COVID Information
We will continue to communicate with all our parents and carers with updates and the latest DfE and Public Health guidelines.
The Department for Education coronavirus (COVID-19) helpline is available to answer questions about COVID-19 relating to education and children's social care. Staff, parents and young people can contact this helpline by calling 0800 046 8687 Monday to Friday 8am to 6pm.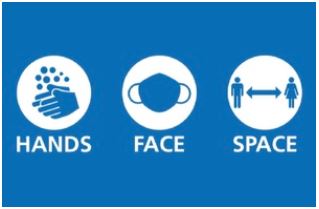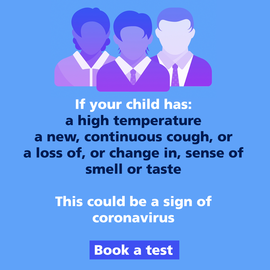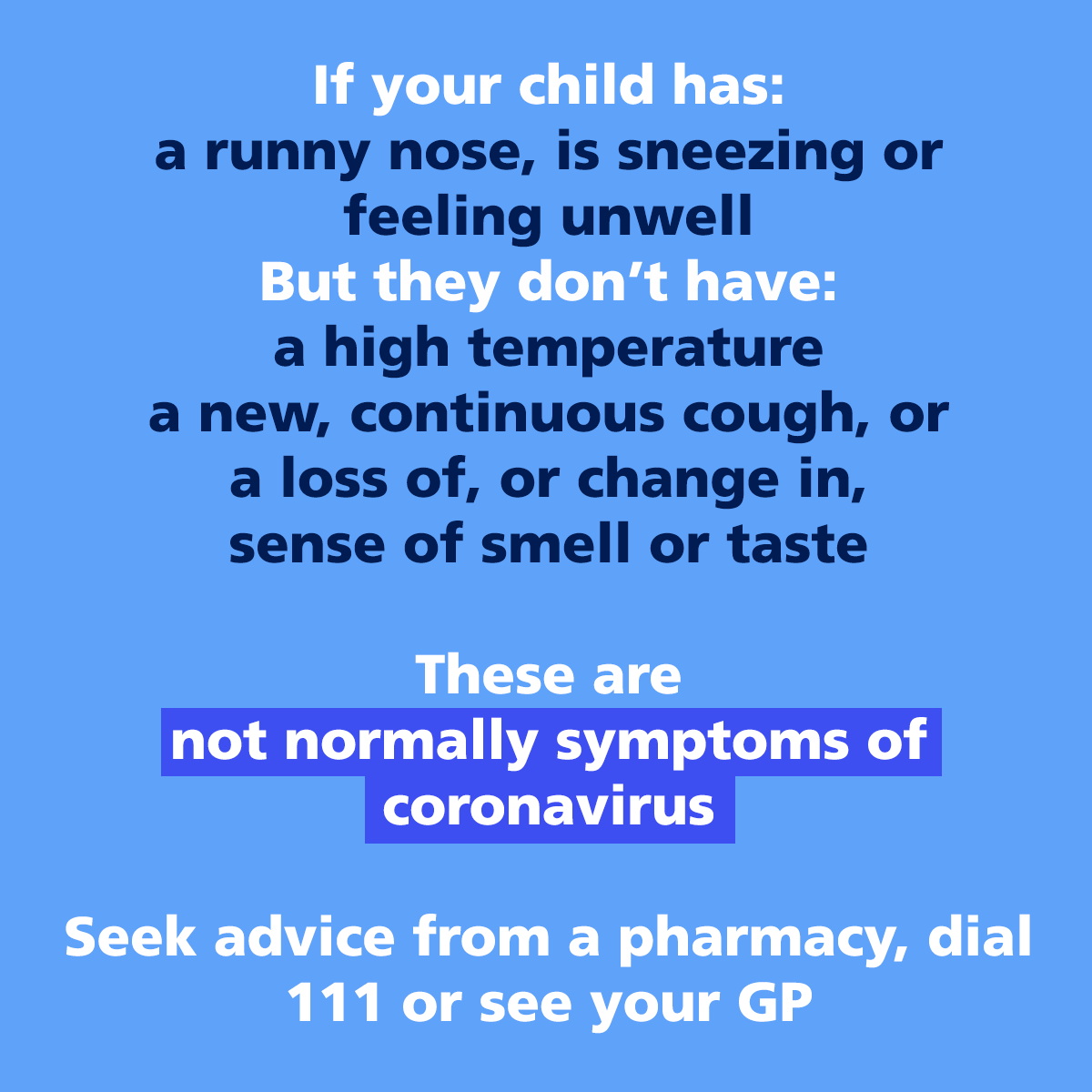 This DfE guidance is also available translated in a number of other languages; if you require this information, please contact the School Office for further details.