Phonics and Spellings
At Heatherside all our children are taught phonics using the Department for Education scheme 'Letters and Sounds' which provides a systematic framework for progression. Alongside this we use a fun multisensory method called Jolly Phonics which provides a story for each letter along with an action. The action acts as a visual prompt for the letter sound and the letter shape and the story provides a memorable context for each letter.
We place a lot of emphasis on saying the letter sound correctly so that they are more easily able to blend and segment. We teach the children to use sounds in their purest form in order for them to blend and read words successfully e.g. 's' not 'suh'. A copy of the sounds taught will be available in the back of your child's reading diary.
The clip below is a useful tool to enable parents to say each sound correctly and therefore support their children with blending sounds together for reading.
Phonic Assessment
By the summer of Year 1 children are expected to have reached Phase Five of Letters and Sounds and use this knowledge to assist them in decoding words they do not recognise.
Year 1 participate in the Government's Phonic Screening Check. This is a statutory assessment that is designed to confirm whether they have learnt to decode words that they read to an appropriate standard. It is not a formal test, but is a way for teachers to ensure that children are making sufficient progress with their phonic skills to read words so that they are on track to be fluent readers who can enjoy reading for pleasure and for learning.
The screening usually takes place in early June each year and parents will be advised of the exact dates each year. Please ensure any illness absences are reported promptly to the School Office during the specified dates. As these screenings are a statutory requirement, absence requests, unless for exceptional circumstances, will NOT be authorised.
During the academic year 2020/21, the DfE did not require schools to complete and report the Phonic Screening Check; instead, this was completed for the children in Year 2 during the Autumn Term 2021.
Spelling
Children are taught to spell in two ways
To use their phonic skills to spell by segmenting a word into sounds as they say it.
To learn by rote, words that are not phonetically plausible.
By the end of Year 2 the children need to use all of these words independently in their writing and self correct through editing, any spelling mistakes.
They can not achieve expected standard (known as ARE) without doing this.
Quick Links:
Right click to edit the link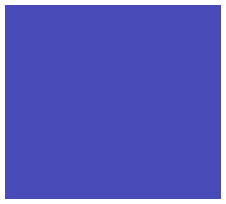 Spellings expectations by the end of Year 2
Right click to edit the link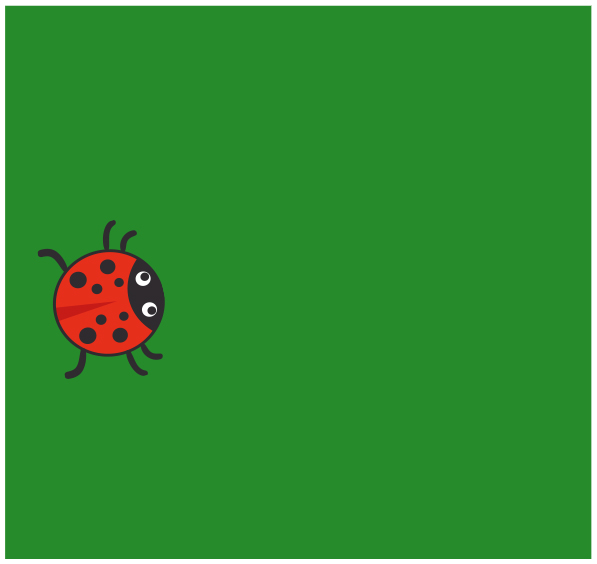 Cursive handwriting - details to follow shortly