Reading Curriculum
At Heatherside our aim is for all children to become avid readers, reading accurately, fluently and widely and we want children to be able to confidently ask questions, express preferences and develop opinions about the texts they read. We want to foster an understanding that different texts can offer different reading experiences.
It is of paramount importance to us that our children not only embrace reading as a key life skill but that they also develop a love of reading for all its benefits, pleasures and enjoyment, understanding that reading is a desirable past time as well as an academic necessity.
During their time at Heatherside children are immersed in high quality systematic, synthetic phonics teaching, ensuring that almost all children can quickly become confident and independent readers. Recognising that not all children proceed at the same pace, progress is regularly monitored and phonics intervention provided in small groups or 1:1 to support children in developing these skills as quickly as possible.
In many daily activities, across all subject areas, assemblies and story times children are exposed to a number of high quality texts covering a wide range of genres and text types.
During our daily reading roundabout a range of reading activities are accessed including, but not limited to; individual reading with a member of teaching staff, guided reading with a member of teaching staff, paired reading, comprehension tasks, phonics and spelling games/activities.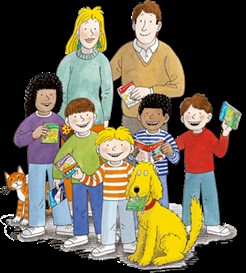 Across each week discrete English lessons usually include a quality text driver to engage and stimulate learning, comprehension activities and often include whole class reading (ghost reading).
Text drivers are also used for some foundation subject lessons too.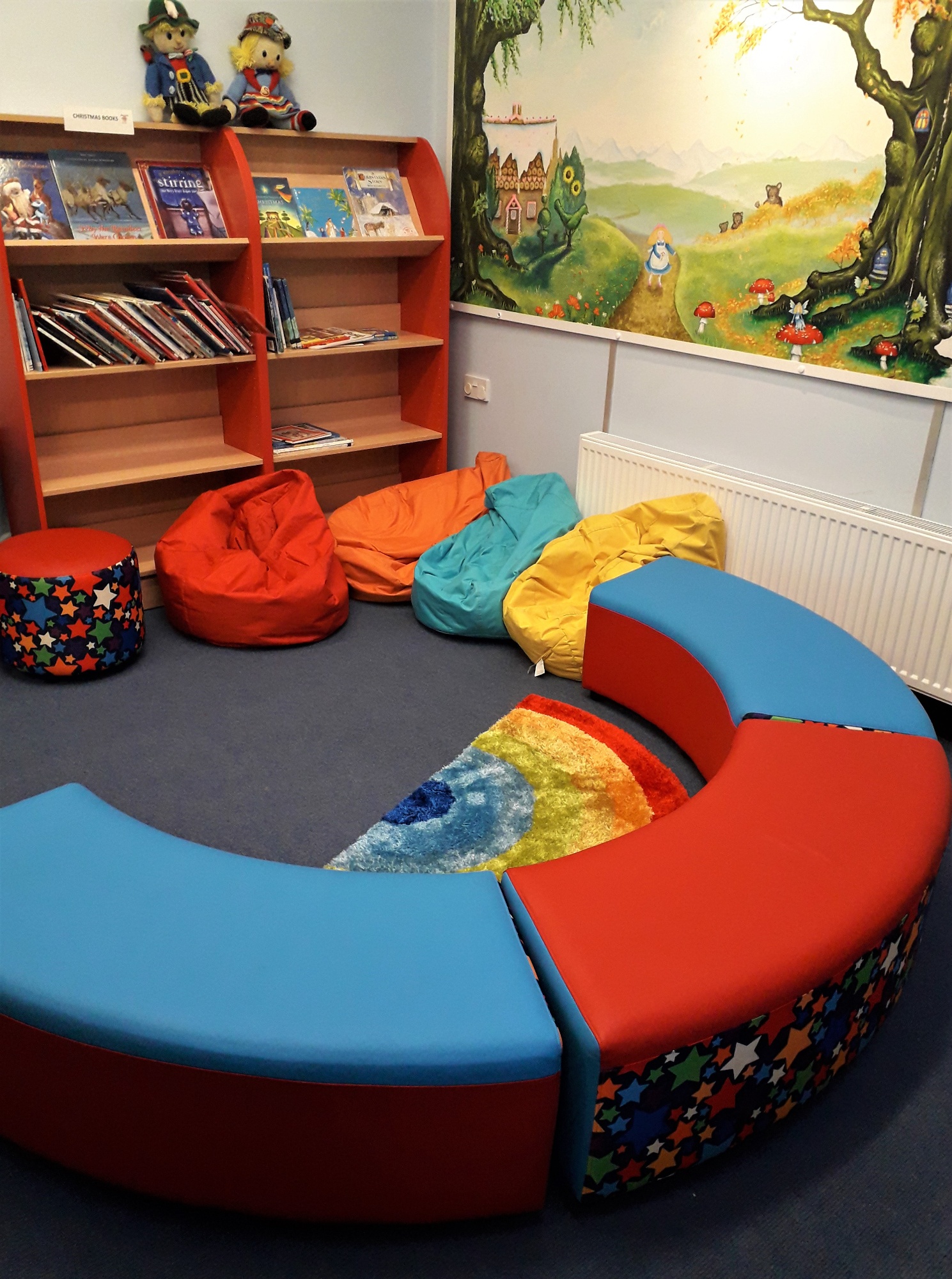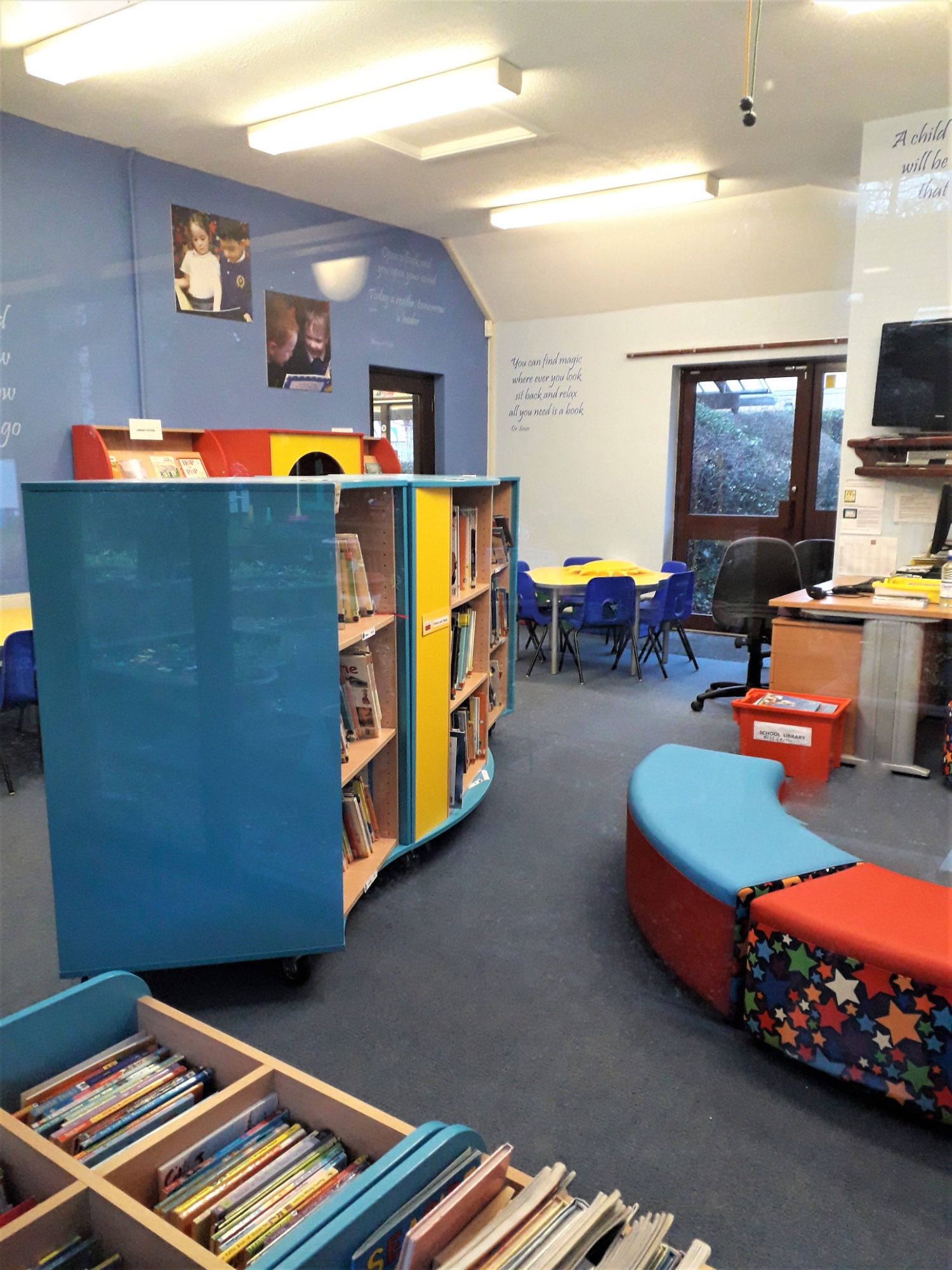 Our well stocked and child friendly library allows all children to have dedicated weekly library time, this, along with lunchtime library opening and visits from authors and the storyteller, develop the children's understanding of reading as a desirable past time.
We have strong home/school relationships which enable us to promote the importance of reading throughout each school year and we continue to deliver and improve upon these services which include home/school reading diaries, phonics workshops, comprehension workshops, promotion of the local library Summer Reading Challenge, distribution of Schools Library Service publications amongst others.
The impact of good reading skills means our children will read a variety of appropriate texts aloud, and to themselves, with fluency and expression, they will also be confident and detailed in presenting their opinions, responding to questioning and justifying their answers from the texts they are reading.
Strong reading skills will also impact upon writing so our writers will be creative, use imaginative vocabulary, more accurate spelling and more complex sentence structure.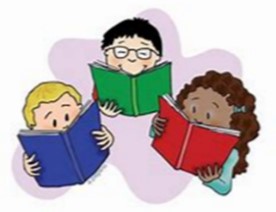 Assessment of children's progress from their entry point to the end of their Heatherside journey, coupled with appropriate and timely interventions, will show consistent progress and continue the trend to have a higher than average number of readers at ARE or above by the end of Year 2.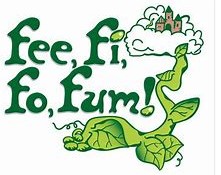 Children will finish their journey with us as confident, proficient readers, ready for the demands of the KS2 reading curriculum and, moreover, with a passion and love of reading for pleasure.
Engage, Enthuse, Enjoy, Excel - Where happy confident children have a passion for learning