September 2019 Admissions
If your child is due to start School in September 2019 you are required to apply for a Reception Year school place. Main Round Admissions for Reception Year starting in September 2019 will open on Thursday 1st November 2018 and will close at midnight on Tuesday 15th January 2019.
The national notification day for on time applications is Tuesday 16th April 2019.
You may also wish to visit the Hampshire County Council School Admissions website for further guidance on the Year R application process. HCC provides full detailed information regarding 'How applications are processed' which describes how applications are processed during the main round. Please refer to this information to assist you with ranking your preferred school places.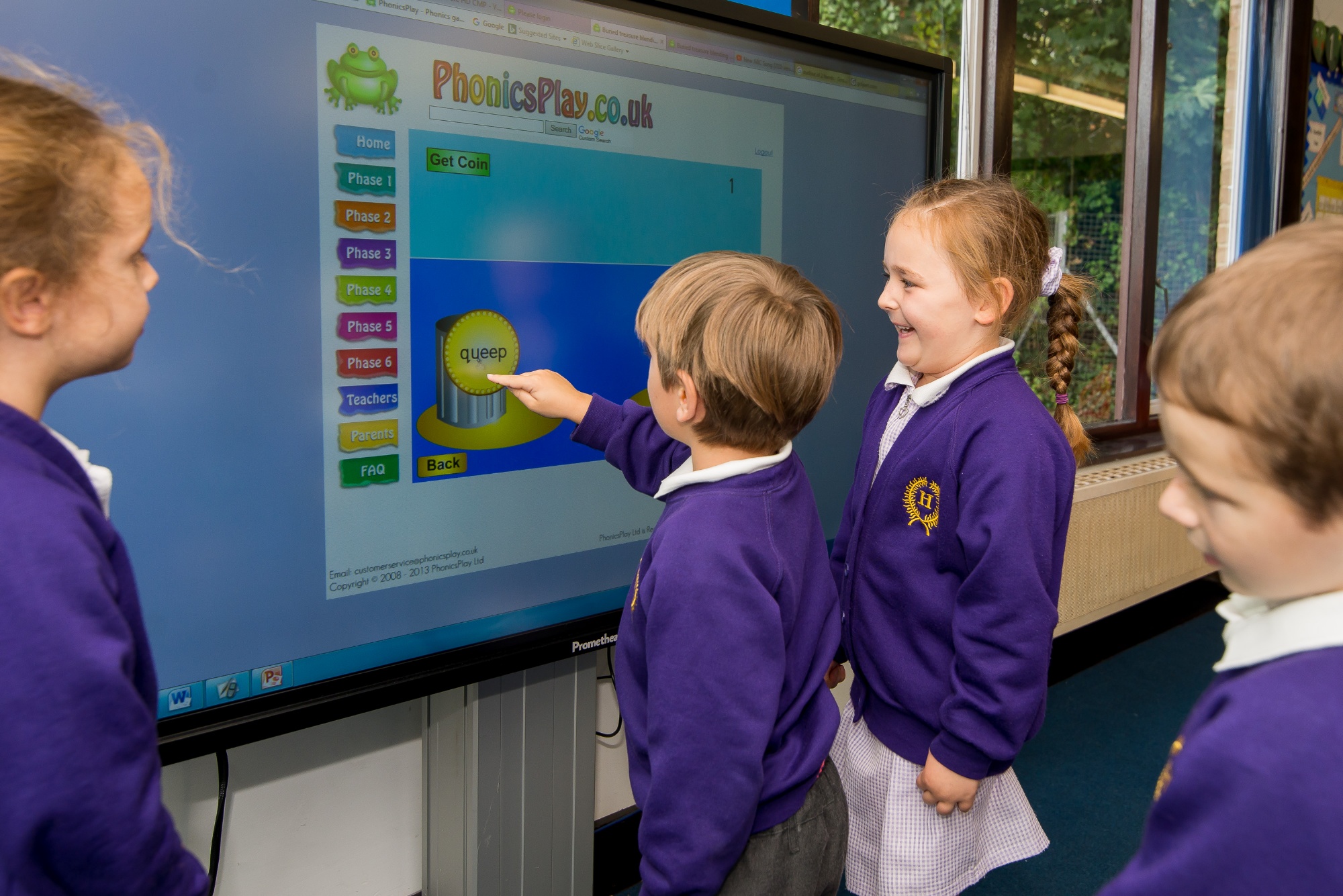 Click here to access information from HCC on 'Applying for a Reception Place 2019-20'.
Click here to access HCC's 'Co-Ordinated Scheme for Admissions 2019-20'.
Click here to read 'Starting School in Hampshire' document.
From 1st November 2018 you can click here to make an online application for a Year R place.
Click here for the HCC School Catchment Finder.
Please contact the School Office on 01252 617101 if you have any further queries regarding Admissions.
We look forward to welcoming you to Heatherside Infant School.