September 2020 Admissions
If your child is due to start School in September 2020 you are required to apply for a Reception Year school place. Main Round Admissions for Reception Year starting in September 2020 will open on Friday 1st November 2019 and will close at midnight on Wednesday 15th January 2020.
The national notification day for on time applications is Thursday 16th April 2020.
Hampshire County Council provide full details about the Year R application process. You will find lots of useful information to help guide you through the application process and we will of course aim to answer all your questions when you visit our school!
For those parents who were unable to attend our Open Evening on Tuesday 8th October, we are holding daytime Prospective Parent Tours. Places are limited on the tours and we ask that you book a place by calling the School Office Tel: 01252 617101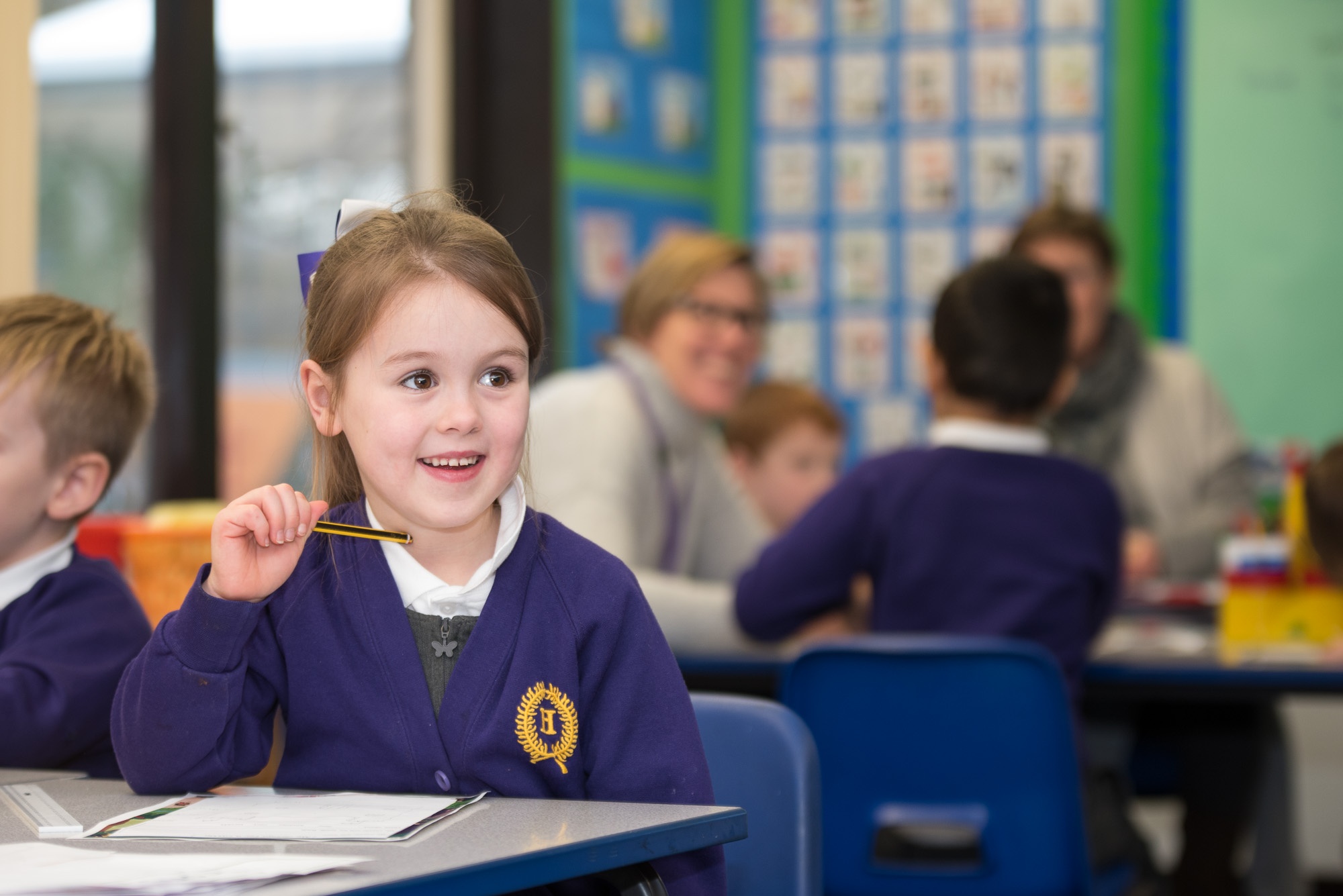 All the links above are available on the Hampshire County Council School Admissions website which provides further guidance on the Year R application process. Please refer to this information to assist you with ranking your preferred school places.
Please remember you may access the online application form from 1st November 2019. You have until midnight on 15th January 2020 to submit your online application.
Please contact the School Office on 01252 617101 if you have any further queries regarding Admissions.
We look forward to welcoming you to Heatherside Infant School.