September 2022 Admissions
If your child is due to start School in September 2022 you are required to apply for a Reception Year school place. Main Round Admissions for Reception Year starting in September 2022 will open on Monday 1st November 2021 and will close at midnight on Saturday 15th January 2022.
The national notification day for on time applications is Tuesday 19th April 2022.
The events of 2020 meant we have not been able to welcome visitors into our school for 18 months; we are cautiously returning to "normal" but you will appreciate that it is essential that we consider the safety and well-being of visitors and our school community as we finalise our plans for this year.
We are delighted to invite new parents to book a visit to our school, to meet Mrs Lynch and to see life at Heatherside Infants during the school day.
Please visit our Book a Prospective Parent Tour page for further details. Places are filling up quickly so please book early for your preferred date.
In the meantime, you may like to look at our Virtual Visit to School to gain an insight into life at Heatherside.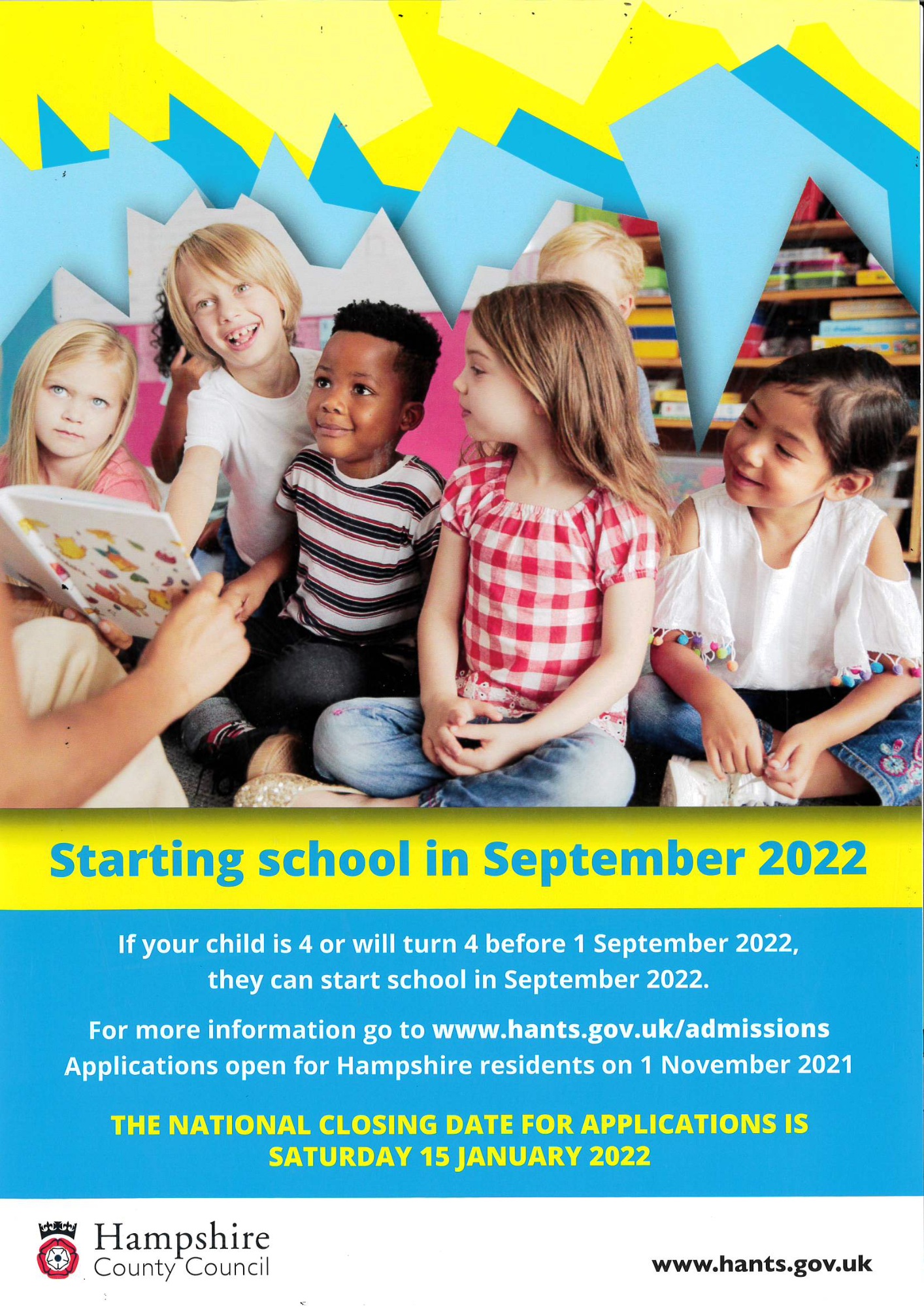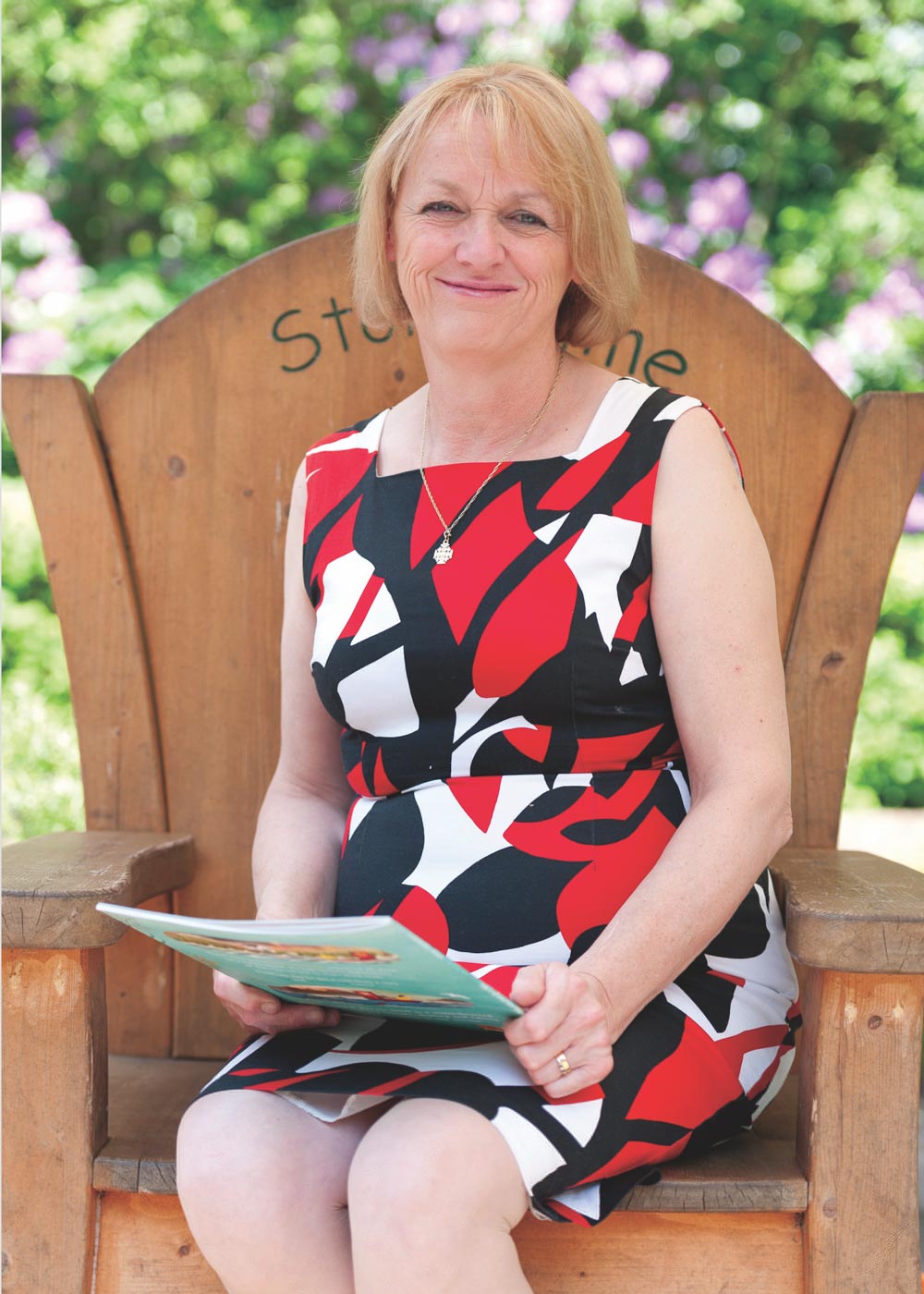 Hampshire County Council provide full details about the Year R application process. You will find lots of useful information to help guide you through the application process.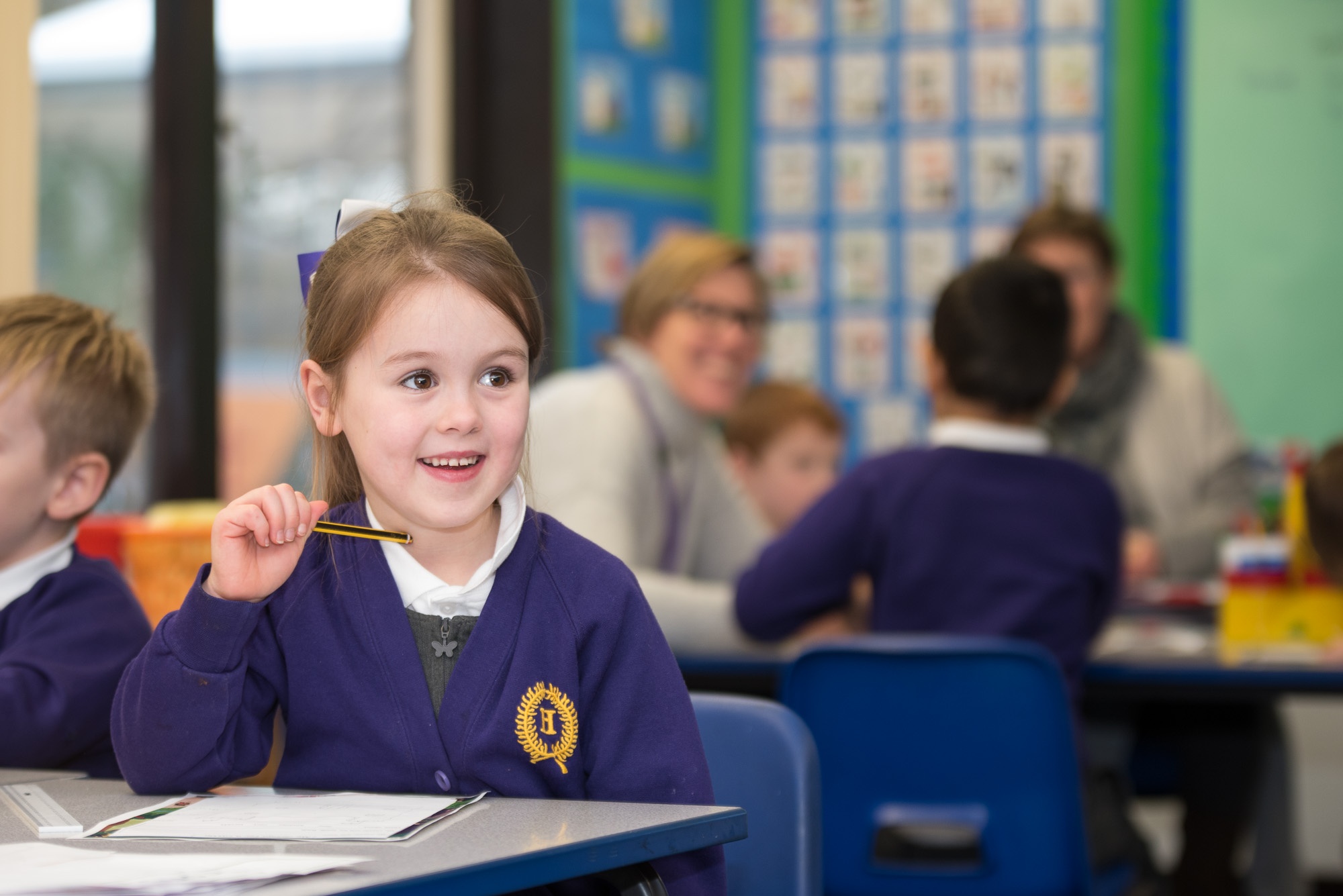 All the links above are available on the Hampshire County Council School Admissions website which provides further guidance on the Year R application process. Please refer to this information to assist you with ranking your preferred school places.
Please remember you may access the online application form from 1st November 2021. You have until midnight on 15th January 2022 to submit your online application.
Please contact the School Office on 01252 617101 if you have any further queries regarding Admissions.
We look forward to welcoming you to Heatherside Infant School.