A Virtual Visit to Our School
Welcome to our virtual tour of Heatherside Infant School, we hope you enjoy learning about life at Heatherside.
The videos have been kindly filmed and produced by Lucy Williams at Traverse Media Ltd.
This page was initially designed in Autumn 2020 for prospective parents applying for a Year R place for their child starting school in September 2021. Much of the information remains relevant for our new prospective parents and we hope this gives you a flavour of life at Heatherside Infants!
Welcome from Mrs Lynch, our Headteacher:
Visit our Year R Classes:
Meet Miss Mavers, our Deputy Headteacher:
Please watch a short presentation by Mrs Lynch:
Mrs Lynch explains the admissions process:
Meet our Chair of Governors, Mrs Kate Probert:
Listen to our Year R Children:
Welcome from our Admin Team:
September 2020
Dear Prospective Parents
You are about to start the exciting and very important next stage of your child's life in choosing a school for them.
My staff and I always look forward to meeting prospective parents and welcoming you into our school. We are very proud of our Heatherside Family so it is with sadness that we realised that with the current Covid situation we are unable to show parents around our school this year in the interests of keeping our school open and everyone safe.
We have chosen a multimedia approach to be able to share information with you and I hope you enjoy watching the videos and presentations to gain a flavour of our school.
I know that the process of choosing a school this year is going to be more difficult for all of us, but especially for you as new parents; it does not feel right not to be visiting the schools to make your choice. However, I hope that you will take comfort from the fact that the safety of the children in our care is of paramount importance and that we follow the protocols and guidelines during the global pandemic.
Kind regards
Mrs Christine Lynch, Headteacher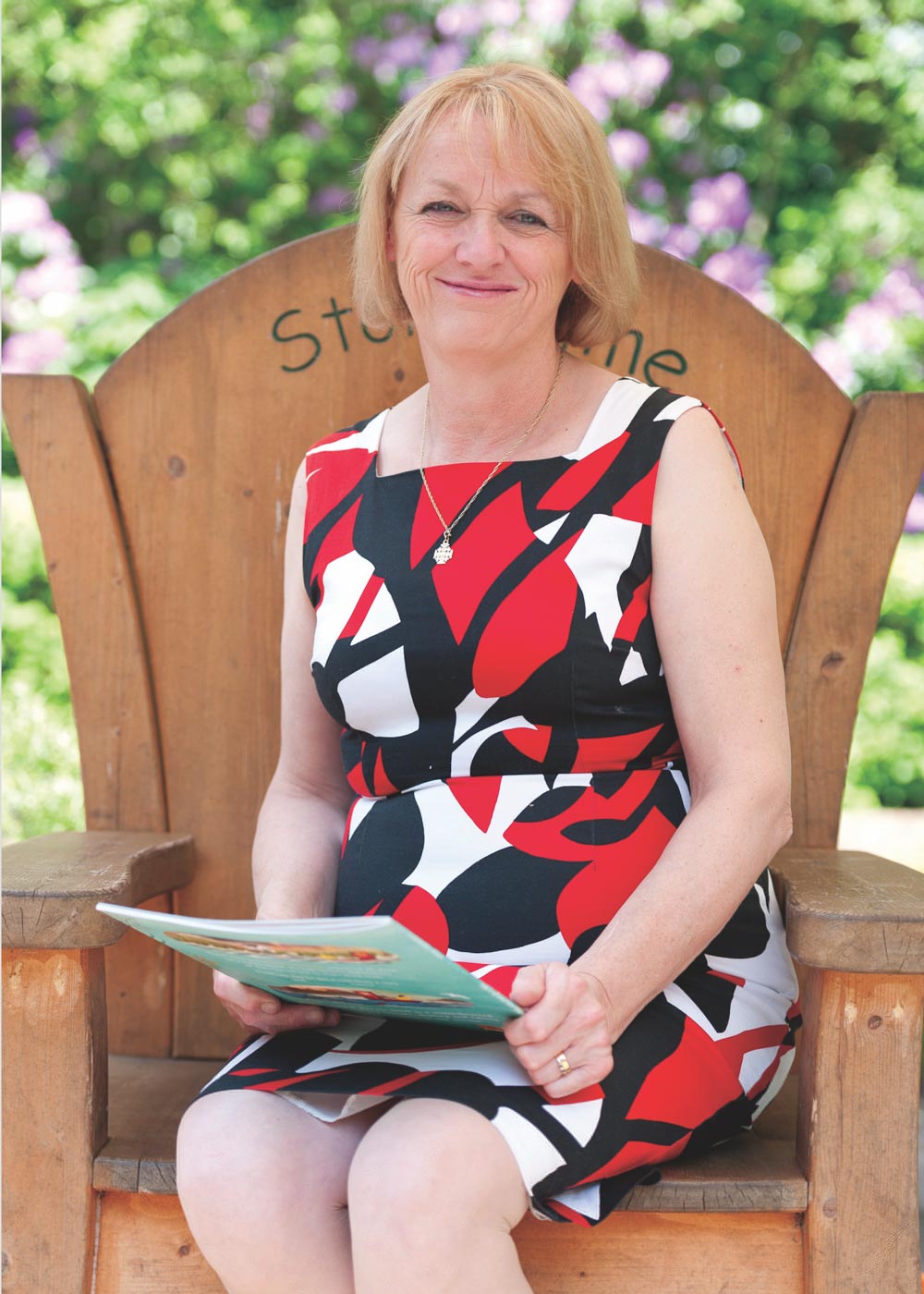 Mrs Lynch always likes to share this lovely poem by Anita Wadley with our new parents - it carries a very important message and we hope you enjoy reading it as your child prepares to start school..
Due to the COVID-19 restrictions we were unable to hold our Open Evening presentation in Autumn 2020, usually held in early October, nor could we host small groups attending tours of the school during the day. It was a difficult decision to reach and was based on our own risk assessment and the following advice sent to all Hampshire schools in September 2020:
"Hampshire County Council's Public Health Team considers that events (such as open evenings and visits to schools) should not occur where people gather in the setting. The great efforts that school heads and staff have made to successfully apply COVID-19 mitigations to protect pupils and staff are recognised. So, allowing a proportion of the community into the setting presents significant opportunity for the risk of school exposure to COVID-19, that would otherwise remain in the community. The consequence of which could be self-isolation of multiple school case(s) and contact(s) presenting implications for health and for school resilience."
Thank you for your understanding and we hope you enjoy getting to know more about our school.