Year R Curriculum Gallery
See what our Year R classes have being doing recently.
Red Nose Day - 18th March 2022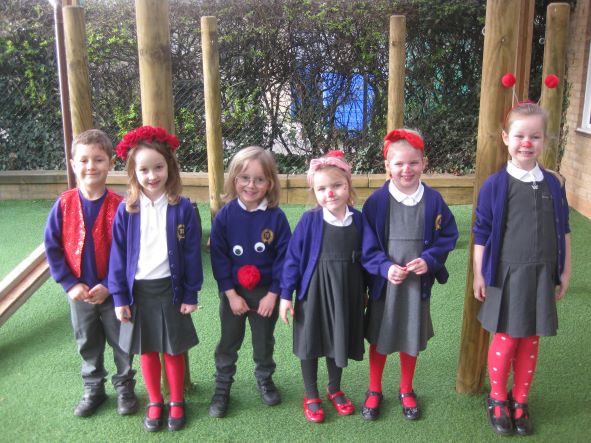 Our Year R children thoroughly enjoyed enhancing their uniform with red accessories on Red Nose Day. They all looked amazing! Our whole school have raised £520 which is an amazing total for a very worthy cause! Thank you to everyone who donated.
Maths Competition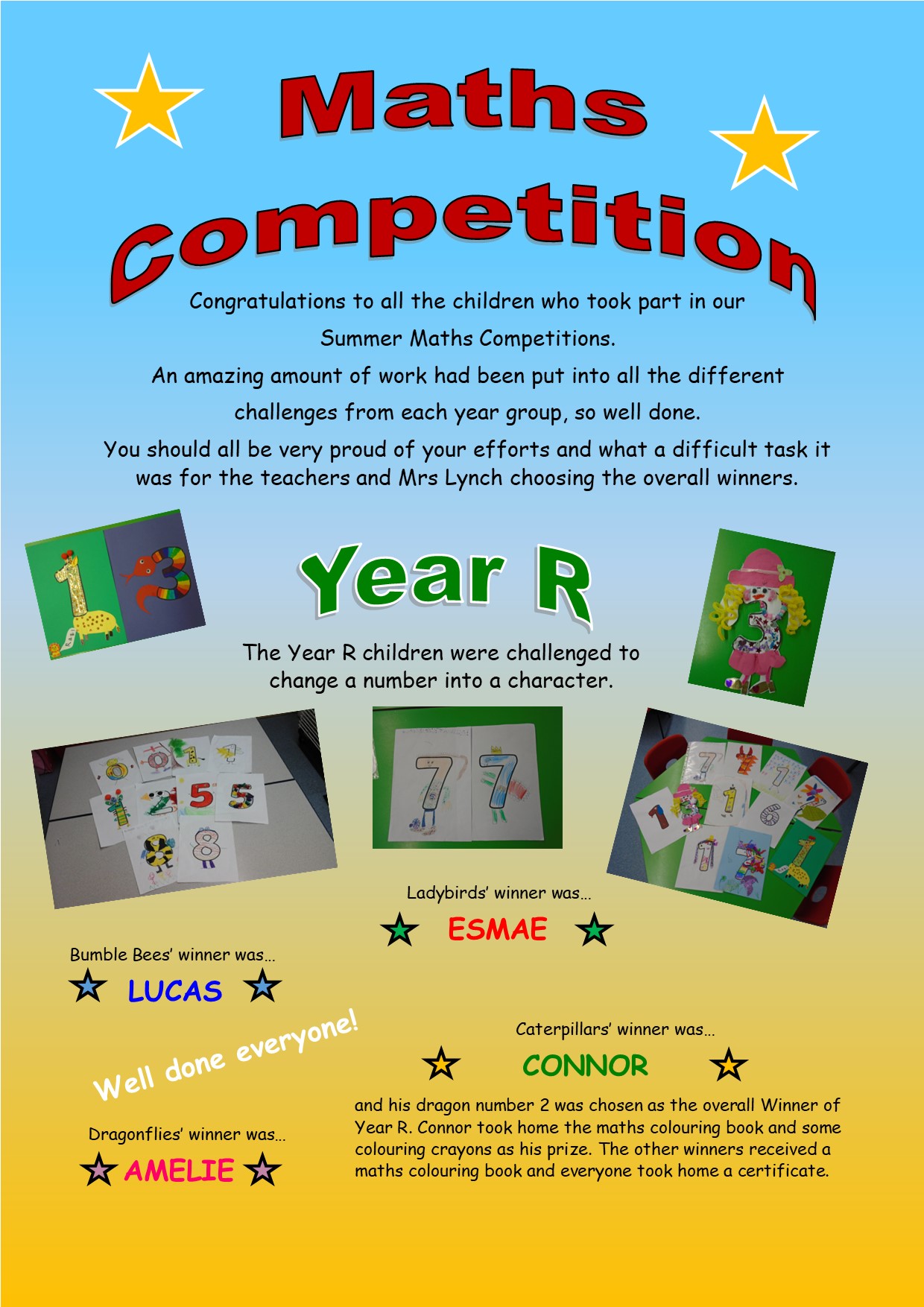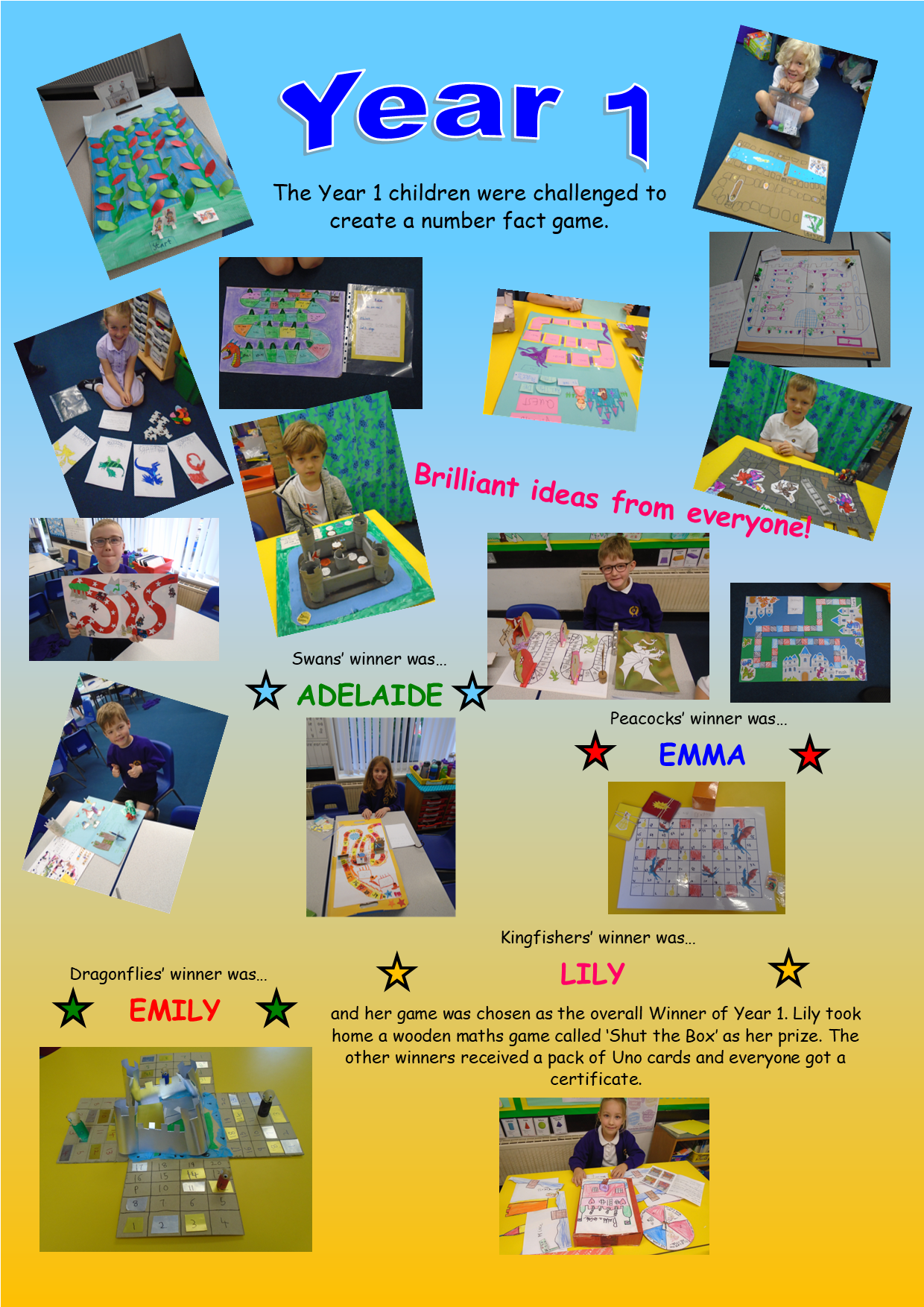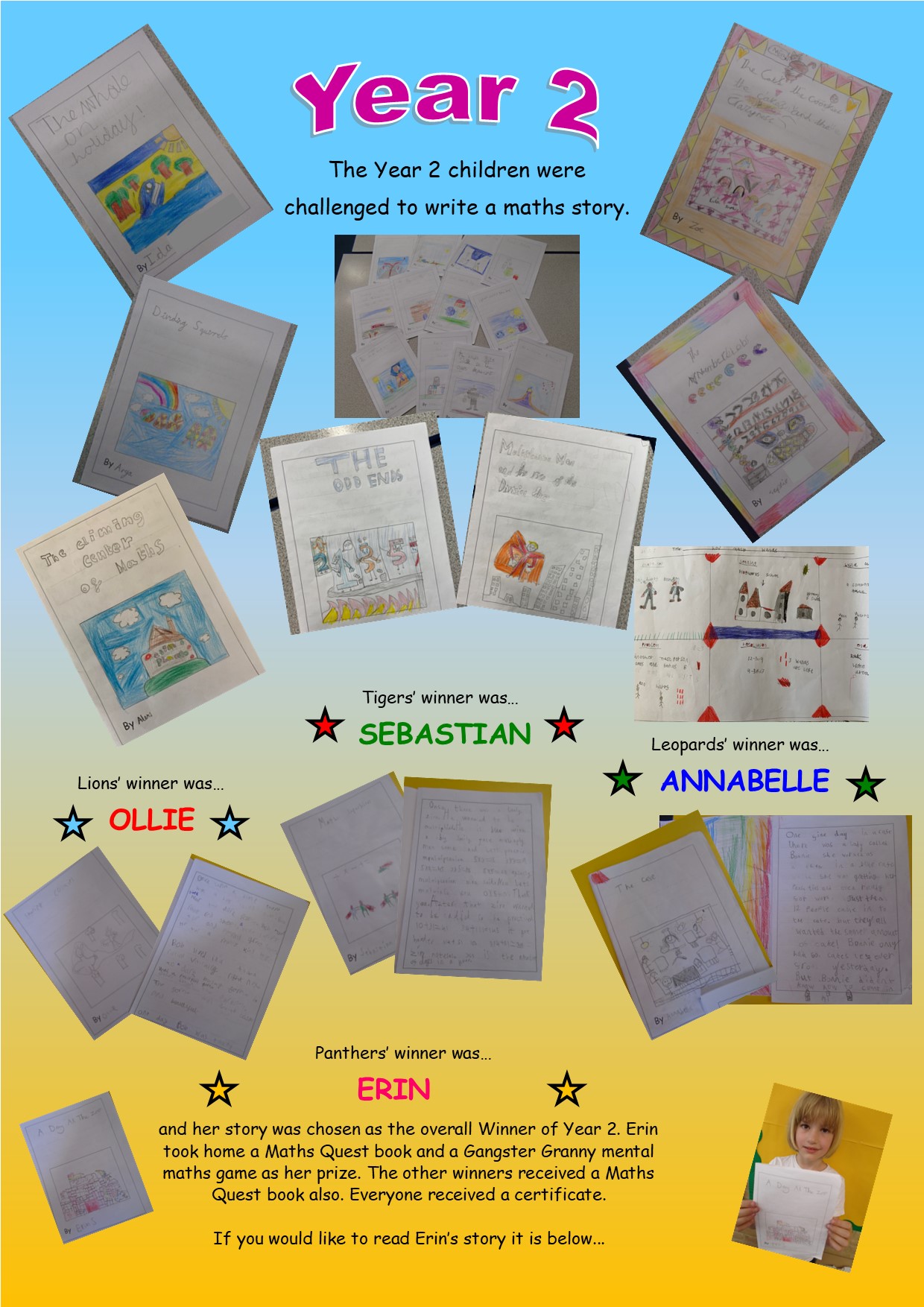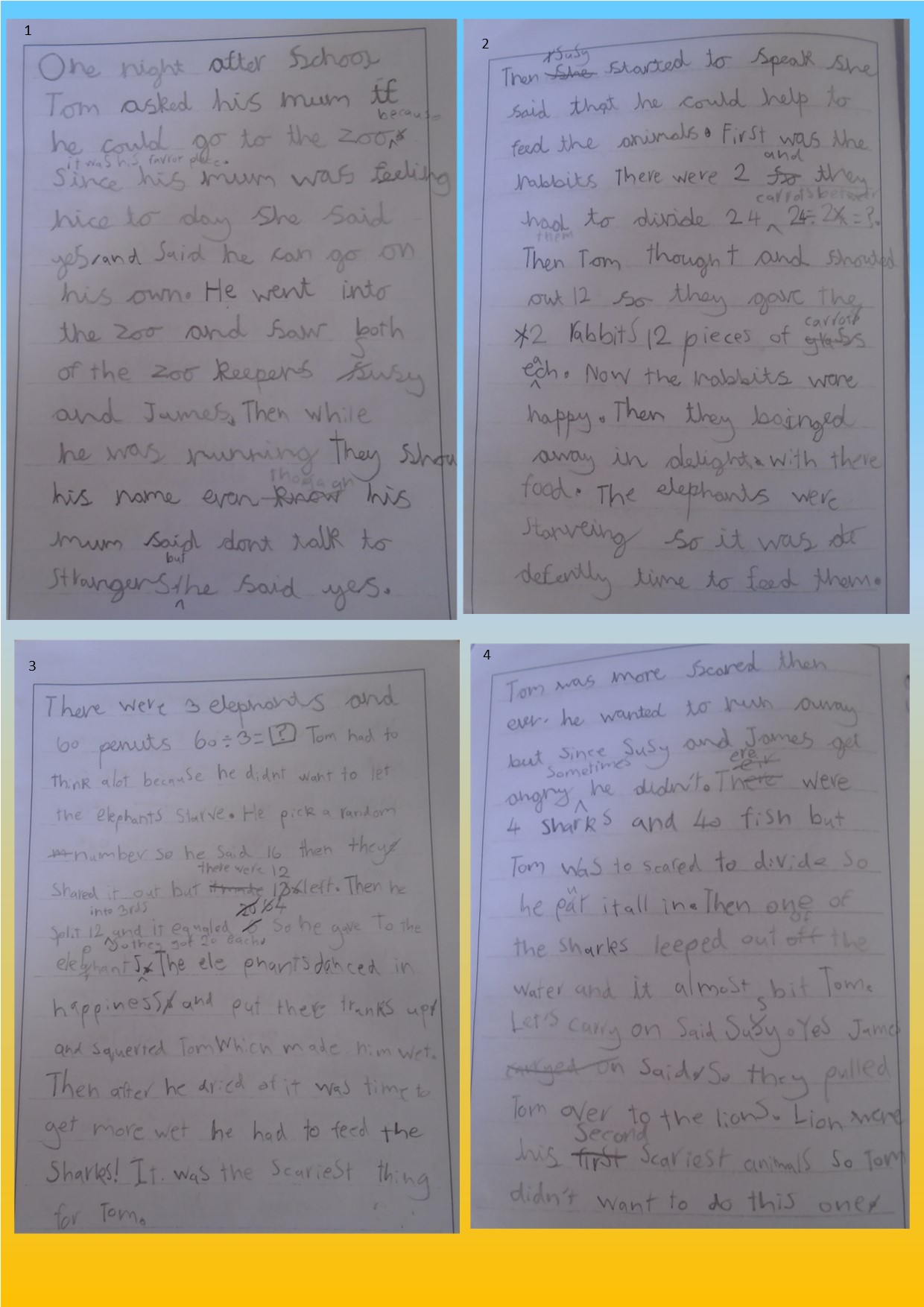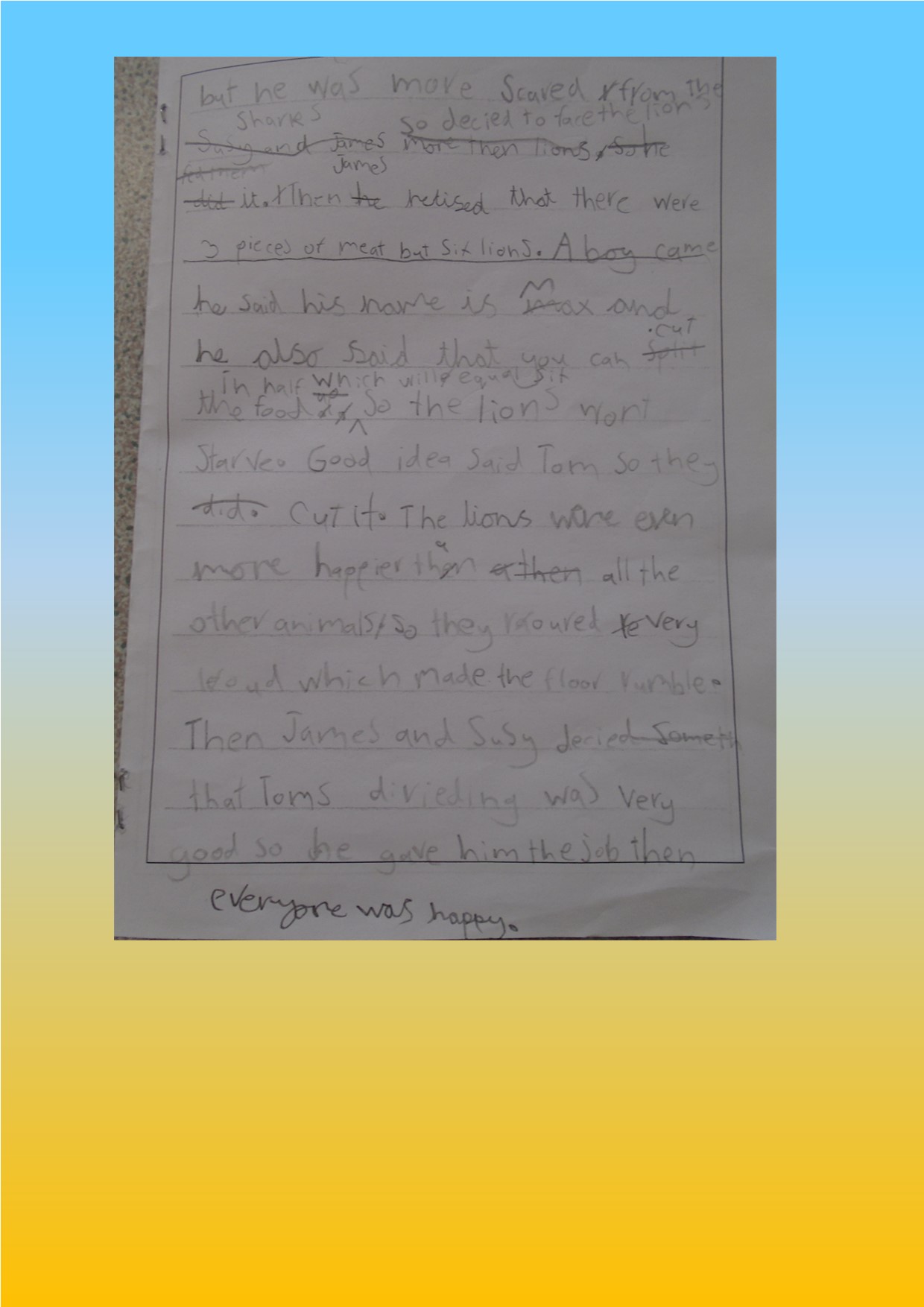 Dinosaurs
All Creatures Great and Small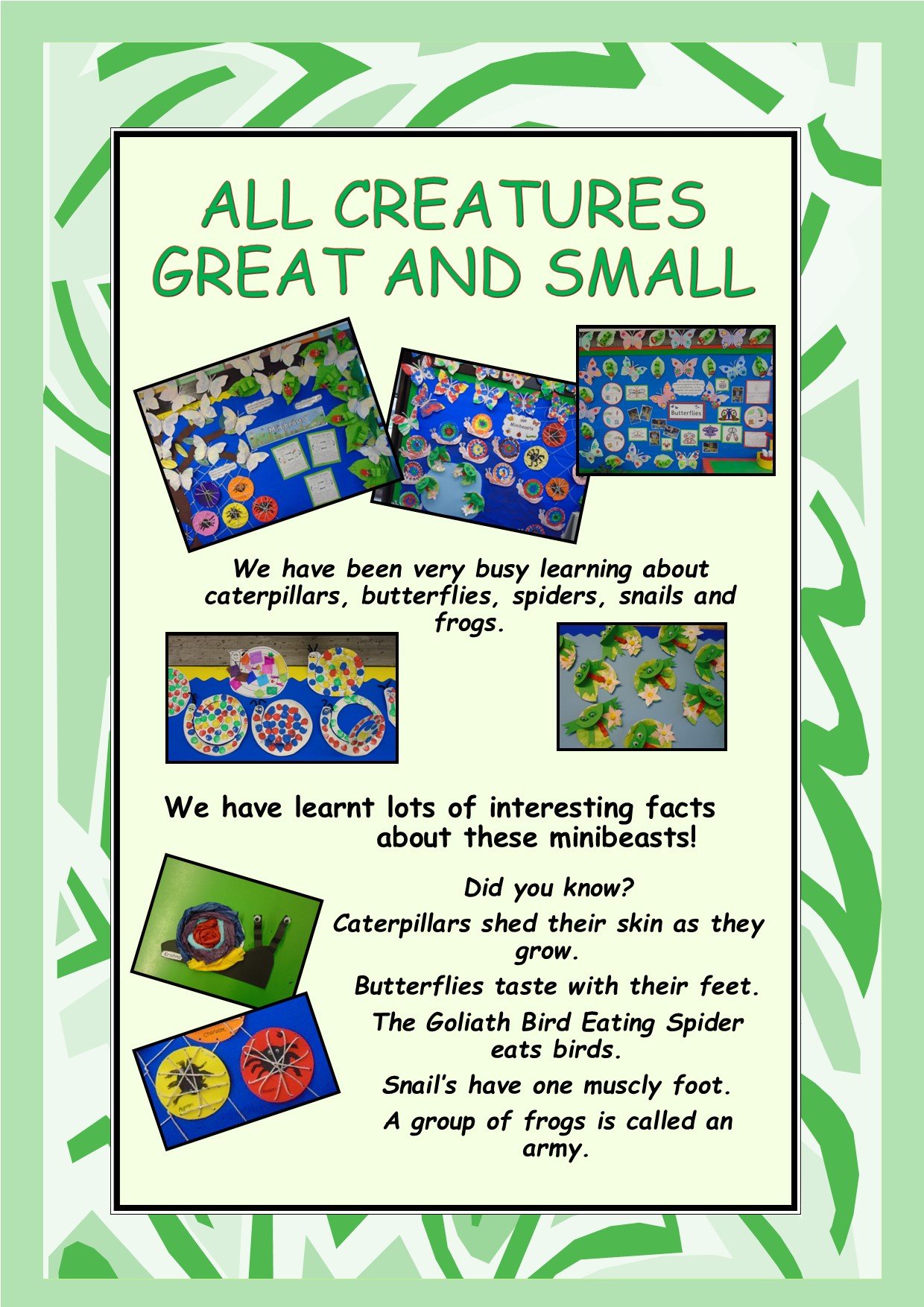 Making Windmills - The Little Red Hen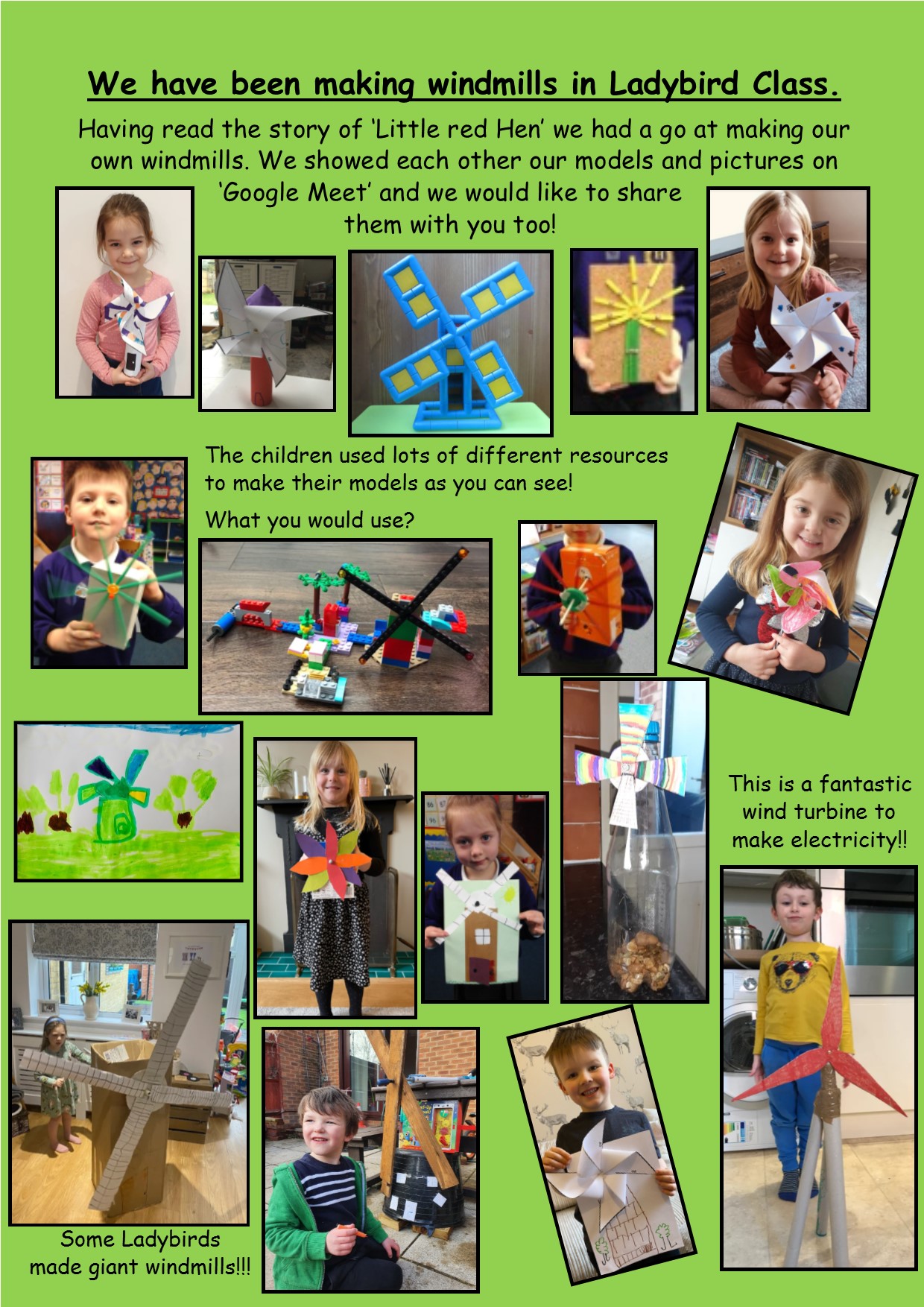 Friendship With Elmer
Getting Busy in Year R
Starting Year R September 2020
Story Teller Visit January 2020
E-Safety in Year R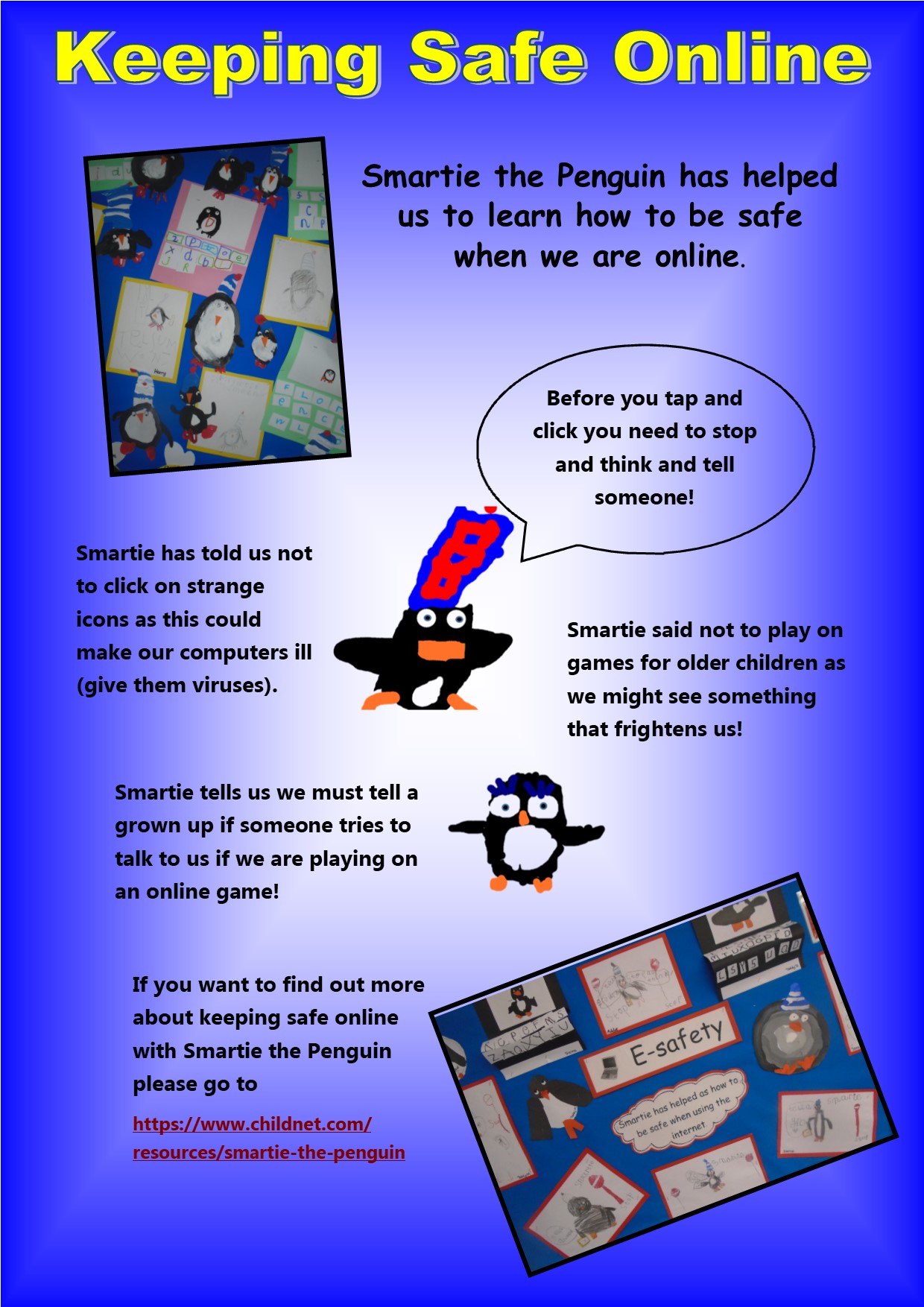 'Just Playing' by Anita Wadley