Home Learning
Please note that during the current national lockdown period, we will be publishing Home Learning activities for the children who remain at home via our online learning platform, Google Classroom.
Each child has their individual log in details for Google Classroom to access their learning whilst at home.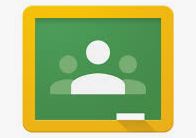 They may also access Education City for other learning games and activities.
Each child has their individual log in details to access Education City as part of their remote learning.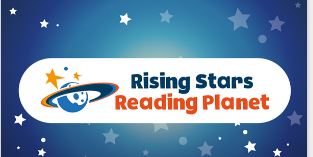 Reading Planet Online offers the Reading Planet books in a digital format so they can be read online using any internet-enabled device. The platform offers a variety of short quizzes to check the children's understanding of what they have read.
Homework is prepared by our Class Teachers to support your child's learning journey at home.
Homework is published every Friday with short tasks and activities for your child to enjoy at home during the following week.
We really appreciate the support our parents and carers provide with these activities. If you have any queries about the homework, please speak to your child's Class Teacher.