Get With the Program - a Moon Landing Coding Adventure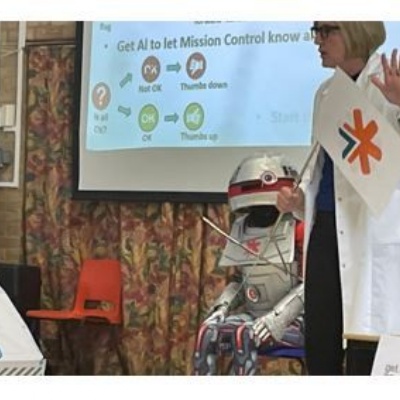 Here's a message from "Professor Trice":
A huge thank you from us all at Get with the Program for giving us permission to create and film some fantastic memories of the launch of our new Moon Landing Coding Adventure. Particular thanks to our parent volunteers who helped on the day!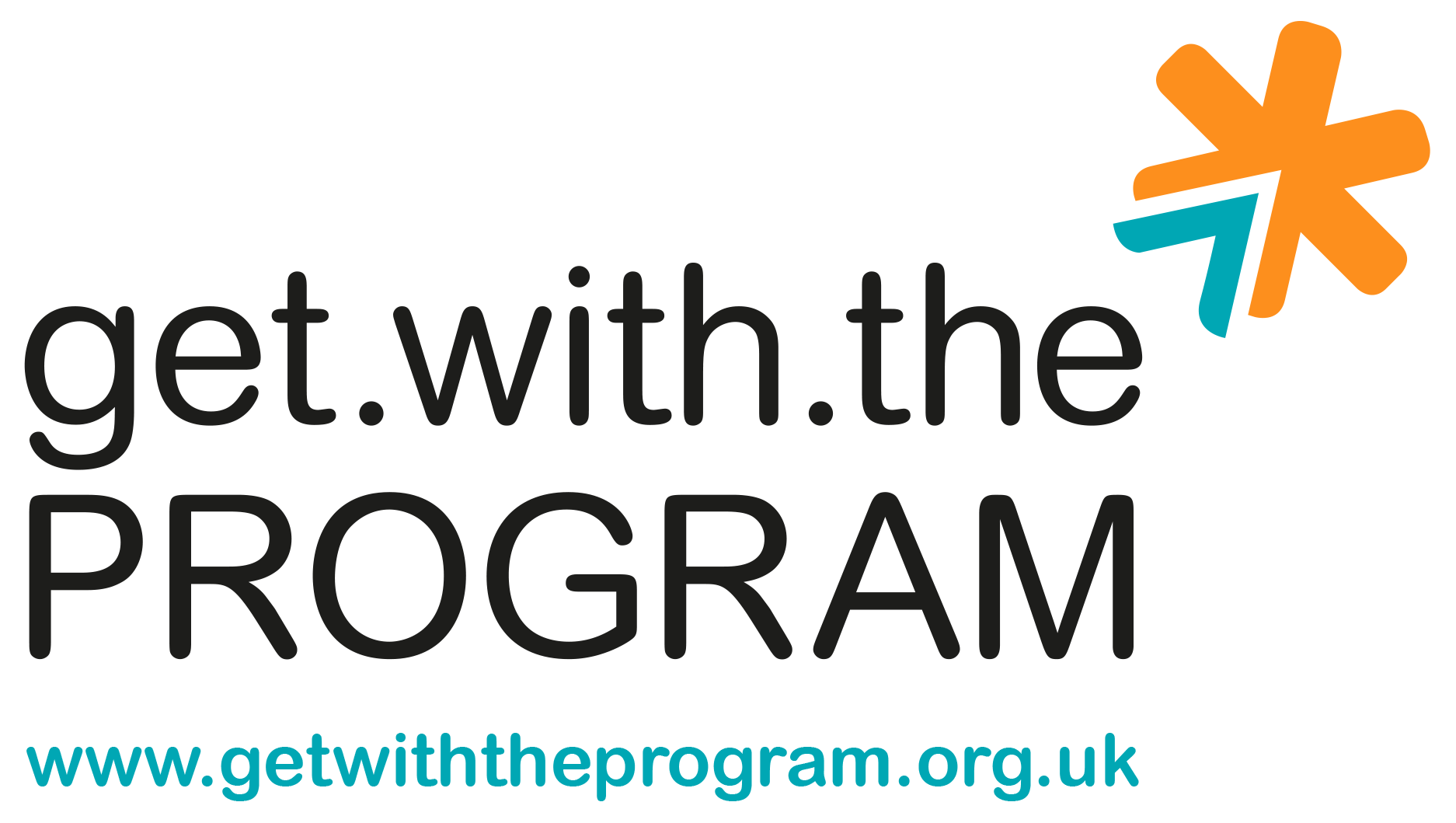 Please see our website for how our exciting day went (www.getwiththeprogram.org.uk/news) and you can also follow us on Facebook (gwtpuk), Twitter (gwtp_uk), Instagram (gwtp_uk) and LinkedIn.
We hope the children had a fabulous time meeting Al the Robot and helping launch her into space. With any luck, you've been hearing about how we succeeded in our mission to send the Get with the Program flag to the moon – but not without the odd mishap and some debugging! The children will have come home armed with coding curriculum terminology and concepts, which we delivered through our exciting theatre-in-education event!
Get with the Program is a social enterprise designed to bring schools and businesses together so children can learn about the amazing potential of technology. We create memorable events that inspire students in digital technology, delivered in partnership between schools and business, and work with both Primary and Secondary schools.
If you, your school, your business or your place of work are interested in helping us inspire the tech innovators of the future, please do check our website or get in touch.