Harvest - Sri Lanka Festival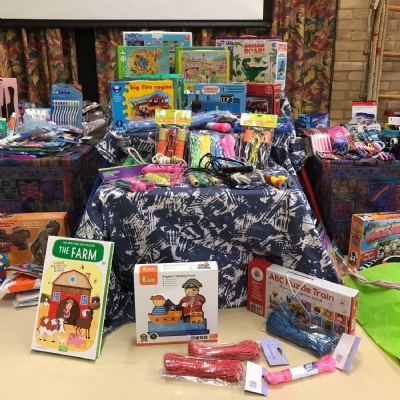 For our Harvest Festival this year, we have supported a local charity, Ocean Stars Trust who support a wide range of projects across Sri Lanka, with a special interest in child education, especially that of pre-school children.
This year, Mrs Lynch is excited to be joining a team of local volunteers when they visit Sri Lanka during October half-term break. We therefore decided that our Harvest would ask parents for donations of various resources that are much needed in the area. As you can see from the photos we received an amazing response with a massive collection of toothpaste, toothbrushes, bubbles, soap, deoderant, puzzles, aprons, skipping ropes and lots more.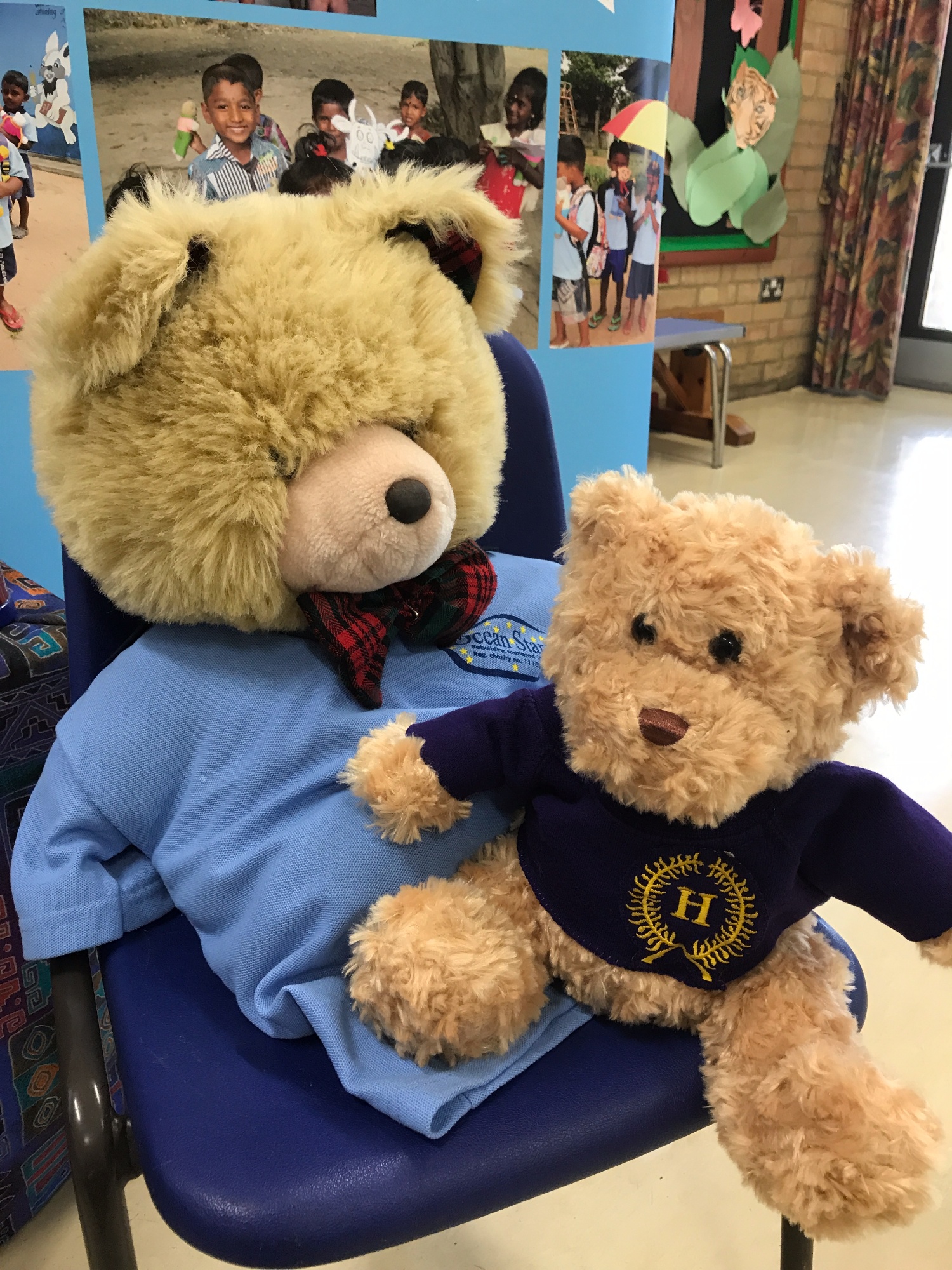 We know that these donations will make a huge difference to the children in Sri Lanka. Thank you to everyone for their kind donations and we hope to post some more photos soon from Mrs Lynch's visit.