A-Life Healthy Workshops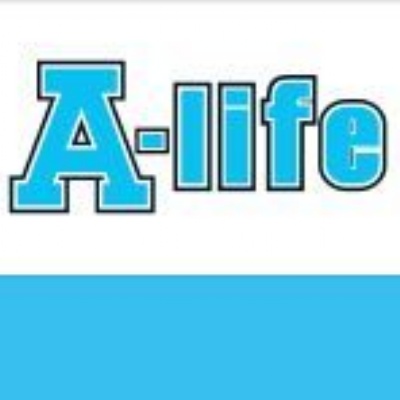 We all enjoyed the visit from A-Life to start our new topic of Healthy Living and Sport.
Our children enjoyed their Healthy Living workshops with Peter Adams from A-Life. They are now excited to be taking part in their own 7 Day Healthy Challenge. Full details of the challenge are attached and we look forward to hearing what the children have been doing at home for their challenge!
A-Life 7 Day Healthy Challenge
Here's what our Class Teachers said about the workshops:
"Really nice activities, lots of variety"
"So well organised, lots of fun!"
"The children really enjoyed having the opportunity to move around lots of different stations"
"Five star!"
"A really nice way to learn about keeping healthy"