Ocean Stars - Harvest Fundraising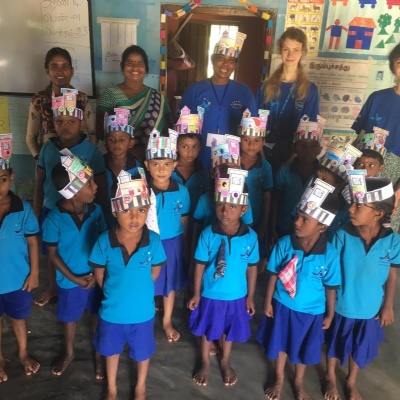 In October we held our Harvest Festival and the children were asked to donate fruit and vegetables to our Harvest Sale. The sale raised £225.51 which was donated to the Ocean Stars Trust. Here are a few photos of their visit. The children of Amaplanthurai enjoyed making train hats with the OST volunteers.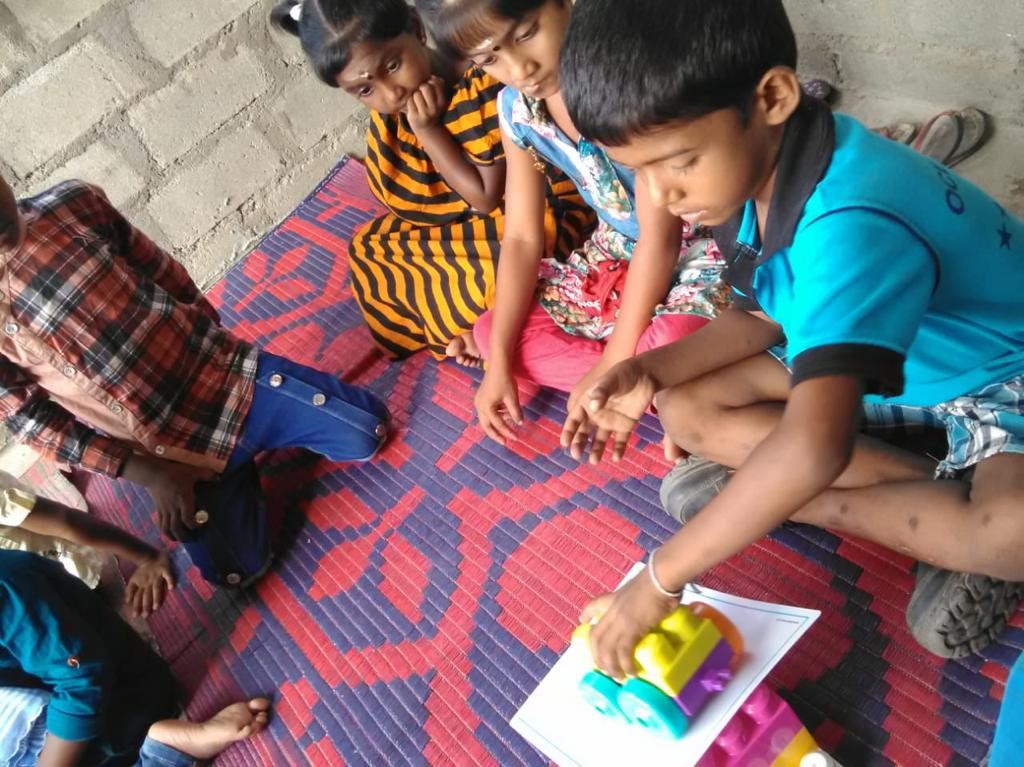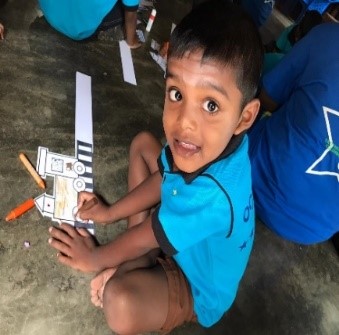 The OST Team visited Sri Lanka and took with them Megabloks Train Set and resources for the children to use in the classroom.
Thank you for all your support - everything we have raised makes a huge difference to these children.