Christmas Lunch and Jumper Day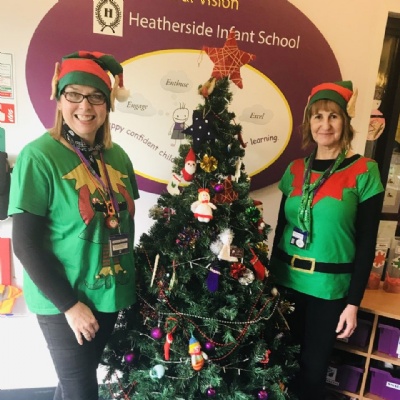 Our fabulous Office Elves enjoyed helping us at our Christmas Lunch!
We all enjoyed a tasty Christmas Lunch in the Hall with our friends and Class Teachers. We sang Christmas songs while we waited for our lunch to be served, including the actions! It was great fun.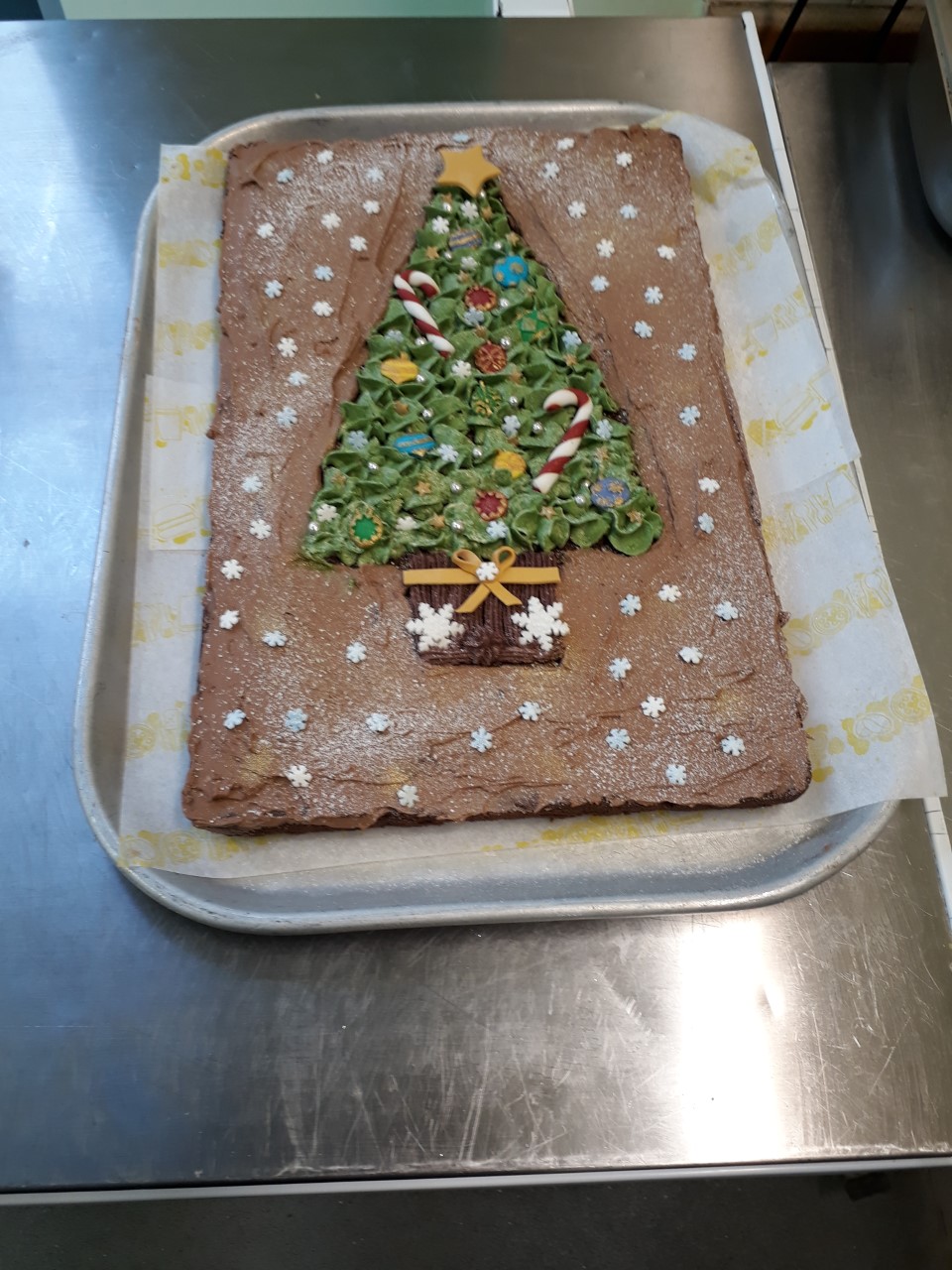 Afterwards we all said a huge THANK YOU to the lovely staff from HC3S who cooked our lunch and to all the adults who helped serve so many children.