While We Can't Hug - a story for young children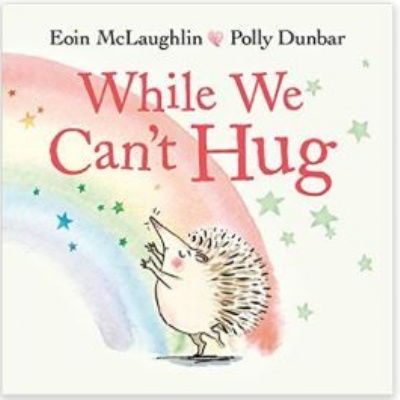 Your child may enjoy this short animation about friendship, particularly poignant at this time.
This is a lovely animated story by Eoil McLaughlin and Polly Dunbar, featuring Hedgehog and Tortoise, two friends who find ways of maintaining their friendship from a distance.
This story is currently being published and we hope to have copies of the book in school shortly.