Thank you to the children of Hampshire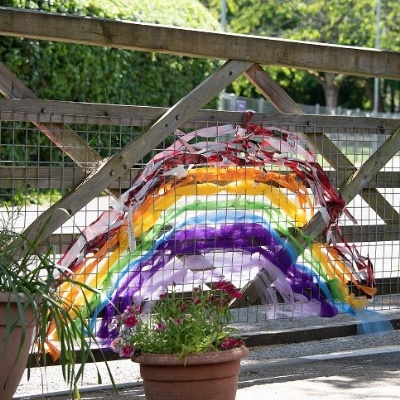 Hampshire County Council have prepared a short video to say thank you to all the children at Hampshire Schools.
This is a short video for our children to watch. It reminds them that they are all playing their part in preventing the spread of the coronavirus, they are the Hampshire Heroes!