Update for Prospective Parents September 2021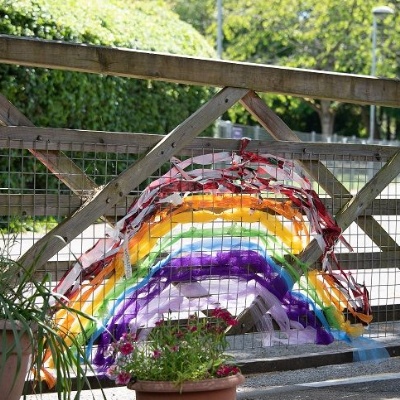 You are about to start the exciting and very important next stage of your child's life in choosing a school for them.
Mrs Lynch invites you to read the information on our Admissions September 2021 page.
Please email us if you would like to register your interest and we will keep in touch with you with relevant updates over the coming weeks.