Keeping Safe on the School Run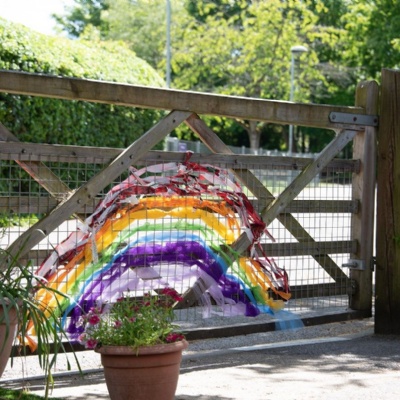 The 'school run' is of course an essential journey and we would ask that all parents/carers/childminders help support us in keeping everyone safe by:
· Arriving as close to drop off/pick up times as possible to avoid unnecessary congestion.
· Only one adult per child/family on site.
· Leaving the school site as soon as you have dropped off/collected your child(ren) and not staying to chat either on site or on the pavements outside. (We know this is a big ask, especially at the moment but it helps to minimise congestion and allow for greater distancing).
· Wearing a face covering whilst on site. Whilst we recognise that everyone is outdoors and therefore the risk is reduced we would appreciate parents' support, as some members of our school community are more vulnerable than others. We cannot enforce this and do respect that this is a personal decision and for some they are exempt; however, we feel that every little helps at the moment. Staff are now wearing masks/visors within the school corridors/communal areas—however, our Teachers/LSAs do not wear them in the classes.
Thank you for your continued support during these unprecedented times.