Breaking News ..... Alien Spaceship Crash Landing!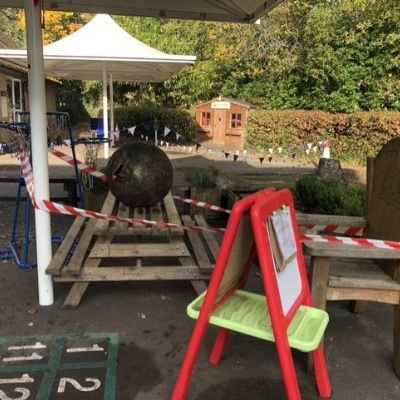 An alien spaceship has crash landed in the playground - in the form of an unusual sphere shape! The children have received a letter left by the alien, 'Obble' - who in the process of the crash landing, has lost his pet 'Globble' and has communicated with the children to help him find his pet.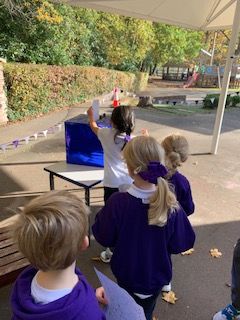 The children have been queuing up to post their replies in the special post box! Tune in next week to find out more about our visitors!!!!