Look what we have found ....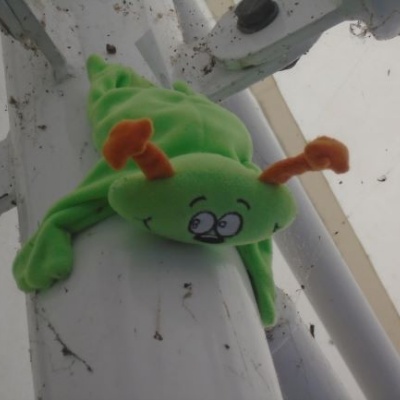 "Obble is an alien who has been separated from his pet in an asteroid storm. He landed in a space ship in our playground, it looks like a big round ball and it has lights in it and slime around it. Obble has asked us to help him find his pet. He also asked if we were kind, we wrote him a letter to say we would help him and that we are kind.
This morning we found him hiding in the postbox in the corridor, Mrs Williams took a photo for us to see. We think he is in the box so that he can read our letters, we also think he is hiding in there because he might be scared!"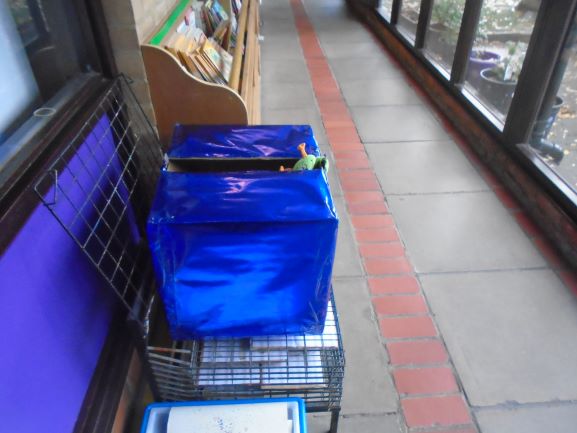 The children will be writing stories about Obble's adventures so that we can share more with you on our website!