Q&A sessions for Prospective Parents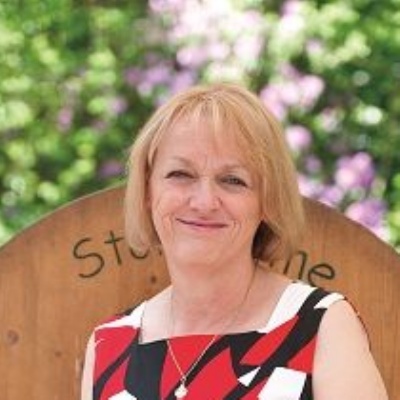 Would you like to join Mrs Lynch via Zoom for a Q&A session?
We are hosting Question & Answer sessions with Mrs Lynch and some of her team. These will be held via a Zoom call and each Q&A session will last for 30 minutes.
A link to join each meeting will be published on the home page of our website shortly before the meetings start:
Friday 4th December at 1.00pm
Meeting ID: 915 9078 2554
Passcode: iBGW5V
Thursday 26th November at 1.30pm
This meeting has already taken place.
You are invited to email your questions to us before the sessions at website.inbox@heatherside-inf.hants.sch.uk ; please note that if you have a question particular to your child please contact the School Office directly. We ask you to bear in mind these sessions will be public and are therefore not the appropriate forum to discuss individual children.
Thank you for your understanding and we look forward to meeting you via Zoom.