Family Well-Being Pack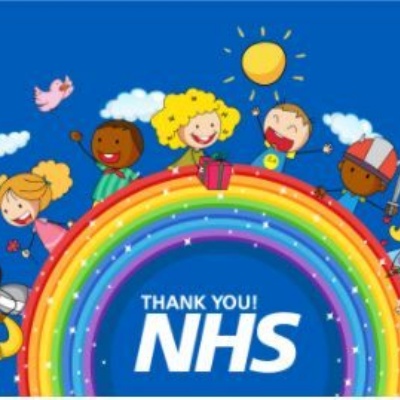 Rushmoor and Hart School Nursing Team have developed this useful well-being pack for families.
We hope you find some useful tips and advice in the pack for your family during these challenging times.
Please remember that support is there for you all; please contact our School Office and we will do our best to help.