Red Nose Day 2021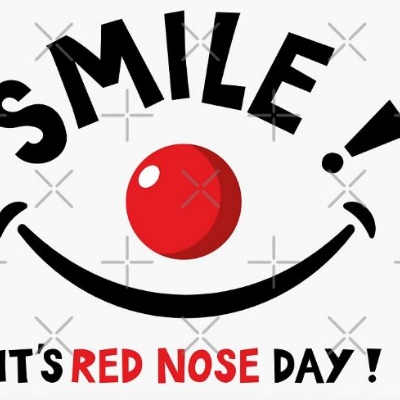 We are excited to be celebrating Red Nose Day on Friday, 19th March - the children and staff have been invited to dress in red, wear something funny and even add a wig!
We hope to be able to raise lots of funds towards this hugely worthwhile cause. There will be donation buckets on the playgrounds on Friday morning or you can donate directly at via the Comic Relief website.
Thank you for your generosity and for joining in the fun!