Red Nose Day 2021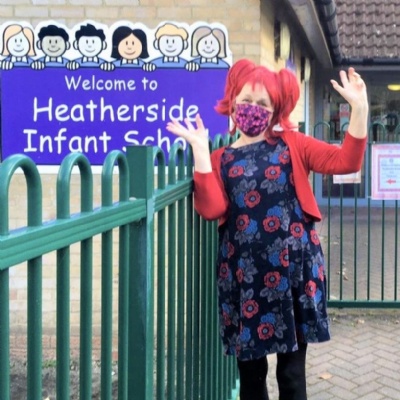 We had lots of fun for Red Nose Day 2021, raising money for Comic Relief!
Did you spot Mrs Lynch outside school on Friday morning?
The children and staff at both the infant and junior schools wore something red, something funny and some even wore a red wig, all in exchange for donations to the fantastic work at Comic Relief.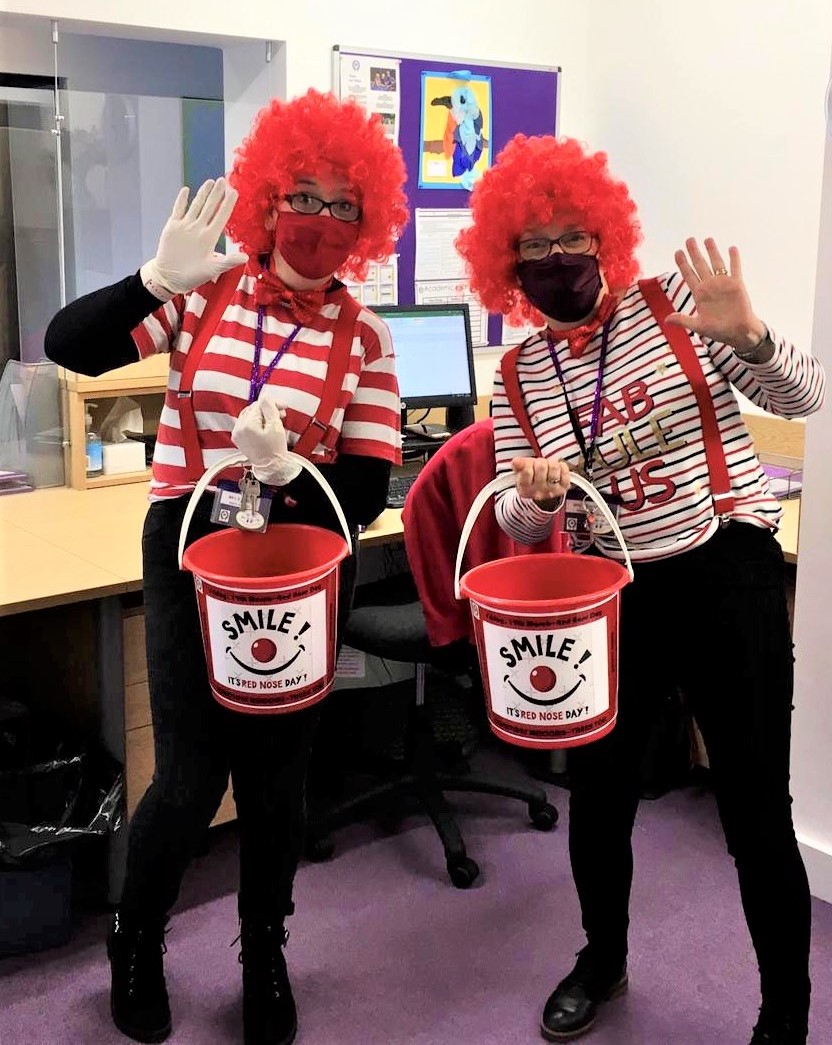 We are still counting the final donations of cash but we are thrilled to announce a grand total of £1186 across both schools.