My Happy Mind - resources for parents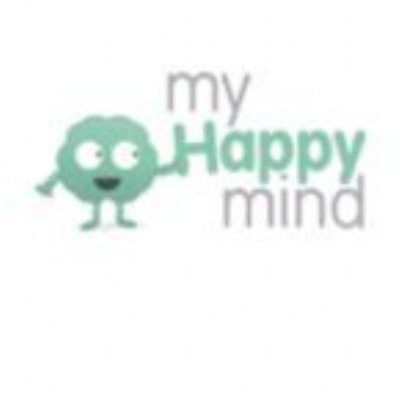 We are excited to announce we are using an online resource program called myHappymind to support the children in school. myHappymind helps children understand how their brain works and supports them in developing positive skills and habits to be their very best selves!

The myHappymind program is being delivered in our school by each Class Teacher through a series of interactive lessons and the children can apply this learning throughout their day.
myHappymind has also developed a set of resources for parents. These free resources are available for parents to access online or through the myHappymind app.