Admissions - September 2021
Dear Prospective Parents
You are about to start the exciting and very important next stage of your child's life in choosing a school for them.
My staff and I always look forward to meeting prospective parents and welcoming you into our school. We are very proud of our Heatherside Family so it is with sadness that we realised that with the current Covid situation we will be unable to show parents around our school this year in the interests of keeping our school open and everyone safe.
We are working on a multimedia approach to sharing information with you. In the meantime, please register your details with us by emailing website.inbox@heatherside-inf.hants.sch.uk so that we can contact you easily with information about our school.
I know that the process of choosing a school this year is going to be more difficult for all of us, but especially for you as new parents; it does not feel right not to be visiting the schools to make your choice. However, I hope that you will take comfort from the fact that the safety of the children in our care is of paramount importance and that we follow the protocols and guidelines during the global pandemic.
Kind regards
Mrs Christine Lynch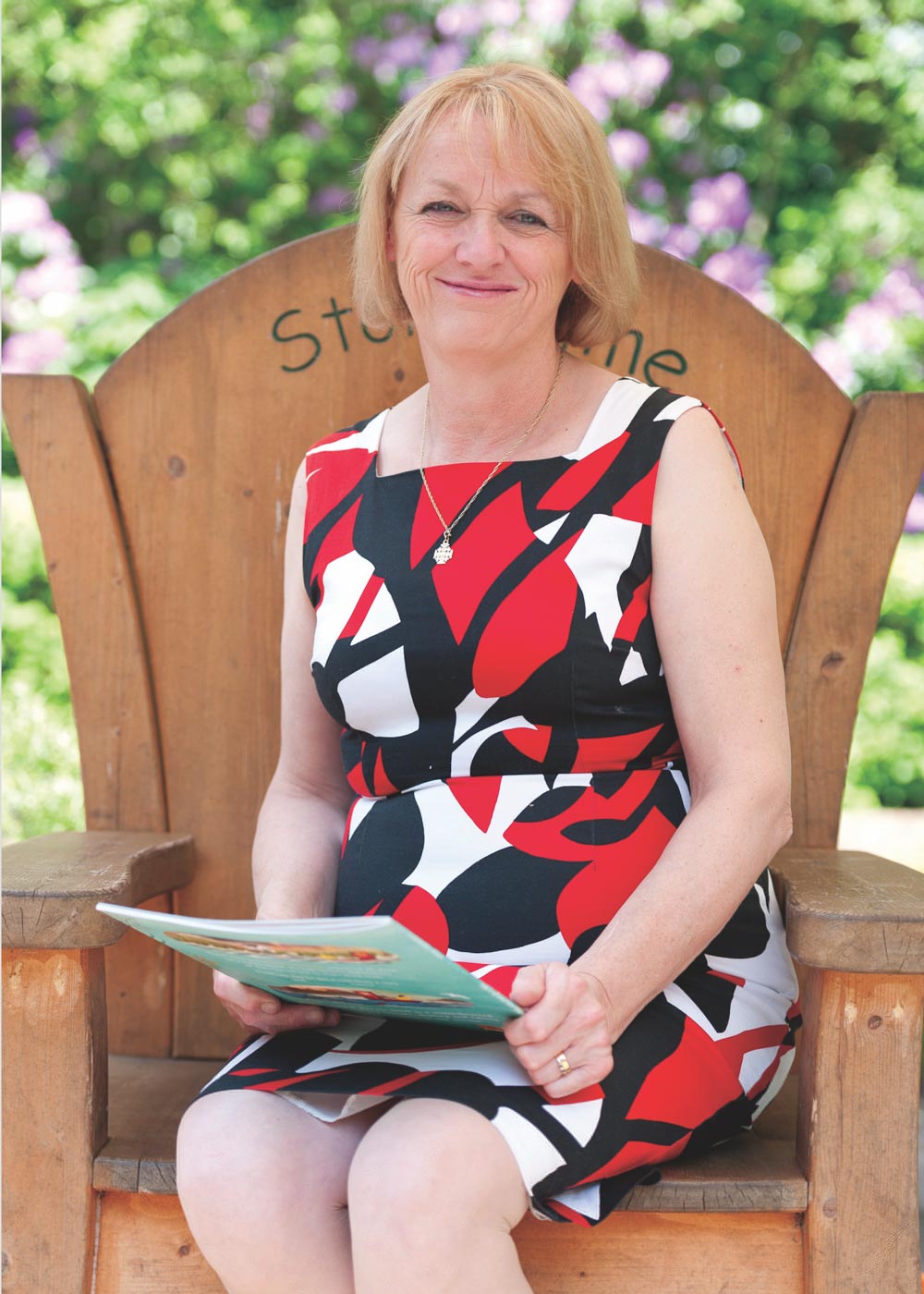 If your child is due to start School in September 2021 you are required to apply for a Reception Year school place. Main Round Admissions for Reception Year starting in September 2021 can be made online from Sunday 1st November 2020. The online application process will close at midnight on Friday 15th January 2021.
Due to the current COVID-19 restrictions we are unable to hold our Open Evening presentation, usually held in early October, nor can we host small groups attending tours of the school during the day. We are therefore designing a virtual online tour of our school and we plan to publish this to Prospective Parents at the beginning of November as the application process opens online.
The national notification day for on time applications will be Friday 16th April 2021.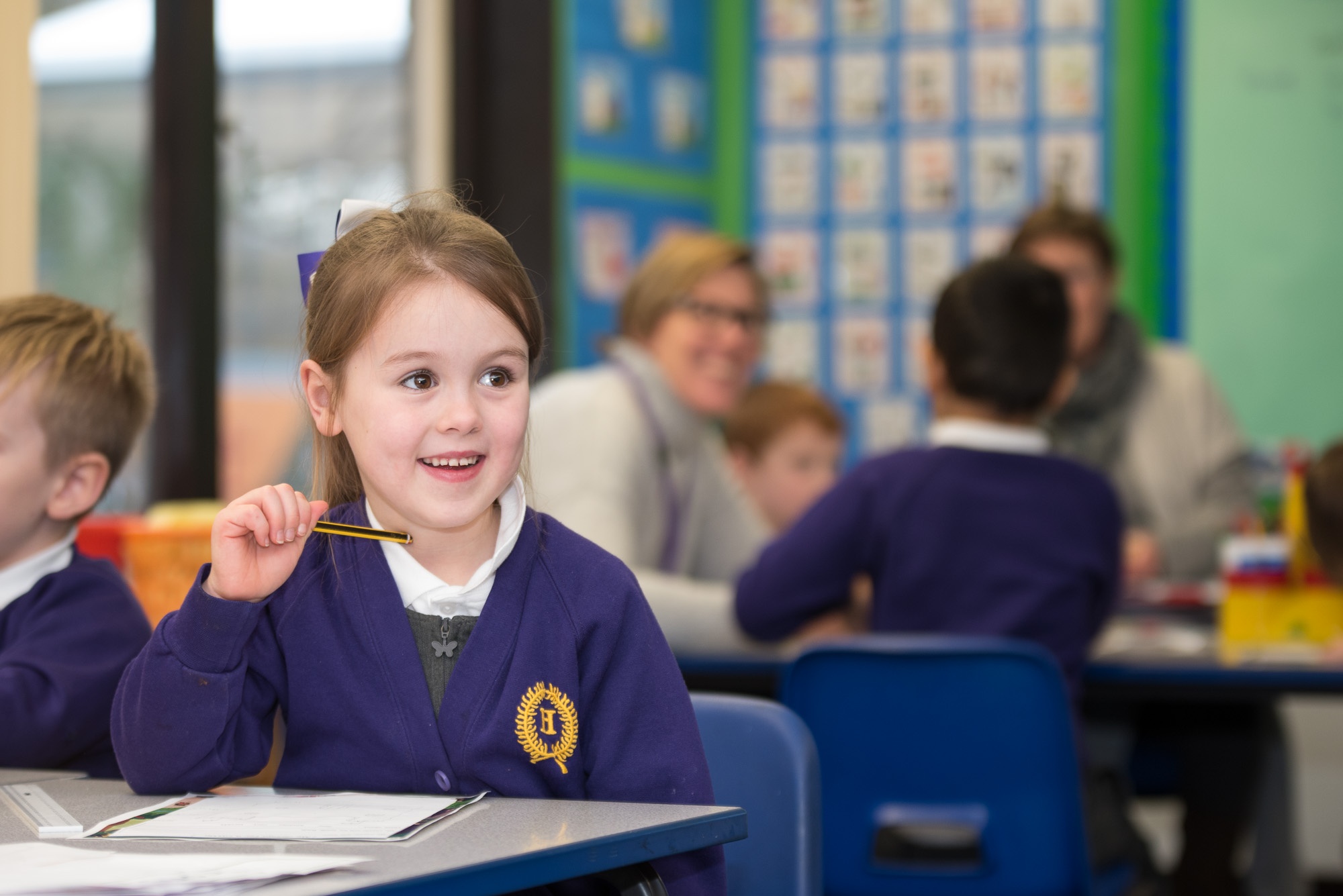 You may also wish to visit the Hampshire County Council School Admissions website for further guidance on the Year R application process. HCC provides full detailed information regarding 'How applications are processed' which describes how applications are processed during the main round. Please refer to this information to assist you with ranking your preferred school places.
If you wish to make a LATE application after this closing date please see below for the direct link to the HCC Admissions page. Please note that any late application will be considered AFTER all the on-time applications have been processed (ie from 17th April 2021).
From 16th January 2021 you will be required to click here to make a LATE online application for a Year R place.
Please contact the School Office on 01252 617101 if you have any further queries regarding Admissions.
We look forward to welcoming you to Heatherside Infant School.