History
At Heatherside Infant School, we want our children to understand how things have changed in their own lifetime and beyond. We want them to understand how key events and significant people from Britain and the wider world have shaped their lives today.
"The more you know about the past, the better prepared you are for the future" Theodore Roosevelt
We will provide our children with opportunities to inspire them to learn about the past, develop a chronological awareness, understand the similarities and differences between life in the past and now, discovering information using different sources and correctly using subject specific vocabulary.
"We are not makers of history. We are made by history" Martin Luther King
The children will develop their knowledge through a range of topics covering:
changes within living memory; schools, homes and toys
significant events beyond living memory; First Moon Landing, First Flight (Wright brothers) and Great Fire of London
significant people who have contributed to national and international achievements including comparison to another significant person to compare life at different times; Mary Anning, Florence Nightingale and Mary Seacole and Isambard Kingdom Brunel
significant events, people or places from the school's locality. Gilbert White, Frank Whittle and Samuel Cody
Through an enquiry base approach they will develop and use their skills to:
gather information through asking questions
looking at different sources
make sense of that information
drawing their own conclusions
understanding there are different perspectives
demonstrate their understanding of the impact
In Year R our children will learn about the past and present. They will begin to identify similarities and differences between things in the past and present. They will talk about how things change over time, how they have changed as they have grown up and sequence this using simple timelines. They will begin to understand and use historical vocabulary when talking about the past and present. They will begin to understand the past through books and stories read in class.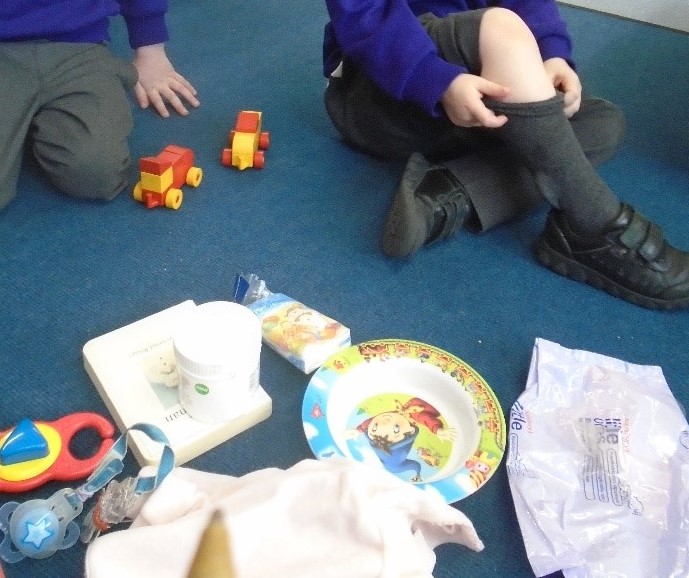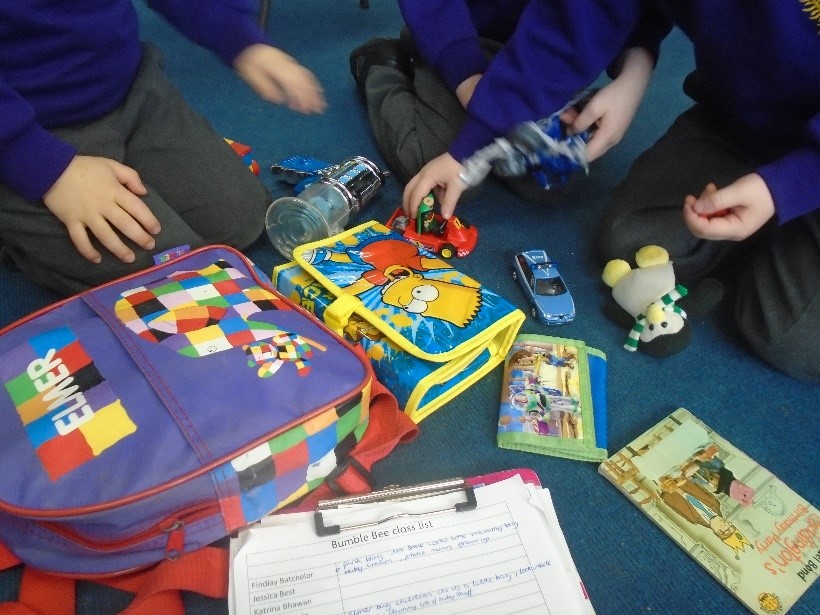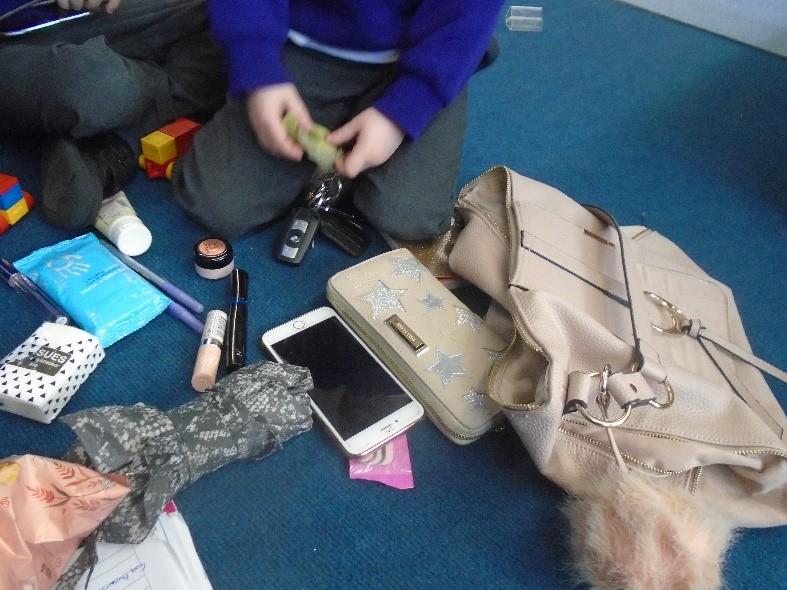 In Year 1 our children will recognise features of the past that buildings, clothing, transport or technology could be different in the past and show an awareness of significant features not seen today.
They will recognise change, they will match old objects to people or situations from the past and they will talk about how some aspects of life today differ from the past using historical vocabulary.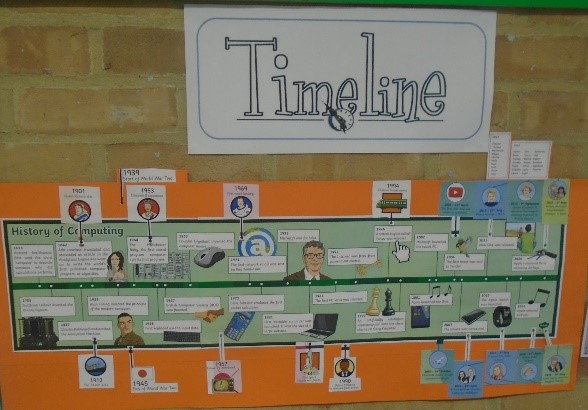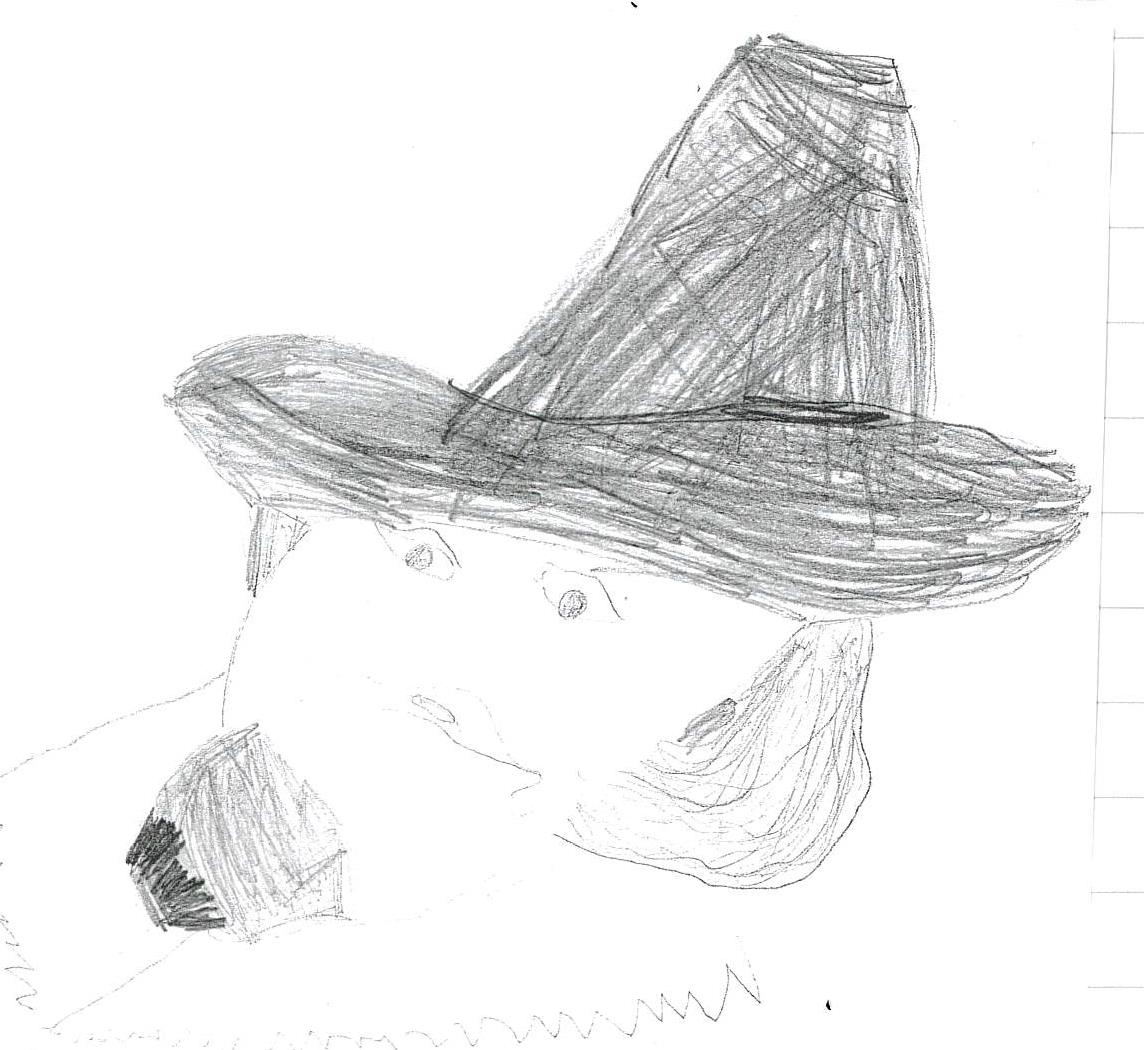 They will learn about a significant person in history, give simple explanations on why they acted as they did and talk about the consequences of those actions.
They will begin to understand that there are different accounts for real historical situations and talk about similarities and differences between these historical sources using simple historical vocabulary.
In Year 2 our children will learn that history uses dates to describe events and will use historical vocabulary to describe intervals of time. They will recognise and describe in simple terms, some characteristics features of a person or period studied. They will talk about similarities and differences not just between a past time and the present but another period in the past as well. They will talk about who and what was important in a simple historical account and talk about the differences in historical accounts relating to the historical source. They will find information from simple sources to ask and answer questions about the past.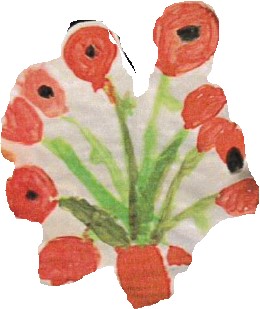 Our children can apply their historical knowledge to use a timeline to sequence key events in their living memory and beyond.
Our children can demonstrate their understanding by identifying and talking about significant people and key events from our history and are beginning to understand the causes and consequences.
Our children can talk about similarities and differences between the past and present using simple historical vocabulary.
Our children can investigate the past using their enquiry skills: collecting information; asking questions; using different sources; evaluating what they have discovered and to understand the impact of this.
Engage, Enthuse, Enjoy, Excel - Where happy confident children have a passion for learning