Our Governors
Peter Richards - Chair of Governors
I believe the Heatherside ethos equips our children with the skills and confidence they need to become independent, inquisitive learners. I have 2 children who loved their time at Heatherside and I have seen the school give them a great start on their learning journeys. I became a parent governor in 2017 and hope I can support the school to continue delivering its vision of nurturing life-long learners.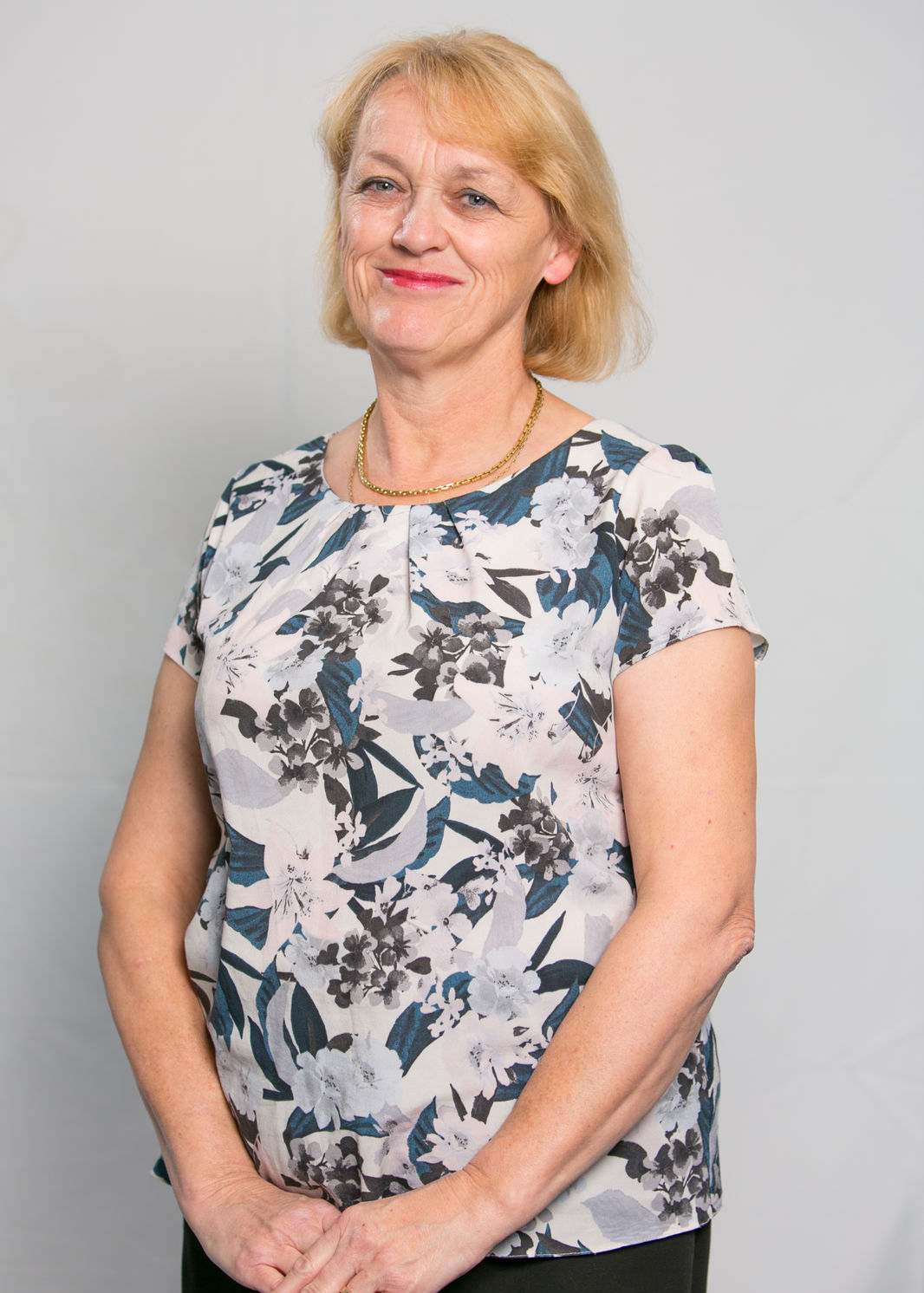 Christine Lynch - Headteacher

I have the great privilege of being the Headteacher her at Heatherside Infant School; a post I have held since April 2009 and thoroughly enjoy. I am passionate about education and believe that it is the best gift in life that we can give our children. It is very important that our Heatherside children have quality provision that provides a firm foundation for their future. As Headteacher, with the support of our highly skilled Governing Body, I am committed to leading the staff in ensuring that the strategic direction of the school achieves this aim.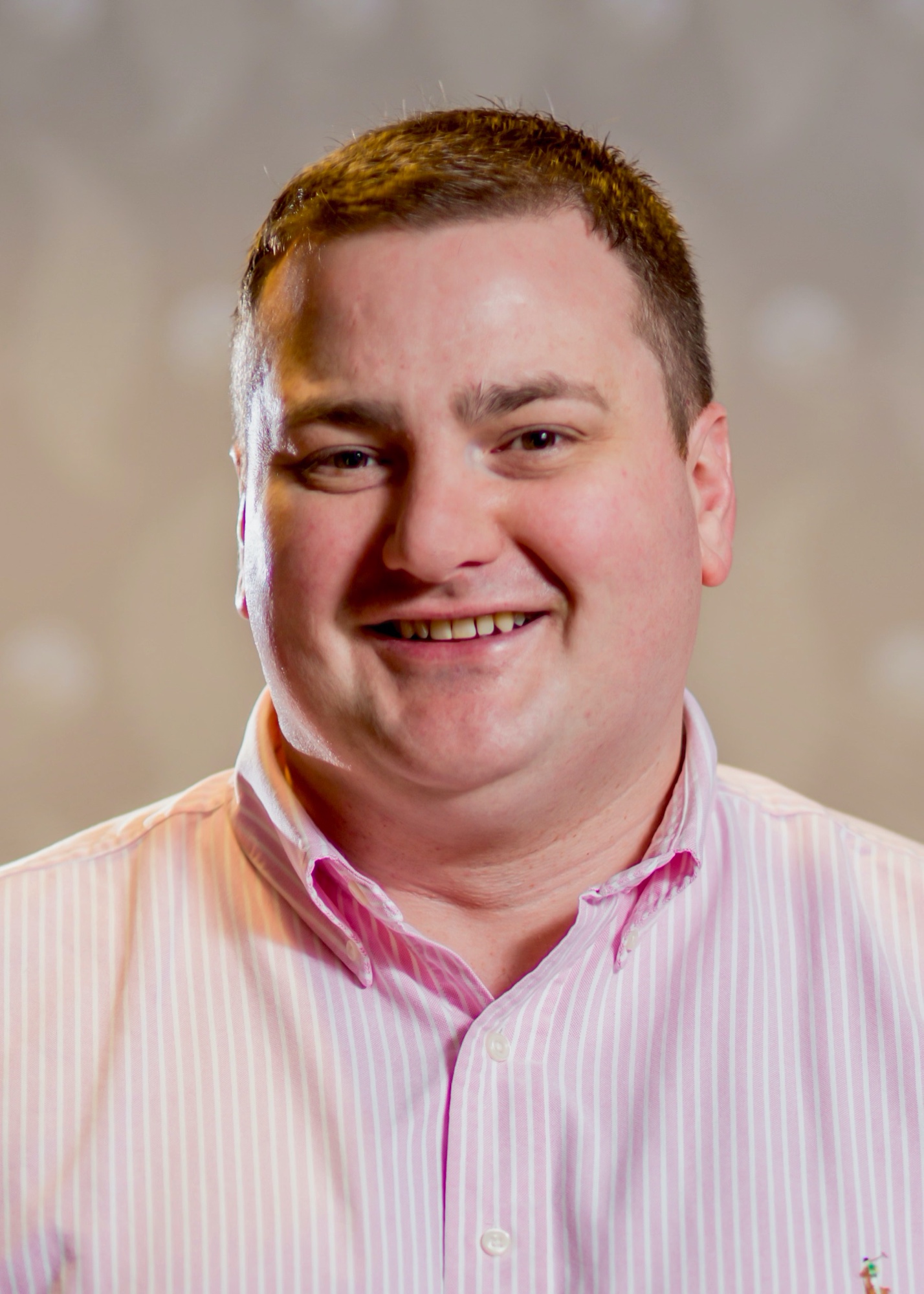 Paul Dryden
I joined Heatherside's Governing Body in 2022, as my son joined the school in Year 1. I have taken a meandering path through IT services and organisational design, most recently as IT Director for the last 8 years with Farrow and Ball. Having seen the passion that the leadership, staff, parents, carers and the community has for the school, I am looking forward to using my experience to help continue that success for many years to come.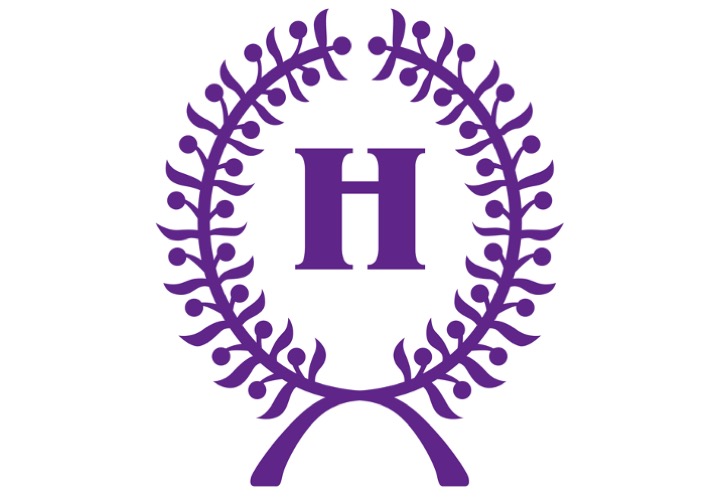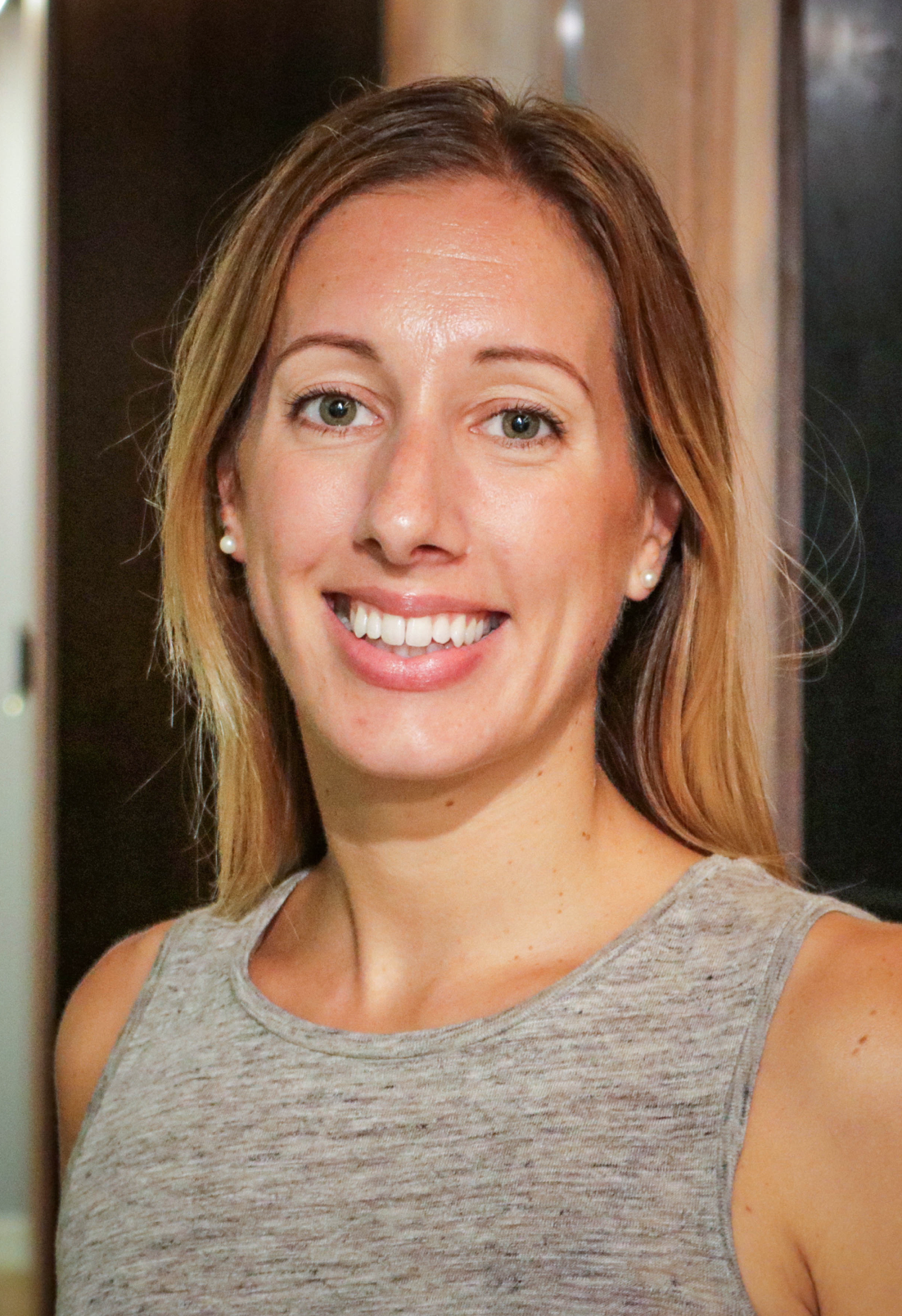 Katherine Goodale

I joined the Heatherside Governing Body as a Parent Governor in 2019, shortly after my eldest son started at the school. We have 3 boys who I hope will all eventually have their time at Heatherside. Being part of the Governing Body will allow me to contribute to the school that will educate each of our children and use the skills that I have gained during my career.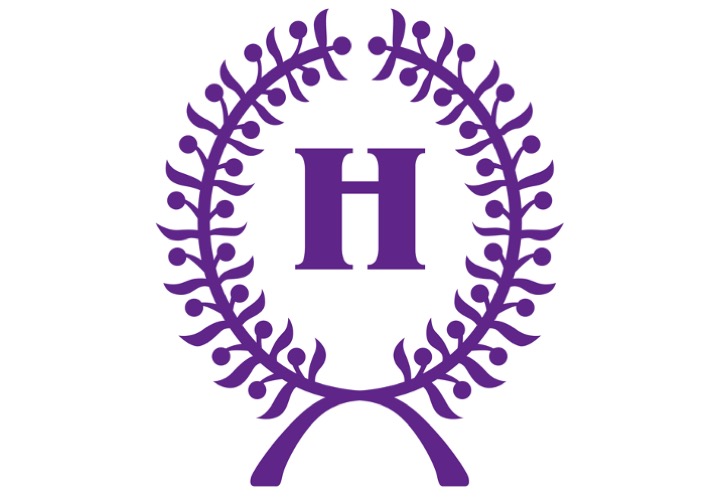 Louise Wallace

I am so pleased to have been elected as a co-opted governor at Heatherside in December 2021. I have been a teacher for almost 20 years, with experience across the whole primary phase and have worked in the state and independent sectors.
I am passionate about children's learning and pupil and staff well-being and am looking forward to supporting the school in my new role.
Chris Hale

My daughter spent happy years at Heatherside Infants which gave her a wonderful start to her school life. I have had an interesting career in industry and government and I am now in the fortunate position to be able to give something back to the schooling system which nurtured my daughter. It is a privilege to be able to do this through my role as Local Authority Governor for Heatherside Infant School. I very much look forward to supporting the school's dedicated staff, governors, parents and families to do this.
Kerry Hunt

I was delighted to be appointed a Co-opted Governor in late 2021. My background is in PR and Communications and I hope to help bring new experience, insight and skills to the Governing Body from my professional career. I have three young children, two of which are at Heatherside Infants, all of which keep me very busy! I feel very privileged to be a part of the School and look forward to supporting its continued success.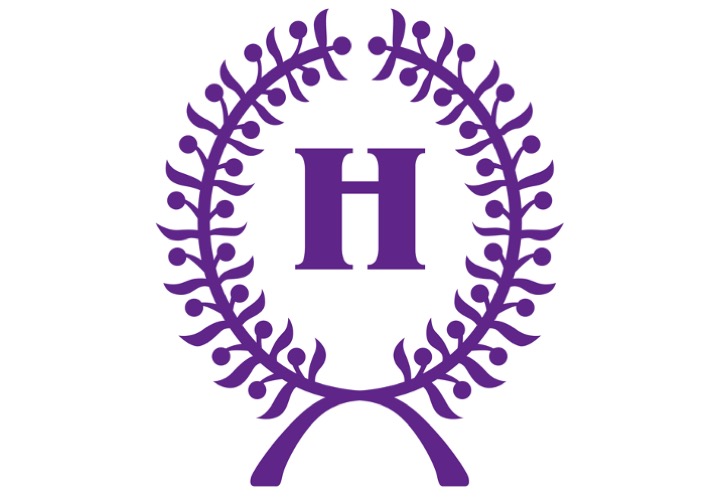 Natasha Kinge

Staff Governor
Information coming soon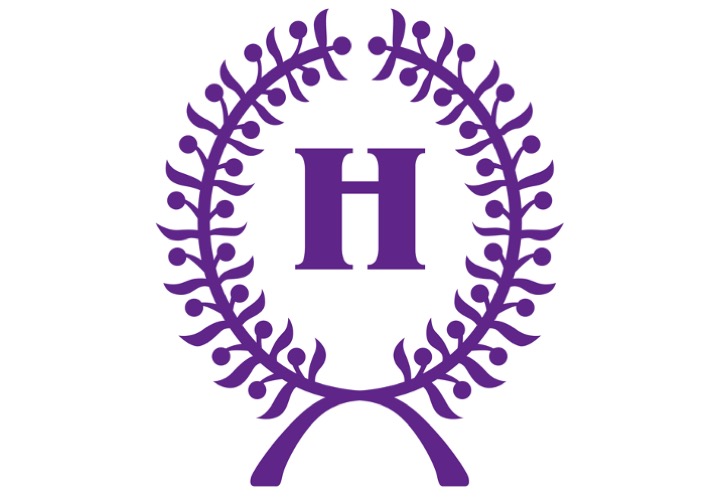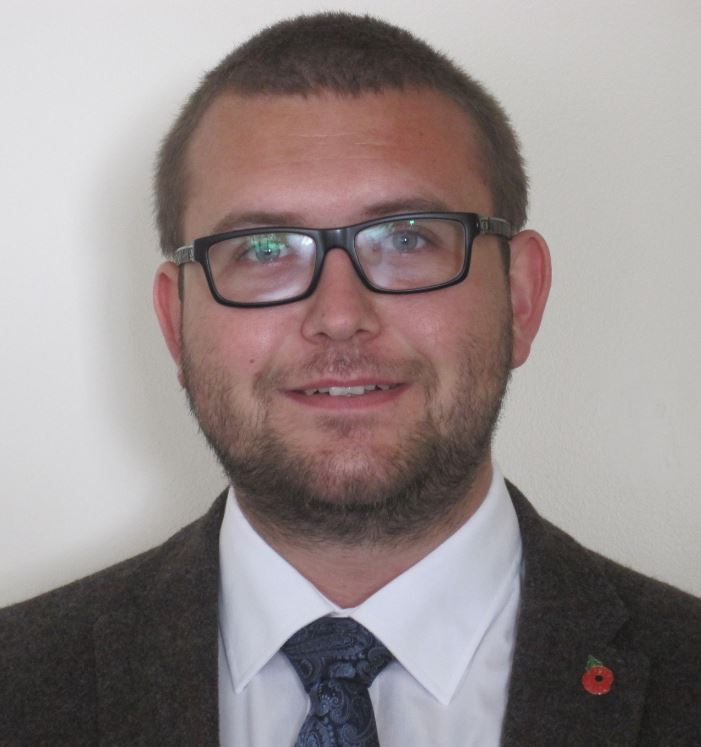 Josh McCormack

I teach at a local secondary school with responsibility for managing transition. Previously I worked in a local junior school where I taught a range of year groups. I have also worked for the NHS, within the Surrey Clinical Commissioning Groups (CCGs) managing projects and developing the referral pathway for the Surrey CAMHs service. I therefore bring valuable knowledge of both education and health care to the Governing Body.
Kate Probert
I have been a Governor since December 2014. Having worked in both business and education, the role of a governor has enabled me to combine all my skills. I am passionate about education, in particular outdoor learning. Our children have both gone through school. It has been fantastic to be part of a great team at Heatherside ensuring the best opportunities for all our children.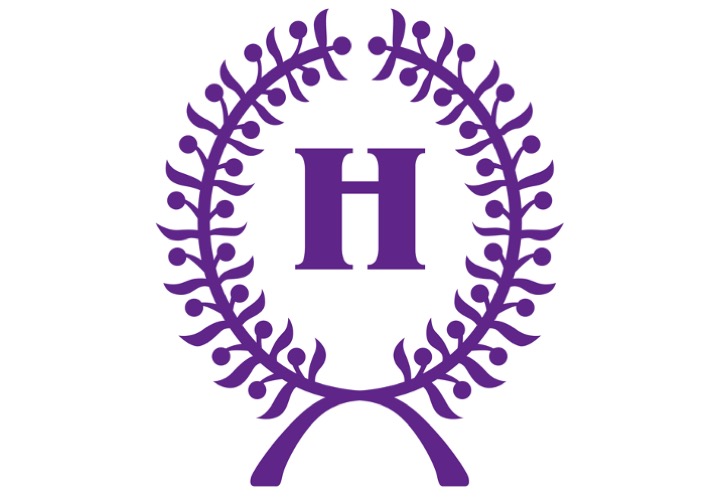 Charlie Wallace

I joined Heatherside's Governing Body in 2019 and am a member of the Resources Committee. My daughter started in 2018 and my son is due to follow in 2020. My background is business development and strategy having worked for BAE Systems for almost 30 years. What motivates me is making sure that Heatherside Infants continues to be a brilliant, safe and fun place to learn. I hope to apply my industry experience in helping Heatherside access extra funding so that it can provide even more wonderful things for its staff and children!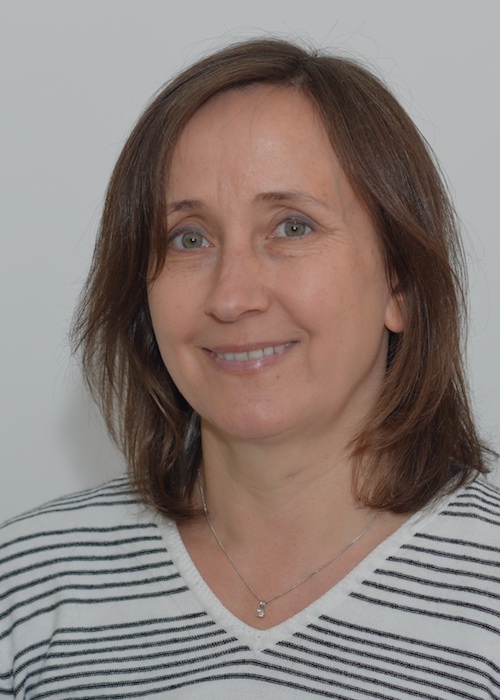 Carolyn Ray - Clerk

I have been the Clerk for the Governing Body since April 2016 and am delighted to be associated with school as my three boys all started their educational journey here. It is truly enlightening to witness how passionate the school's Governing Body and staff are in providing the best start for our children.