Science
INTENT
Through our teaching of the National Curriculum for Science at Heatherside Infant School, we aim to stimulate children's curiosity & develop their ideas to encourage enquiring minds and equip them with key skills. In this way, they are increasingly able to research answers to their own questions and make sense of the world around them.
Our Science curriculum is based fundamentally on the principles that science:
is relevant and related to real life
allows us to ask questions and develop our vocabulary
let us investigate and explore in a practical way
challenges our understanding and encourages us to think about scientific ideas
encourages us to apply our knowledge, skills and understanding
gives us opportunities to work with others and to use appropriate resources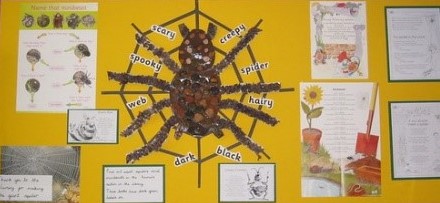 IMPLEMENTATION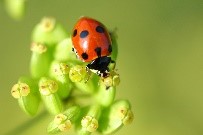 During their time at Heatherside, our young scientists develop both scientific knowledge and scientific skills following the Early Years Foundation Stage statutory framework and the National Curriculum. . In ensuring high standards of teaching and learning in Science, we implement a curriculum that is progressive throughout the whole school.
Science is linked to whole school topics wherever possible. Where necessary, science is taught as discrete units and lessons to ensure coverage. As we have some classes with mixed year groups, coverage is further ensured by following a two year rolling programme.
Adapting to the needs of the child:
Each science unit is differentiated accordingly so that each year group is working at an appropriate level. This differentiation also means that differing abilities can be catered for, regardless of year group.
Links to other areas of the curriculum:
At Heatherside we recognise that science has links to other subject areas. Such links include, for example, writing instructions in English, creating graphs and tables in computing, and interpreting data in maths.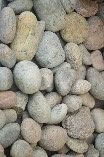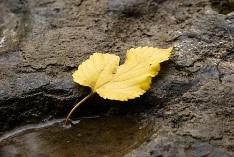 IMPACT
Here at Heatherside, we believe our science teaching and learning:
Is fun and engaging and allows children to develop their curiosity by asking and answering questions
Encourages open-mindedness, self-assessment, perseverance and investigative skills including: observing, measuring, predicting, hypothesising, experimenting, communicating, interpreting, explaining and evaluating
Develops scientific vocabulary which enables our children to communicate their understanding of taught concepts
Provides our children with the skills. knowledge and understanding to prepare them for their continued education and for life in an increasingly scientific world
Engage, Enthuse, Enjoy, Excel - Where happy confident children have a passion for learning