Uniform
Our Heatherside uniform is important as it gives the children a sense of identity.
Uniform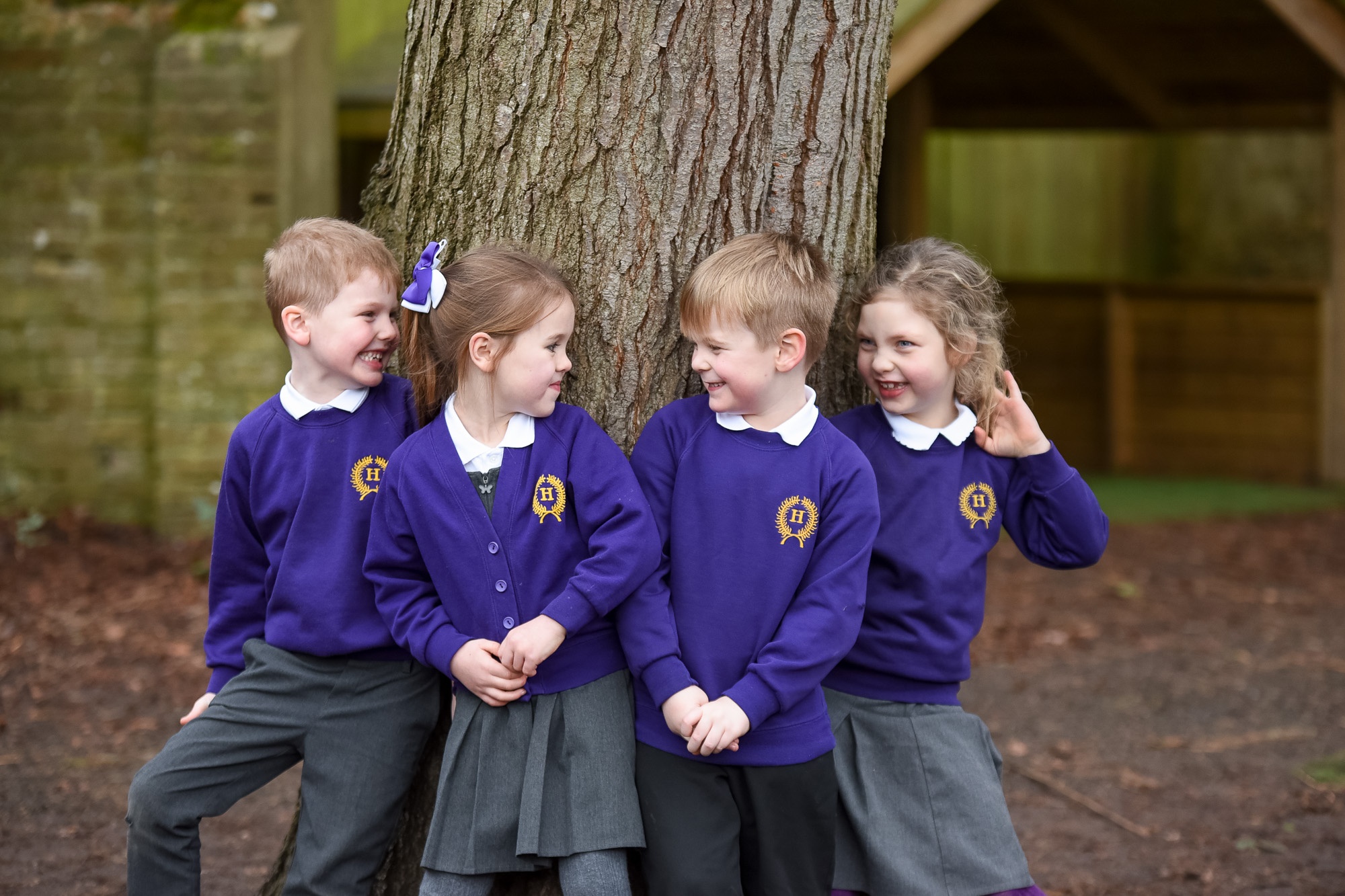 Summer
All uniform items can be purchased from our supplier,
Brenda's Schoolwear
130 Frimley Road
Camberley GU15 2QN
Brenda's is a reputable local business which has operated since 1949 and their staff work closely with us and other schools in the local area. They now offer an appointment service for families with children with additional needs which you may find useful, please see their website for more information.
Please bear in mind that uniform items without logos (including white polo shirts) can be bought from any High Street shops or supermarkets.
Please note that periodically during the school year the HSA holds Preloved Uniform Sales where you are able to grab a bargain of good quality secondhand uniform at very low prices! Details of these sales will be sent via Parentmail.
P.E. Kit
(Please note that PE clothing is not required for our Year R children until the Summer Term - ie after Easter).
Plain white T-shirt
Navy or purple shorts
Tracksuit trousers and a sweatshirt or purple hoodie (optional) for outdoor PE in cooler weather
Plimsolls or trainers for outdoors
P.E. Bag
​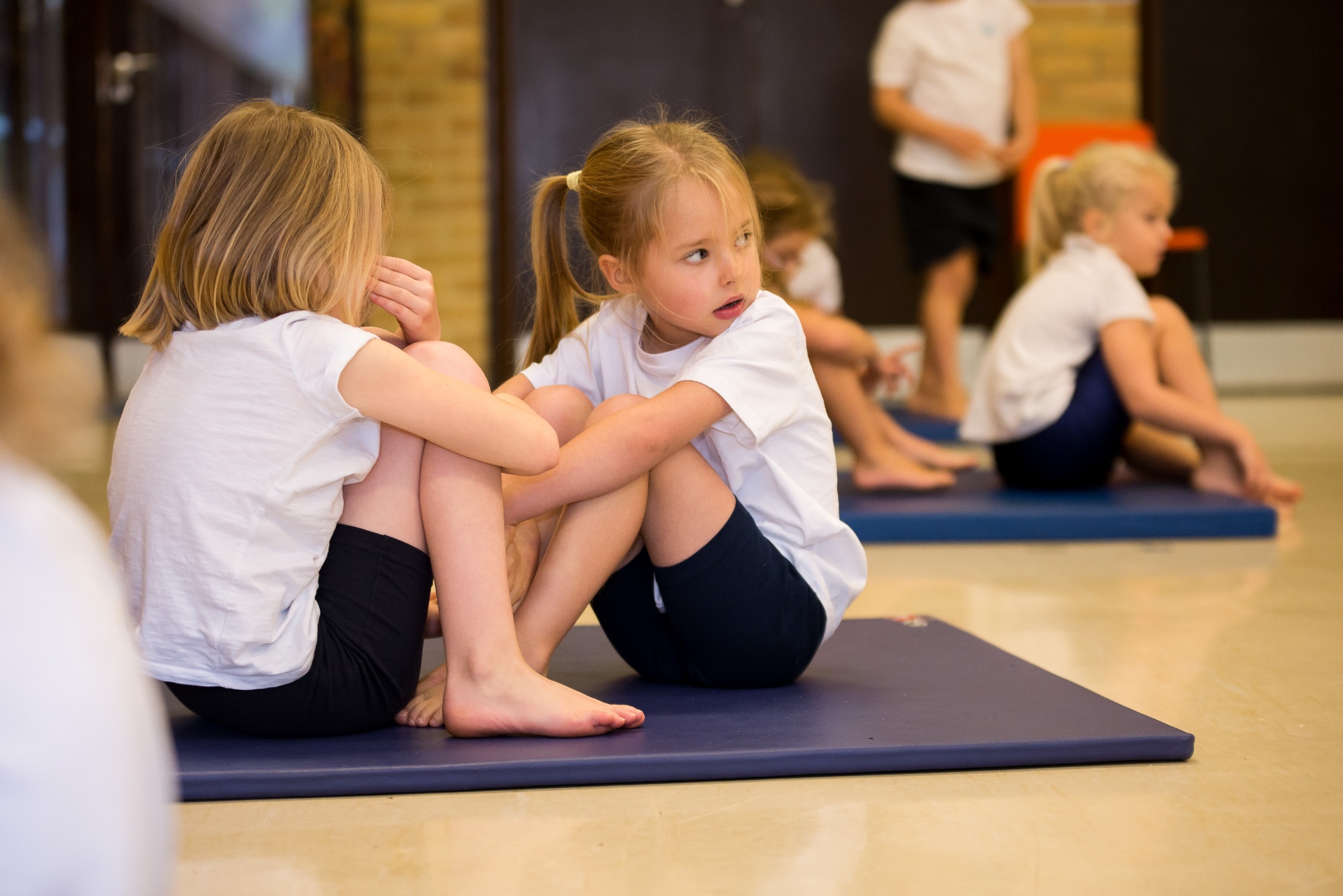 Other items
A named water bottle is required each day with a sports top.
As our cloakroom areas have very limited space, please restrict what your child brings to school each day to a book bag and a lunch box if required, unless your Class Teacher requests otherwise.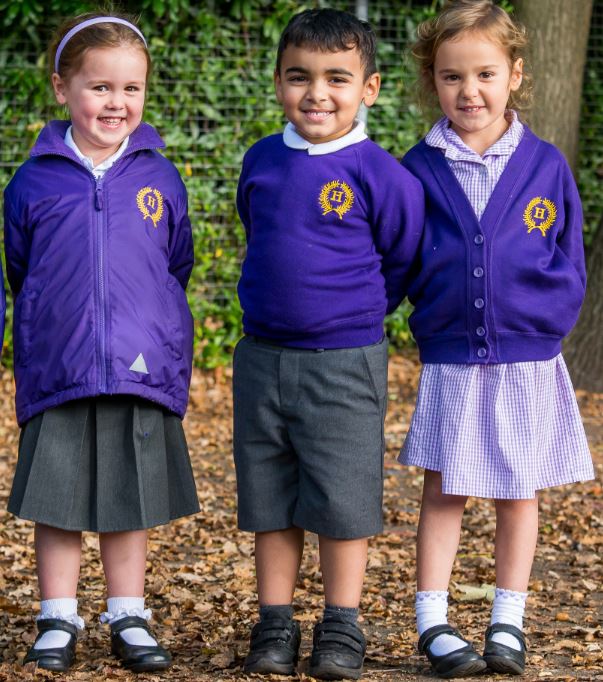 Please label all clothing and footwear clearly with your child's name.
There is a uniform allowance for families in receipt of Pupil Premium.
You can claim this either by ordering uniform through school in the Summer Term, by requesting a Clarks school shoe voucher from the School Office, or by providing a receipt for uniform items already purchased to the value of £40.
Full details are available from the School Office team.