Vacancies
Recruitment Process
The school complies with Hampshire County Council's Education Personnel Services policies and procedures in the recruitment of Teachers, Learning Support Assistants, Support Staff and Governors. Vacancies are advertised via Parentmail, on the HCC website and in national publications where appropriate and depending on the post.
Please note that the school undertakes rigorous checks including taking up specific references, Disclosure and Barring Service checks and other background security checks before employment or governorship commences.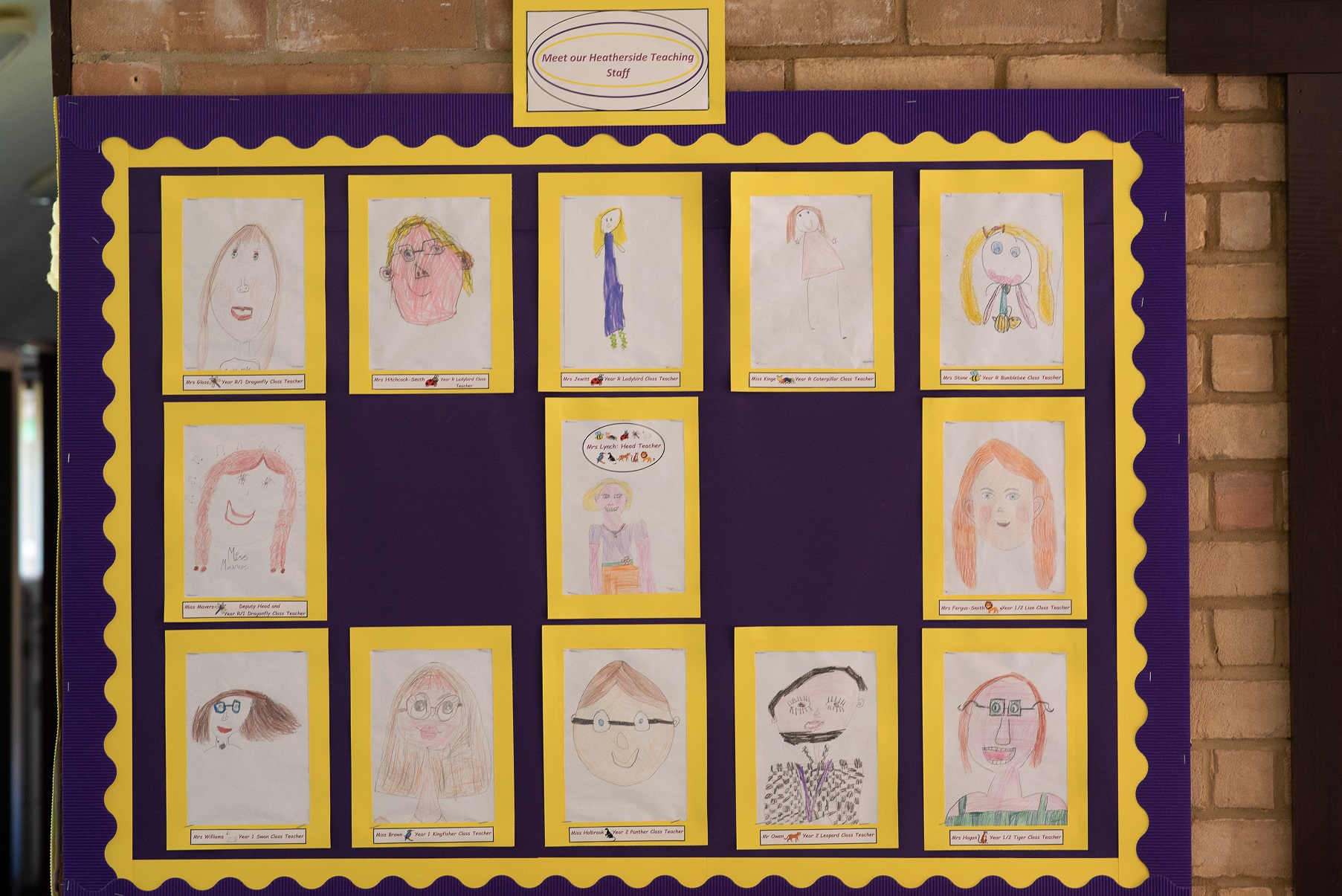 Support Staff
School Business Manager
We wish to appoint a capable, enthusiastic and organised Business Manager who will lead and manage the school's Finance, HR and Health and Safety.
25 hours per week, starting 1st September 2021.
Full details can be viewed via the HCC vacancies website.
Please download the role profile and person specification for this position.
Closing date for applications 12pm 11th May 2021. Interviews will be held on 17th May 2021
Teaching Staff
There are currently no Teacher vacancies.
Learning Support Assistant
There are currently no Learning Support Assistant vacancies.
Lunchtime Supervisory Assistants
We often have vacancies for Lunch Time Supervisory Assistants, if you would like to be considered for this type of role, please complete a Support Staff Application (download a form using the link below). If you would like any further information then please contact Mrs Sarah Knights via the School Office.
Supply Teachers
The school maintains a register of local Supply Teachers that can support the school for short periods of time and at short notice. Please contact the Headteacher if you wish to be considered for such a role.
Governors
There are currently no Governor vacancies.
Vacancies for Parent Governors are notified to all parents through pupil post. Vacancies for Staff Governors are notified to all members of staff through internal mail.
Other Educational Vacancies
We are currently unaware of any other Educational vacancies locally. Please refer to the HCC website above for more information.