Volunteers in School
Becoming a Volunteer in School
We always welcome the support of volunteer parents, grandparents and carers in our school. From helping in the classrooms, library, cookery room or garden, taking part in the reading support groups, joining the committee of the HSA or becoming a School Governor, you can provide invaluable support.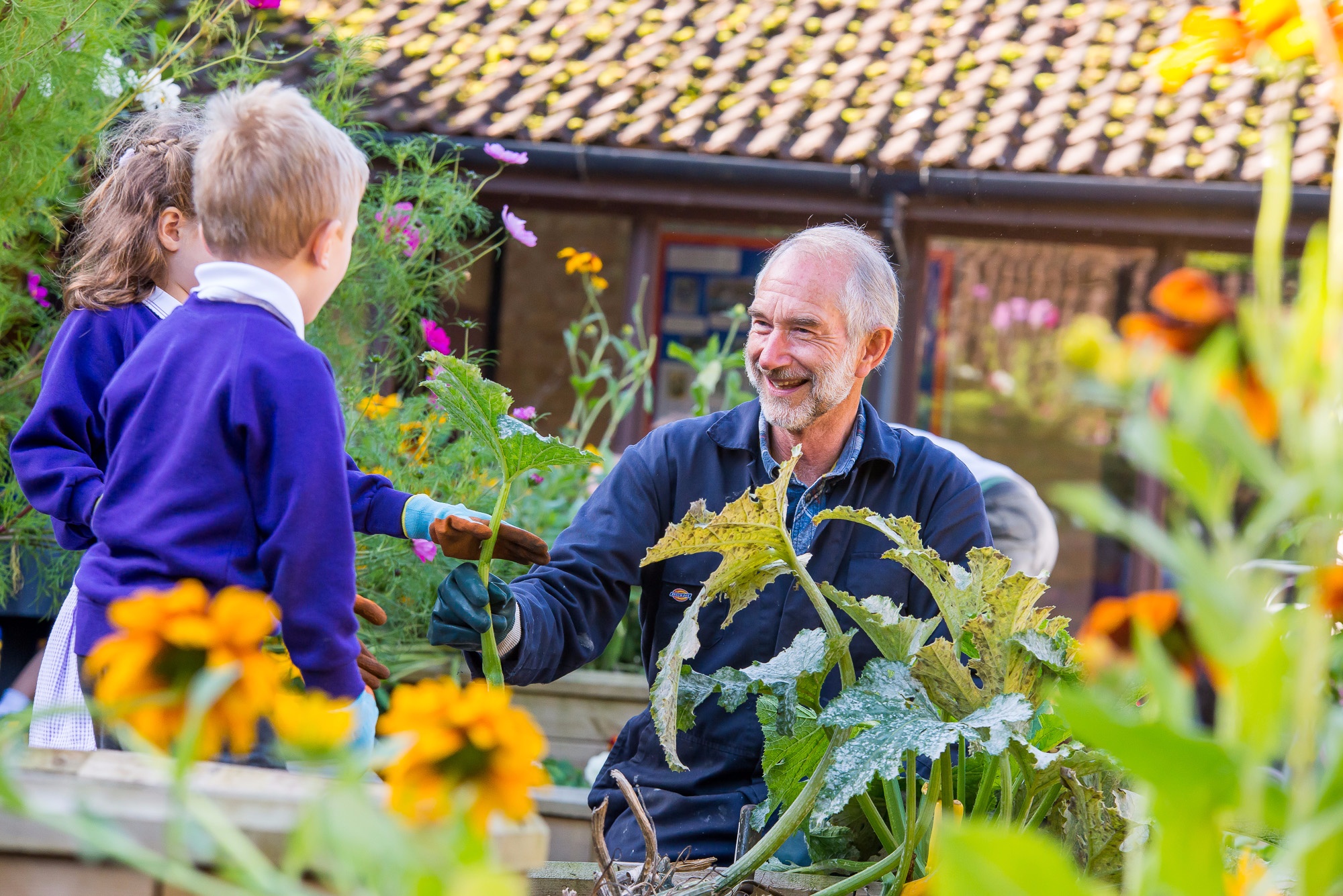 We undertake rigorous safeguarding checks before volunteers can assist in school. As part of the recruitment process for volunteers you will be asked to complete an application form and a Disclosure and Barring Service (DBS) check; please contact the School Office for further information and an application pack.
If you are interested in volunteering in school, you are required to attend a training session which forms a very important part of our safeguarding checks. Volunteers cannot come into school without attending one of these sessions.
These sessions are also relevant to our existing volunteers - as it is an annual requirement to be receive a refresher on safeguarding and fire evacuation. If you have any questions - please speak to the School Office.
Please click for Quick Guidance on helping in school.
It is a requirement of our School that ALL volunteers familiarise themselves with some important documentation. Please ensure you read the following documents:
All volunteers will be asked to sign that they have read these documents as part of the initial recruitment process and the annual refresher safeguarding training.