Welcome to all our new Year R children
Welcome to our page for new Heatherside families who have a child joining our school in Year R in September 2020.
This page was originally created to keep our new parents informed whilst our school was closed earlier in 2020. There is plenty of information here for both existing parents as a reminder and also for our new prospective parents for 2021. We hope you find the content useful.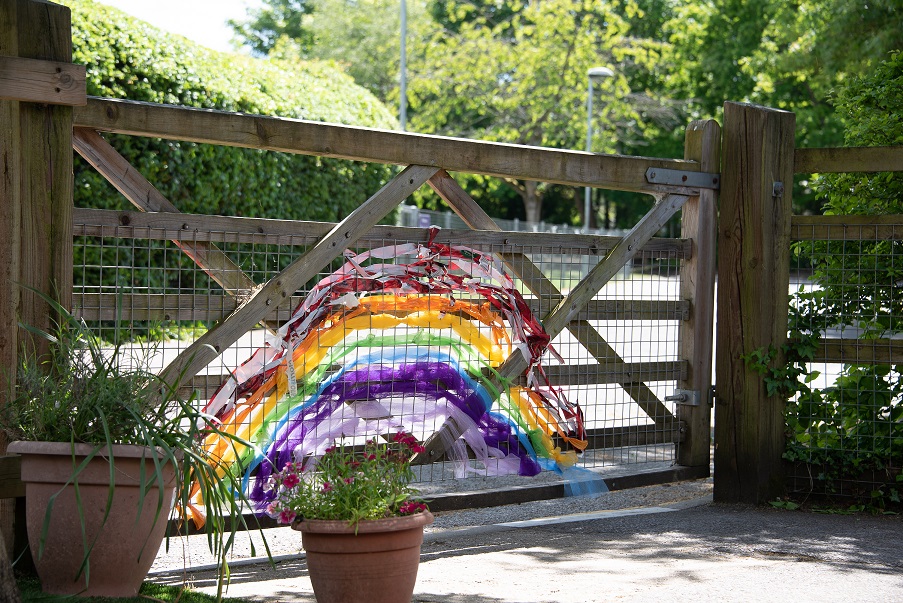 Please take a moment to read the Welcome Letter below, written by Mrs Lynch, and the Welcome Handbook which provides lots of useful information before your child starts school.
You will now know which class your child will be joining in September, along with their Class Teacher and Learning Support Assistant. Please have a look at the Welcome to School presentation below for photos of the Year R classrooms and our lovely staff.
Each of the Class Teachers has read a story for the children; we hope you all enjoy listening to these during the summer holiday!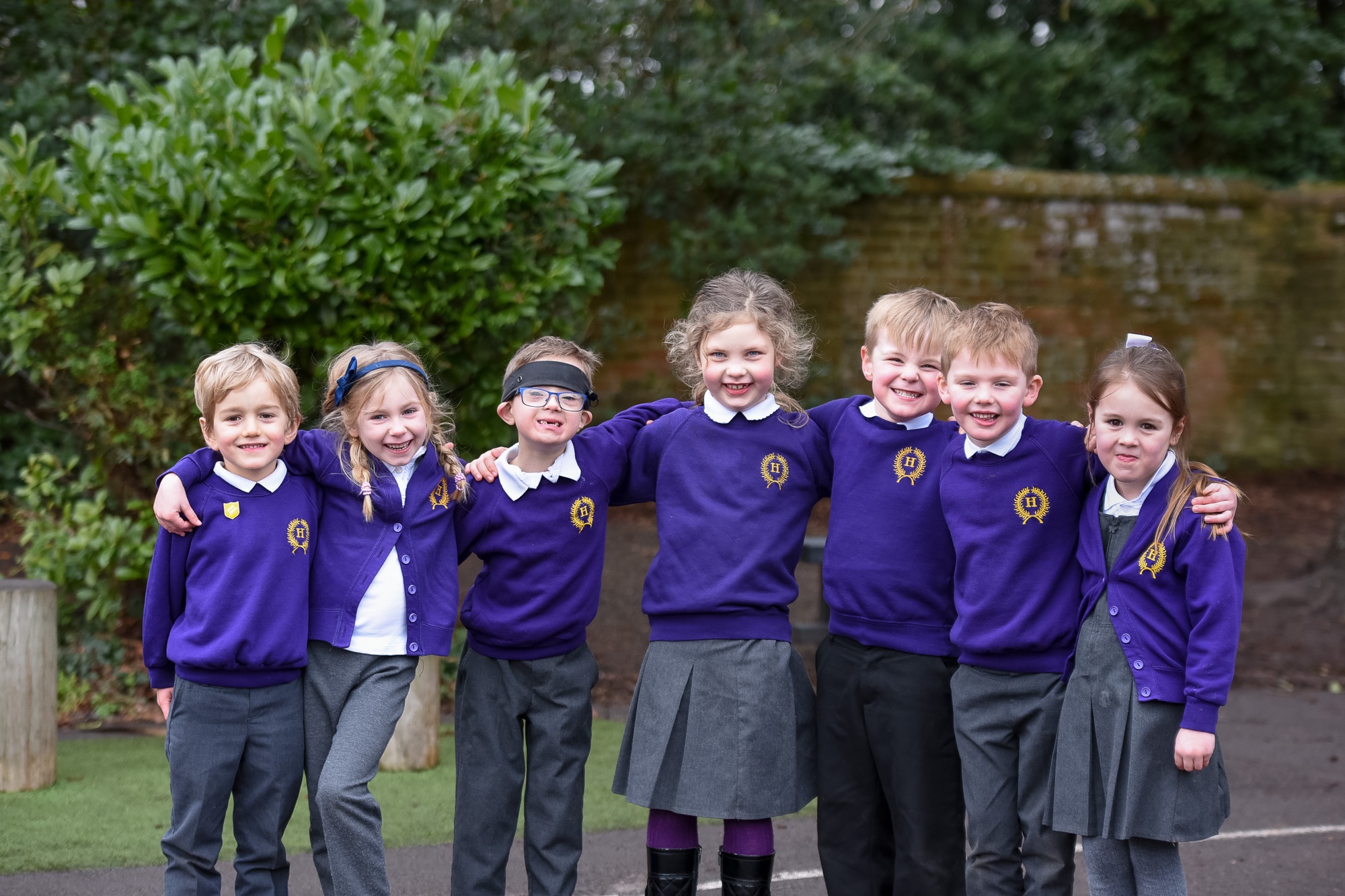 Our Year R Class Teachers have prepared the following information and resources for you to look at and share with your child; we hope your child enjoys these as they prepare for starting school.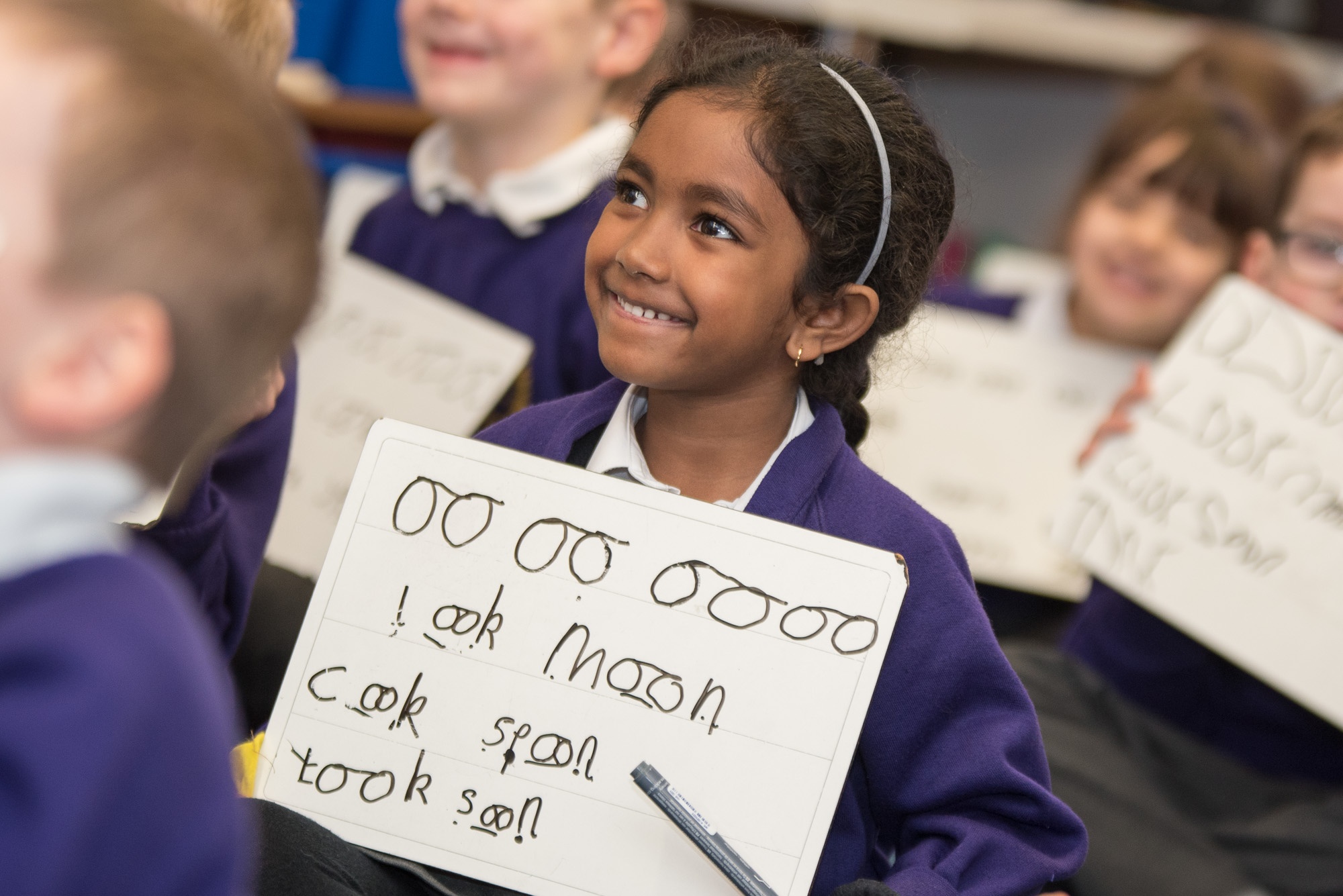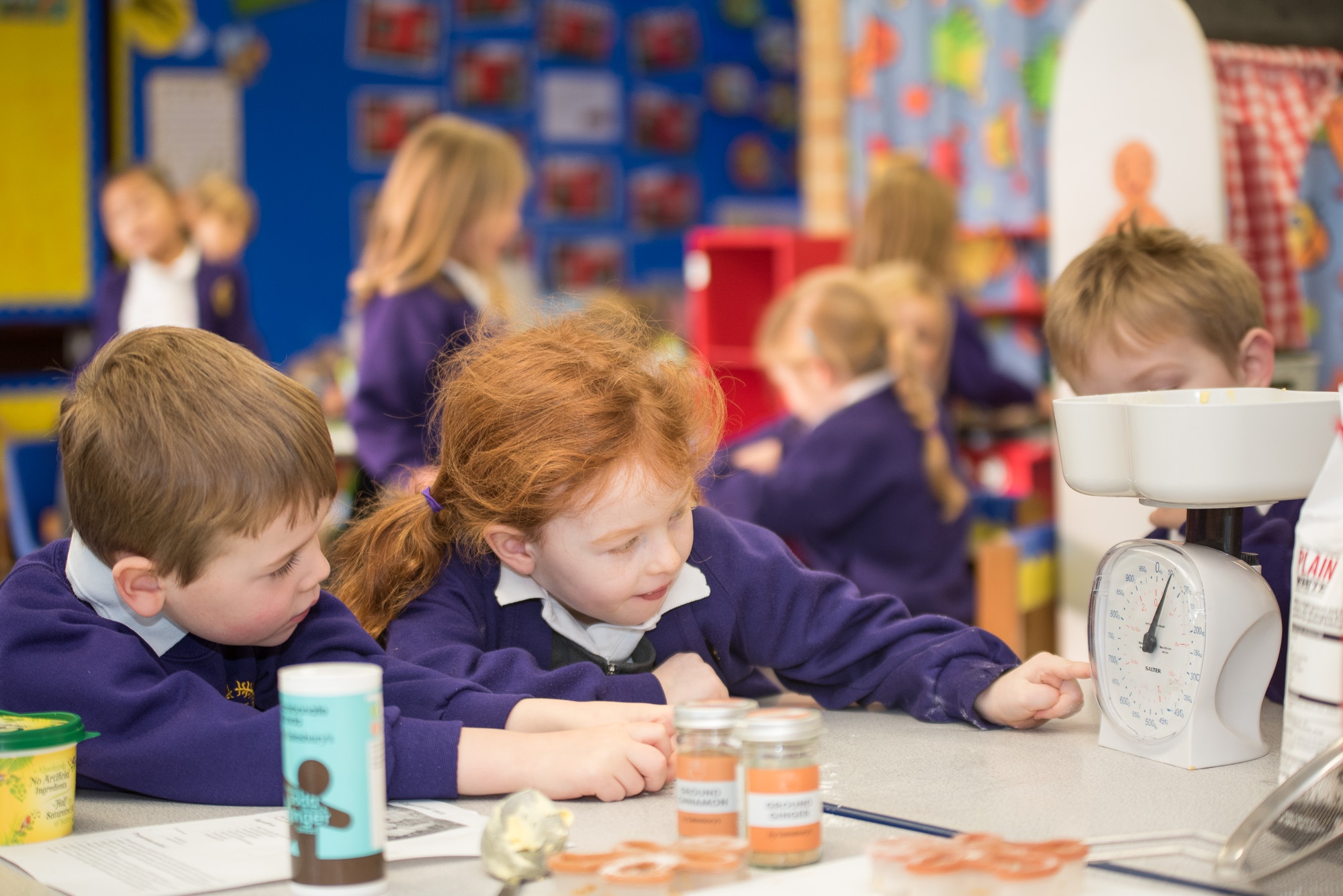 All our new Year R parents are now registered with ParentMail and we will continue to use this to send you more information now that your child has started school.