Welcome to our New Parents for September 2021
We are delighted to welcome our new Year R children and parents to the Heatherside Family!
This page is designed for families with a child who has been offered a place at our school to start in Year R in September 2021.
All new parents have now been registered with a Parentmail account so please keep an eye out for further messages from us via Parentmail!.
Mrs Lynch has prepared the following welcome message to you all:
It is with great pleasure that I welcome you to our Heatherside Family. We are all excited about your child joining us in September and I am sure you are looking forward to being able to come in and visit us later in the term.
It has certainly been a very different year for everyone with the continuing COVID pandemic; however, I am very pleased to say that the measures we have put in place have kept us all safe in school thanks to our staff and parents working together.
We look forward to meeting you and your child soon. In the meantime stay safe, and stay well.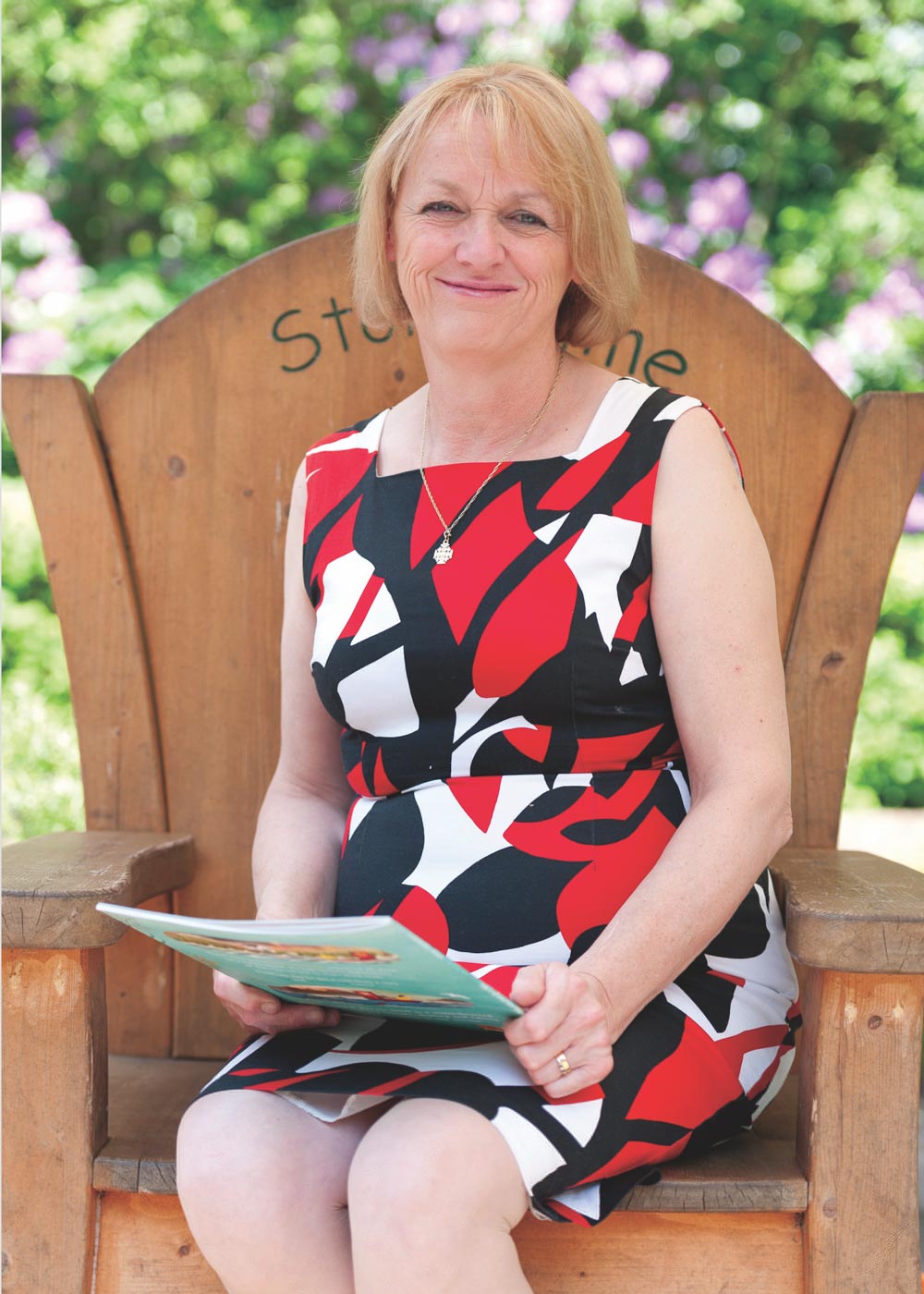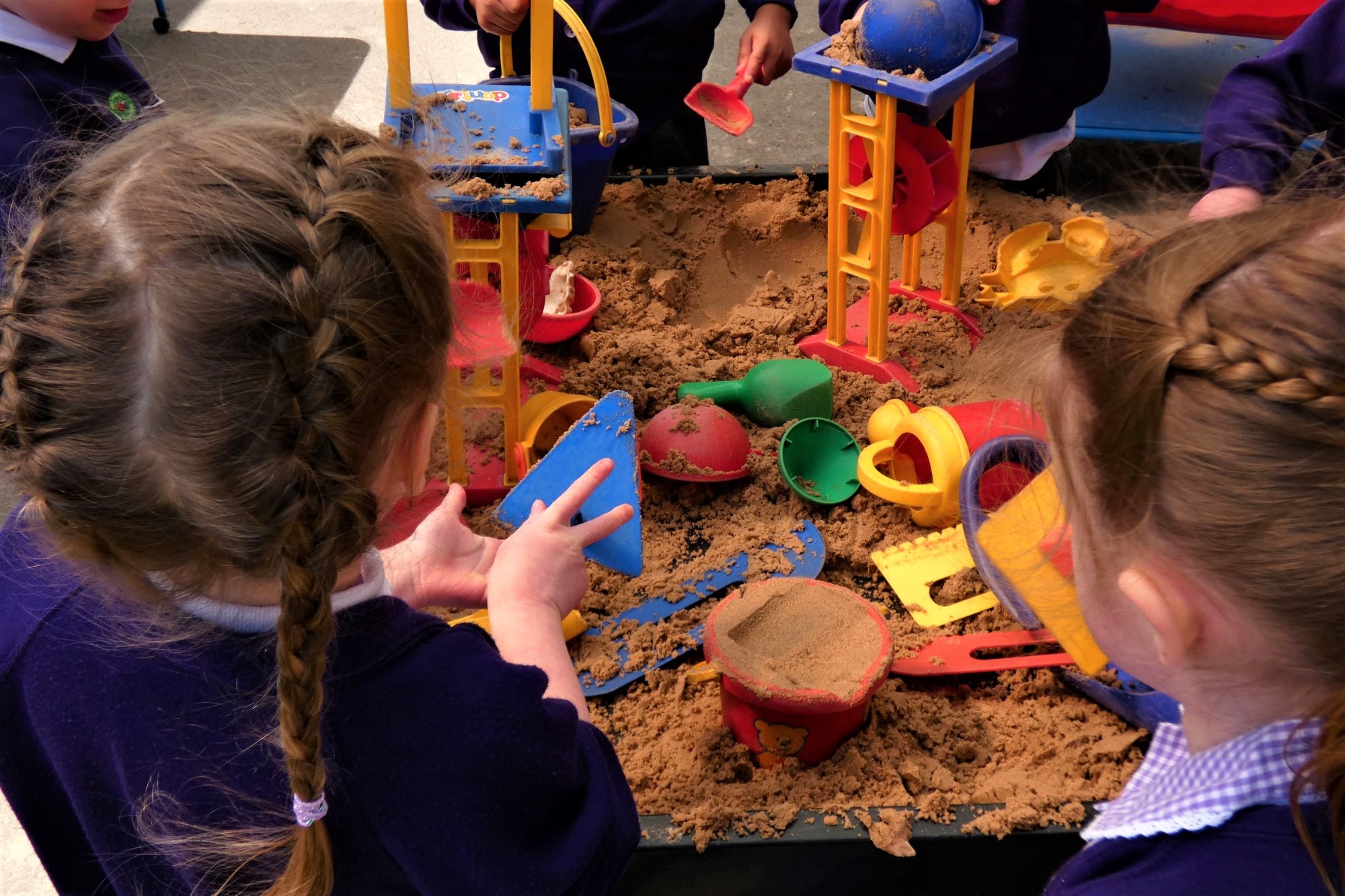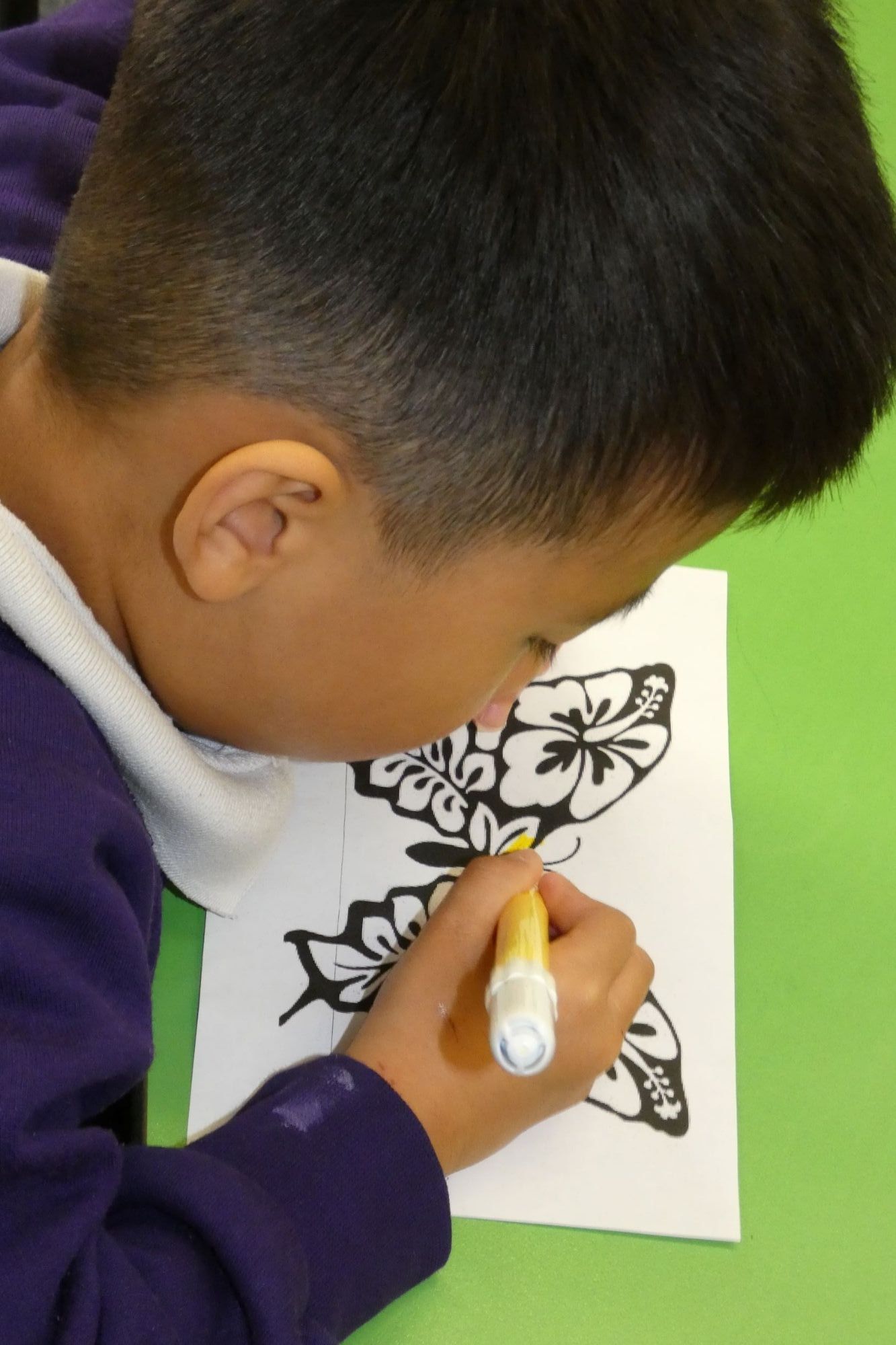 This is an exciting part of the journey for your family as your child prepares to start school this year and we look forward to sharing this time with you.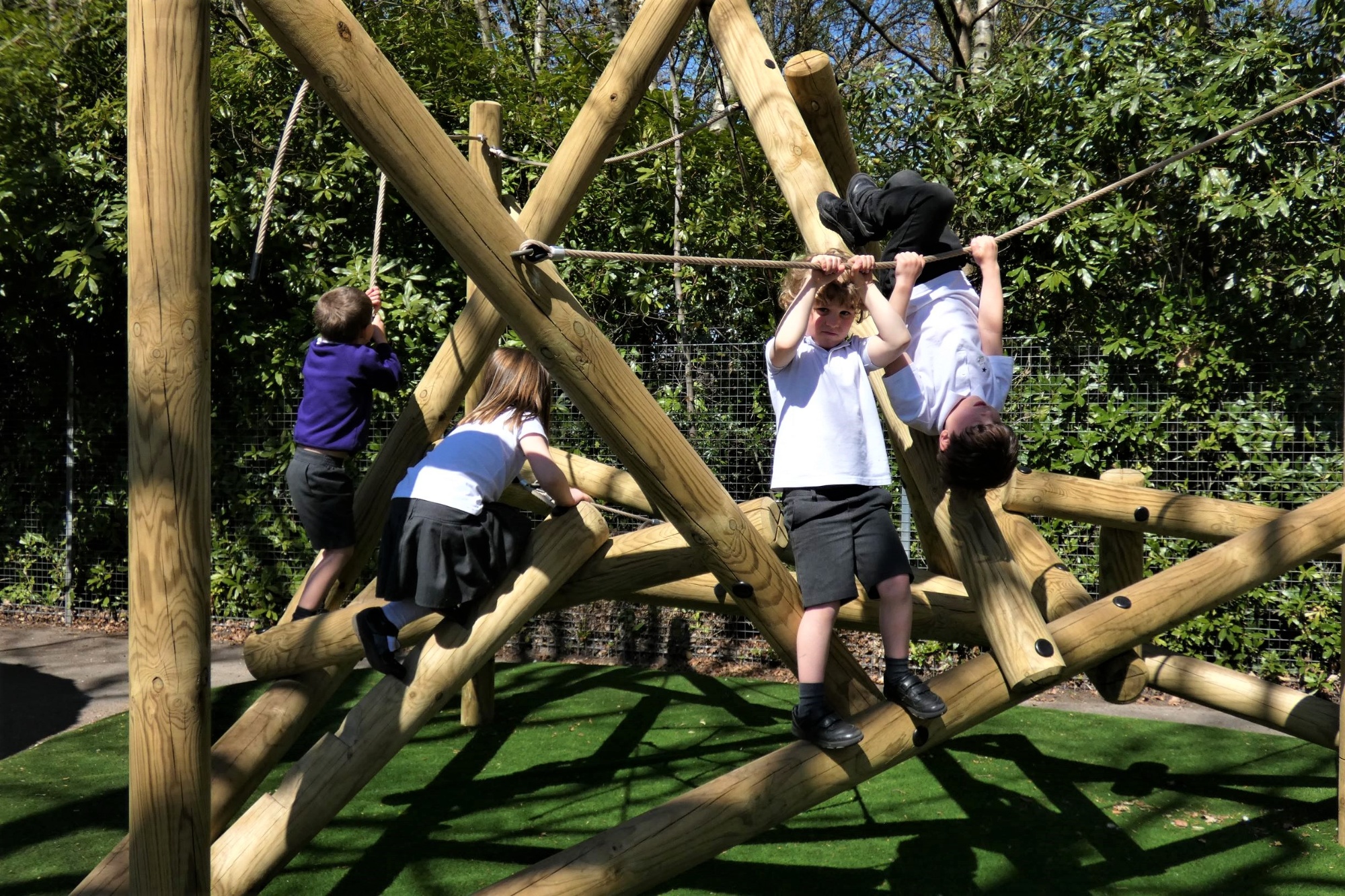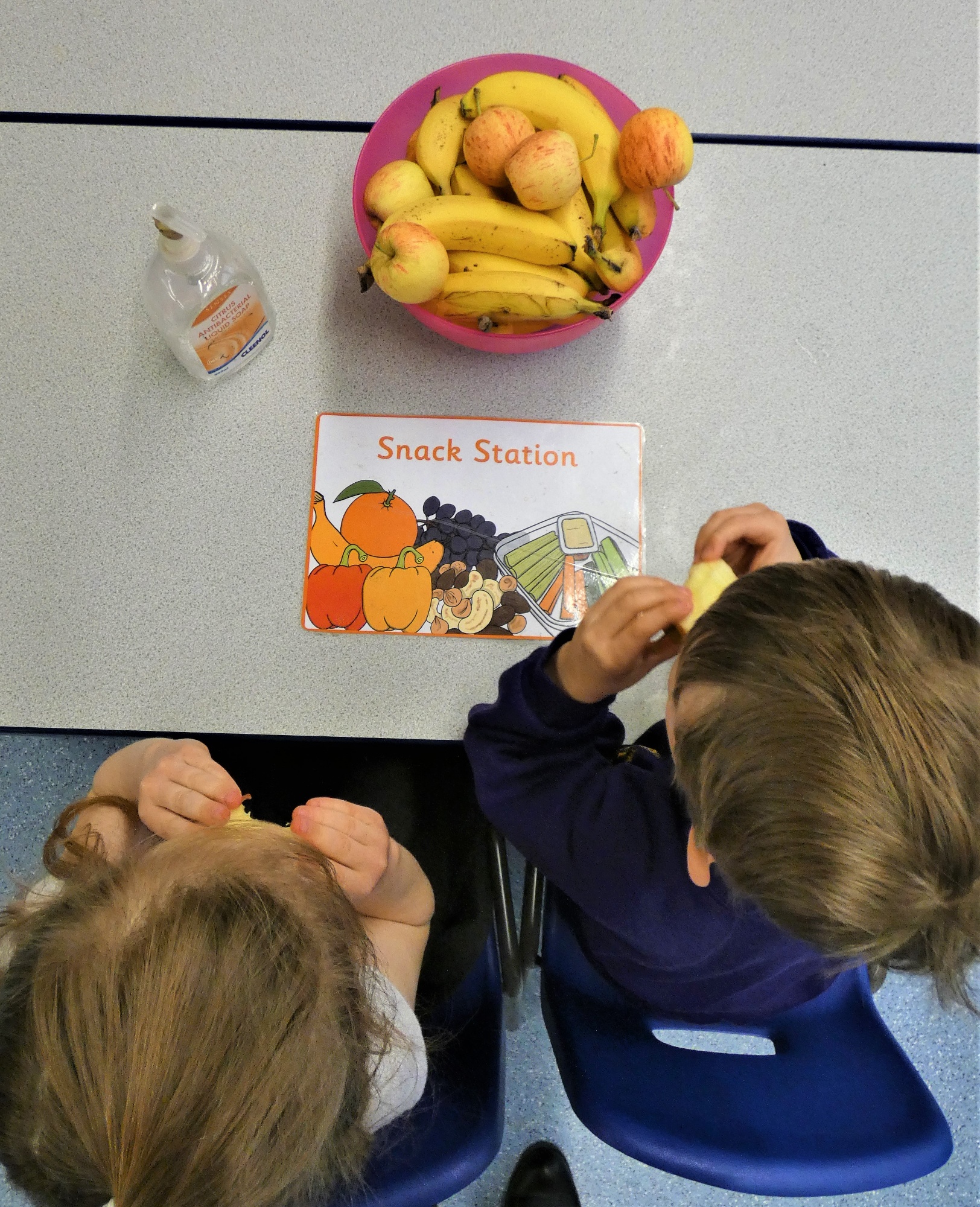 You will appreciate that we will be following the Government guidelines and protocols for schools regarding visitors to our school. This is an ever-changing situation and we will do our very best to keep you updated over the coming weeks with further details about the transition process this year.
Thank you for your understanding.