Writing
At Heatherside Infant School we believe that writing should be taught through every subject and that children should have many opportunities to write, right from the beginning of their learning journey in Year R.
Although many children acquire reading skills at an early age, writing can often take a little longer which is why we constantly model writing and endeavour to raise children's awareness of print. We believe it is vital to instil in the children a firm perception of themselves as a 'writer'. Initially this is done through the use of phonics whereby children are able to hear sounds in words (phonemes), break them down and write the corresponding letters (graphemes). This gives them a great sense of achievement.
The next step is then to teach the spelling of common exception words which often can not be sounded out. Alongside this skill, another vital one is to teach them how to construct a sentence orally and develop it before writing it down. If they can not say it they will not be able to write it! As the children progress through Key Stage 1 the complexity of both the sentence construction and the spelling increases.
Handwriting and presentation are very important to us. In Year R the children are taught pre-cursive letters. In Key Stage 1 (Year 1 and Year 2) they are taught fully cursive handwriting.
Quick Links:
National expectations by the end of Year 2
Right click to edit the link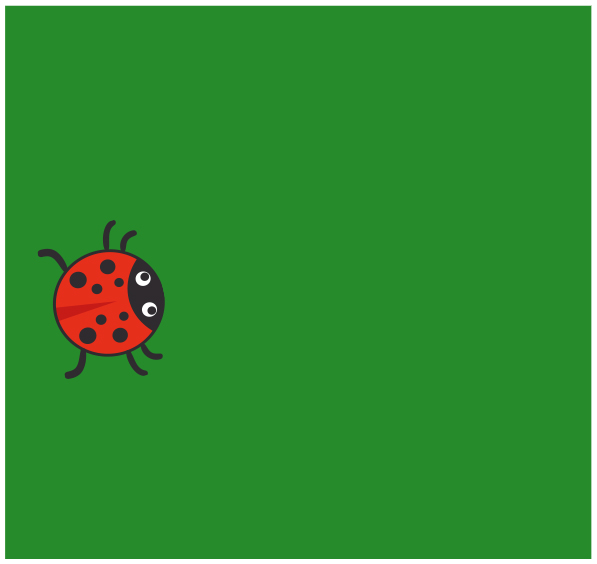 Cursive handwriting - details to follow shortly