Year R
Every child deserves the best possible start in life and the support that enables them to fulfil their potential…

Statutory Framework for the Early Years Foundation Stage (Dept. for Education, 2014)
We aim to provide a caring nurturing environment that allows children to explore and learn. In welcoming your child to our Heatherside Family the transition period into school is very important so that they make a happy and confident start.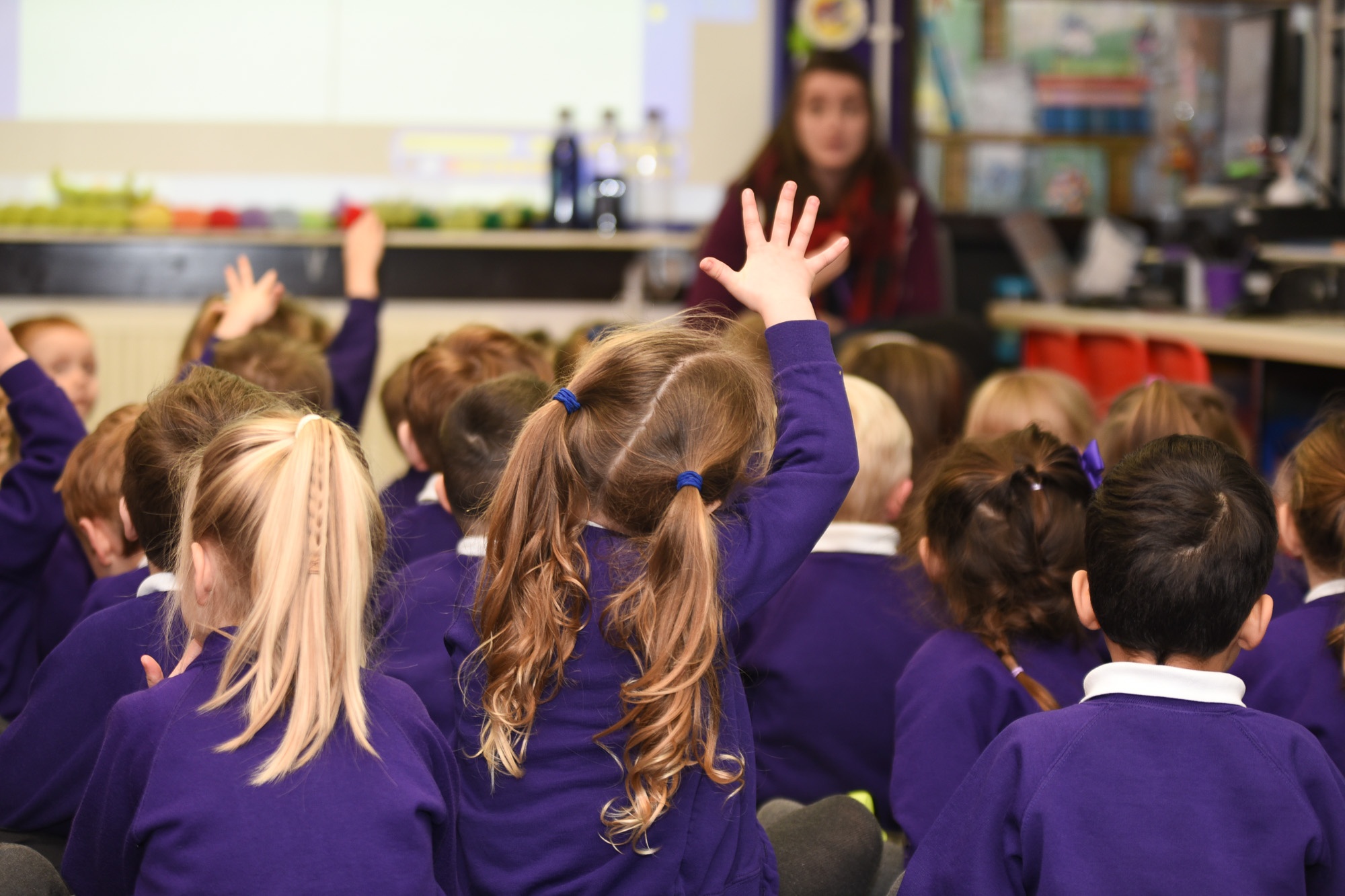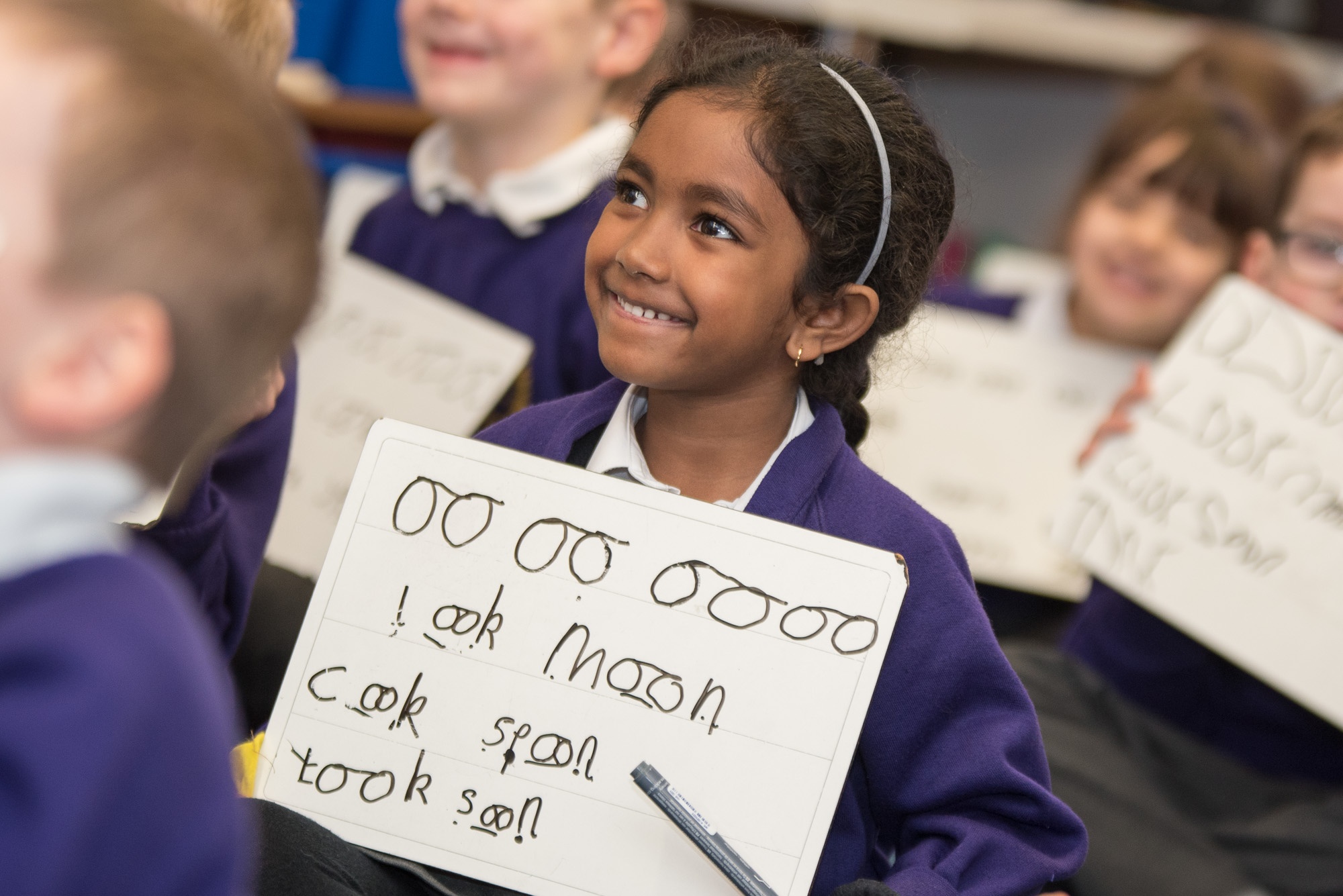 Our Early Years provision is delivered through a balance of adult led and child initiated activities and we work closely as a team to provide opportunities for children to learn through carefully planned, purposeful play in both the indoor and outdoor environment.
Effective learning builds on and extends what children know and can already do therefore, our planning is informed by observations we have made of the children in order to understand and consider their current interests, experiences, development and learning needs.
The observations that are made of your child form the basis of the judgements made at the end of Early Years indicating achievement of the Early Learning goal.
Quick Links:
Right click to edit the link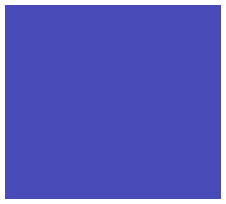 Our learning in Year R
Right click to edit the link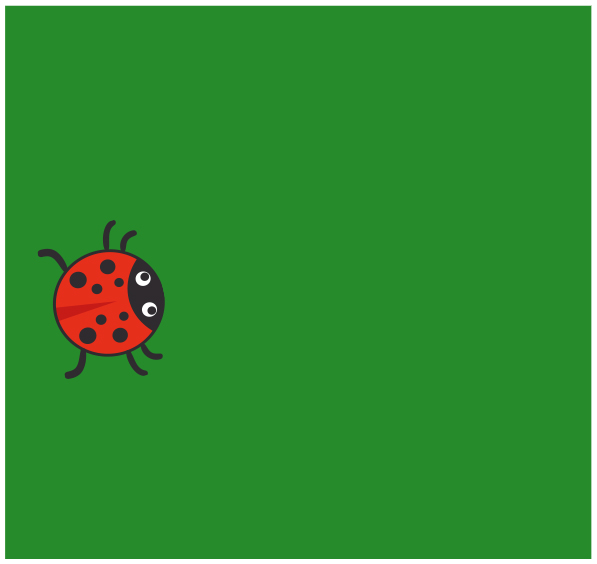 Curriculum workshop presentations